Vietnam's strongest lineup against UAE: Cong Phuong to shine
Author: Admin
10:44 | 14/11/2019
Striker Cong Phuong, who seems to be predestined to score goals to the net of the West Asian teams, is likely to lead team Vietnam's attacks.
Removing Le Van Dai and Nguyen Trong Hung from the final roster, head coach Park Hang-seo boasts the 23 best men, who have played in multiple tournaments.
Dang Van Lam with his solid experience will continue to be the first choice of Park for the net.
On the midfield, Duy Manh, Que Ngoc Hai, and Bui Tien Dung are likely to start in the match as the trio plays alongside each other well. Thanks to their consistent performance, Vietnam conceded only a  goal in World Cup 2022 Qualifiers. They will create a wall to safeguard the net of Dang Van Lam.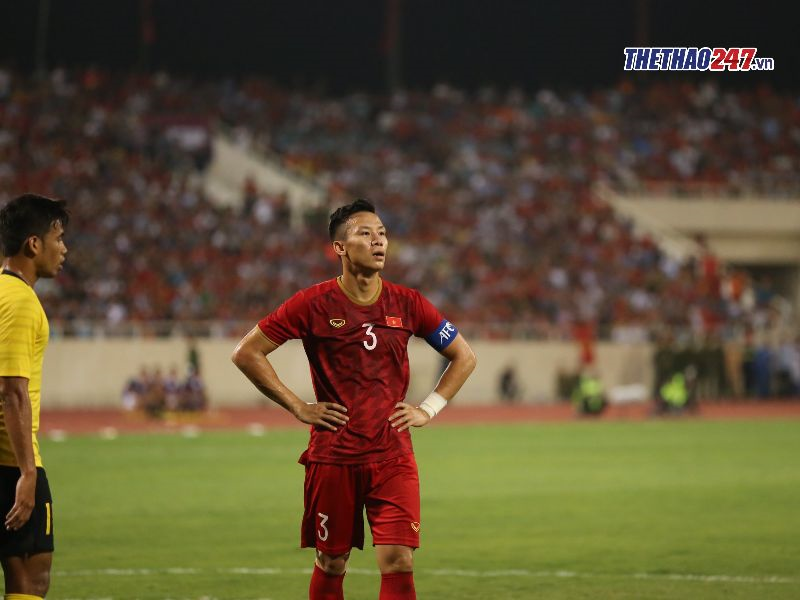 Park Hang-seo has many options for the wing sides, as wingers are at their peak. However, Park prefers stability on the wings by picking left-back Van Hau and right-back Trong Hoang.
Tuan Anh and Hung Dung are irreplaceable in the central midfield. Tuan Anh has transformed from a flamboyant playstyle to practicality and adjustment.
Hung Dung, a midfielder of Hanoi FC, moves freely in midfield and make a timely appearance in any tense situations.
Quang Hai will surely play in the right wing of the attack and will be ready to surprise opponents' defense.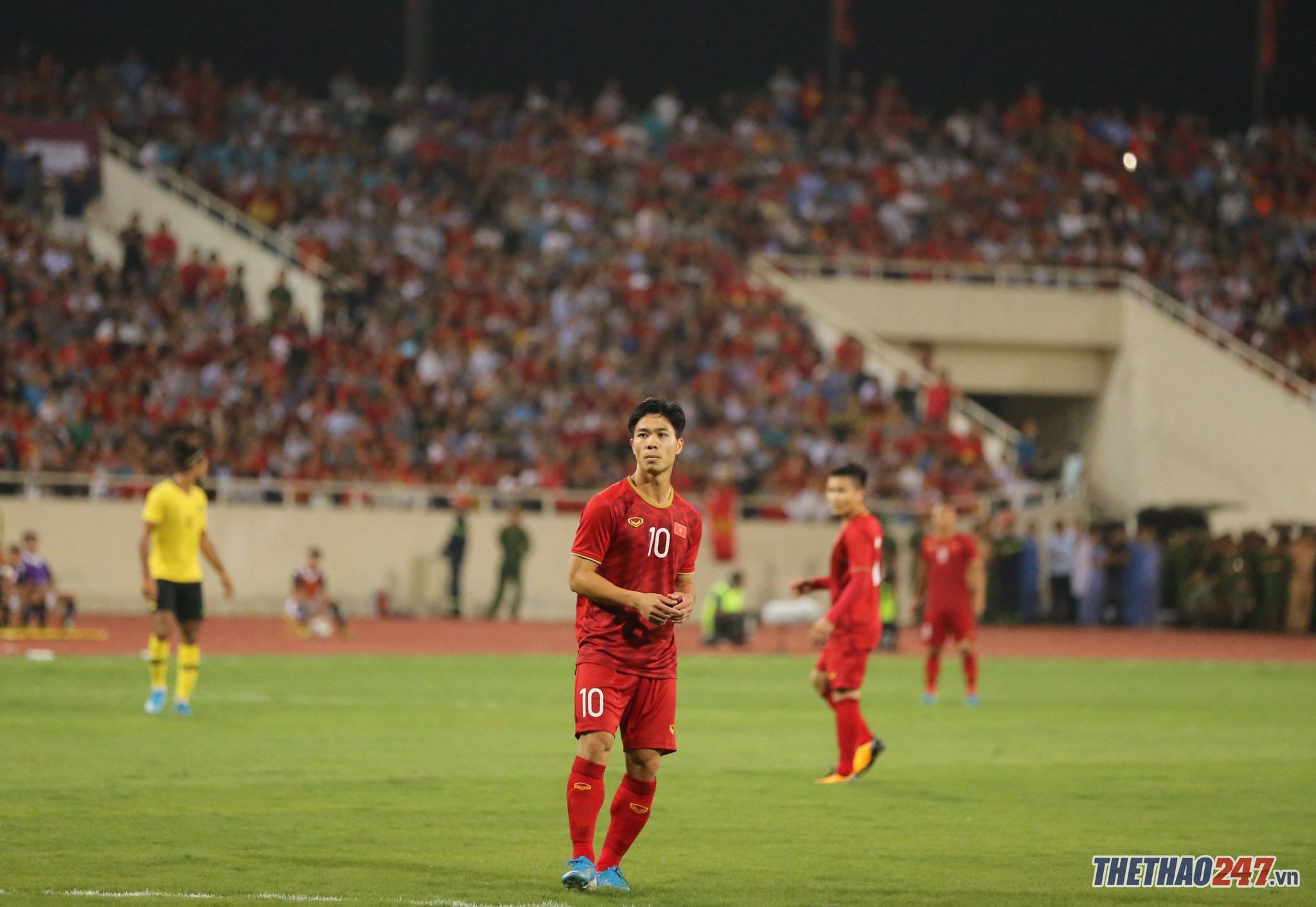 Van Hoan is going to be in charge of the left side, whose agility and unpredictability will challenge UAE defense. Since UAE defense exposed many weaknesses on the wings, Park Hang-seo might make full use of their weaknesses.
Park is always concerned about the center strikers and Cong Phuong might be the brightest name for this position.
In the Asian Cup 2019, Cong Phuong found the net twice to Iraq and Jordan's net. In ASIAD, Phuong's finish helped Vietnam reach the quarter finals. Cong Phuong also scored against UAE and Iraq in AFC U23 Championship finals. Hopefully,  the star striker will continue to shine in tonight's match.