U22 Indoensia defender confident to neutralize Tien Linh and Duc Chinh
Author: Admin
09:37 | 13/12/2019
U22 Indoensia defender Firza Andika is confident to neutralize Vietnamese forwards Tien Linh and Duc Chinh.
U22 Vietnam will take on U22 Indoensia in the final of SEA Games 30 men's football. Earlier, both team faced in a group match and ended up with a 2-1 win for Vietnam.
Indonesia Firza Andika stated: "U22 Vietnam has a strong attack so we must try to guess their moves. U22 Indonesia will not let Duc Chinh, Tien Linh or any Vietnamese to score. We don't want to concede goal first. U22 Indoensia is determined to win gold medal."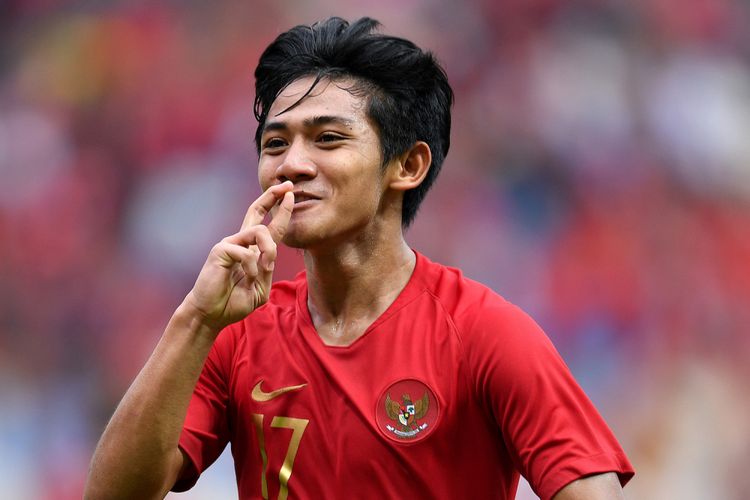 Duc Chinh and Tien Linh are the most dangerous players of Vietnam in SEA Games 30th . Both have scored 14 goals in total.
Friza Andika, absent due to injury, in the Vietnam vs Indonesia match in the group stage, came back in the semis against Myanmar.
"My strength reaches 90% now. Sometimes my ankles hurts but I am ready to thrash Vietnam in the final," added Friza Andika.
The U22 Vietnam vs Indonesia match will kick off at 7:00PM on Dec 10.