Thailand skips friendly against Brazil prior to World Cup 2022 qualifiers
Author: Admin
19:00 | 19/09/2019
The Brazilian Football Confederation has announced the cancellation of a friendly match with Thailand's national team, citing Thailand's delay.
Brazil will play October matches against Senegal and Nigeria at Singapore's national stadium.
"We chose the two best teams in Africa because they put on a high level show. This is a rare chance for Brazil to compete against that football school," said a BFC representative on its website.
President of the Football Association of Thailand Somyot Poompanmoung said in early September that Thailand was bracing for the friendly match.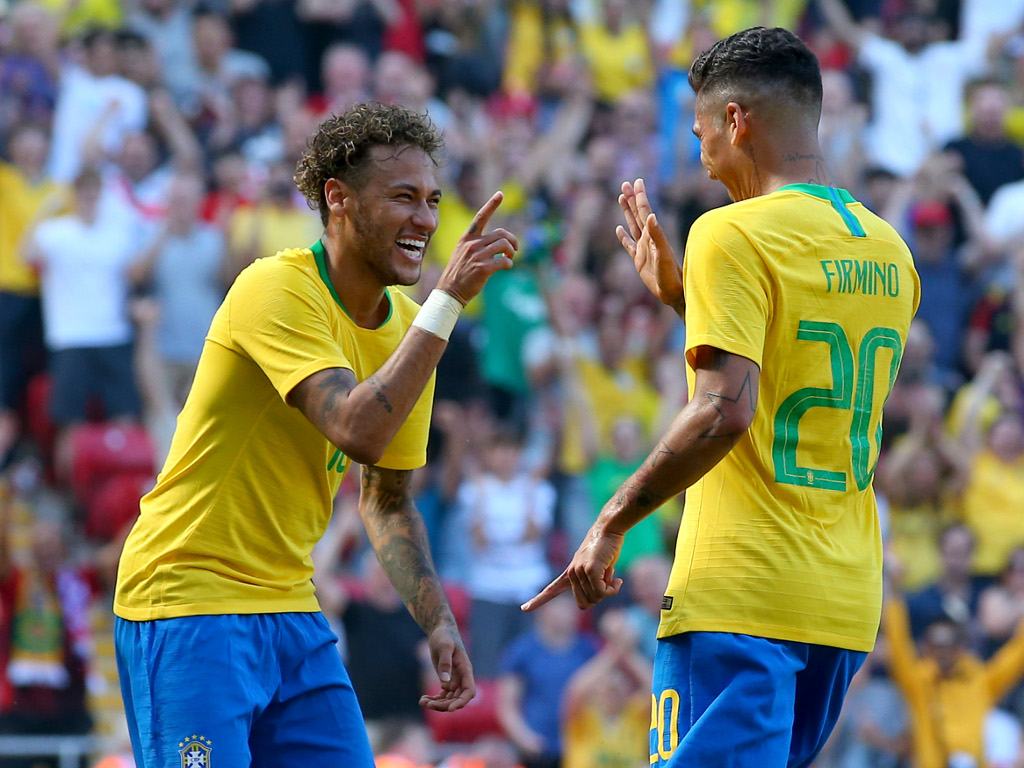 Thailand was set to play Brazil on October 10 and looked forward to seeing stars like Neymar, Firmino, Coutinho, and Jesus. But team manager Akira Nishino has shown little interest in the friendly.
Nishino doesn't want his players to risk physical damage ahead of the World Cup 2022 qualifiers since October will be a busy month for Thailand.
Thailand can expected a tough match against strong opponent UAE, so Nishino wants to focus on that challenge.