Possible stadium switch as Indonesia hosts Vietnam
Author: Admin
15:00 | 02/10/2019
The Indonesia Football Association (PSSI) announced that the World Cup 2022 qualifier against Vietnam might not be held at Bung Karno stadium for security reasons.
The venue for Indonesia's third  World Cup qualifier is likely to be switched to another stadium outside Jakarta.
The game is scheduled for Oct. 15, coinciding with the newly-elected President Joko Widodo's inauguration, thus raising concerns about mass protests in the city center, which could potentially compromise security for the match.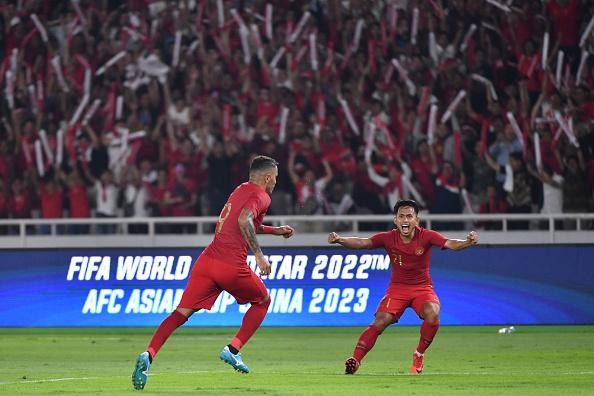 Last week, the  government tightened security in Jakarta and the surrounding areas  amid public demonstrations. As a result, a number of matches in the Indonesian League were delayed.
"I cannot at present confirm where we will hold the match with Vietnam . We are working to find the best venue for the match," said a PSSI representative.
The 80,000-seat Bung Karno stadium is known to be one of the most frenetic sports venues in Asia. It has historically been a significant psychological advantage for  Indonesian footballers playing at home.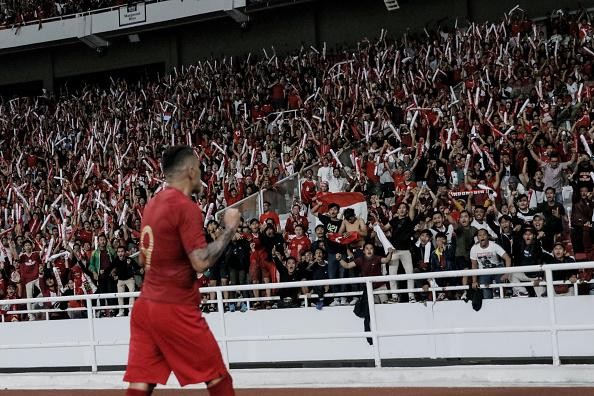 Indonesia will travel for a match against UAE on Oct 10 before taking on Vietnam at home on Oct 15.
Simon McMenemy's team is currently ranked at the bottom of group G with two straight losses to Malaysia and Thailand.