Phan Van Duc: 'I miss my playing time, I'll do everything to return'
Author: Admin
18:30 | 02/11/2019
Midfielder Phan Van Duc wants to be back on the pitch as soon as possible.
"Watching my teammates playing, I'm happy to see them win, but I'm a bit sad because I'm unable to help them."
"I miss my playing time and I'm doing my best to come back as soon as possible," said Duc.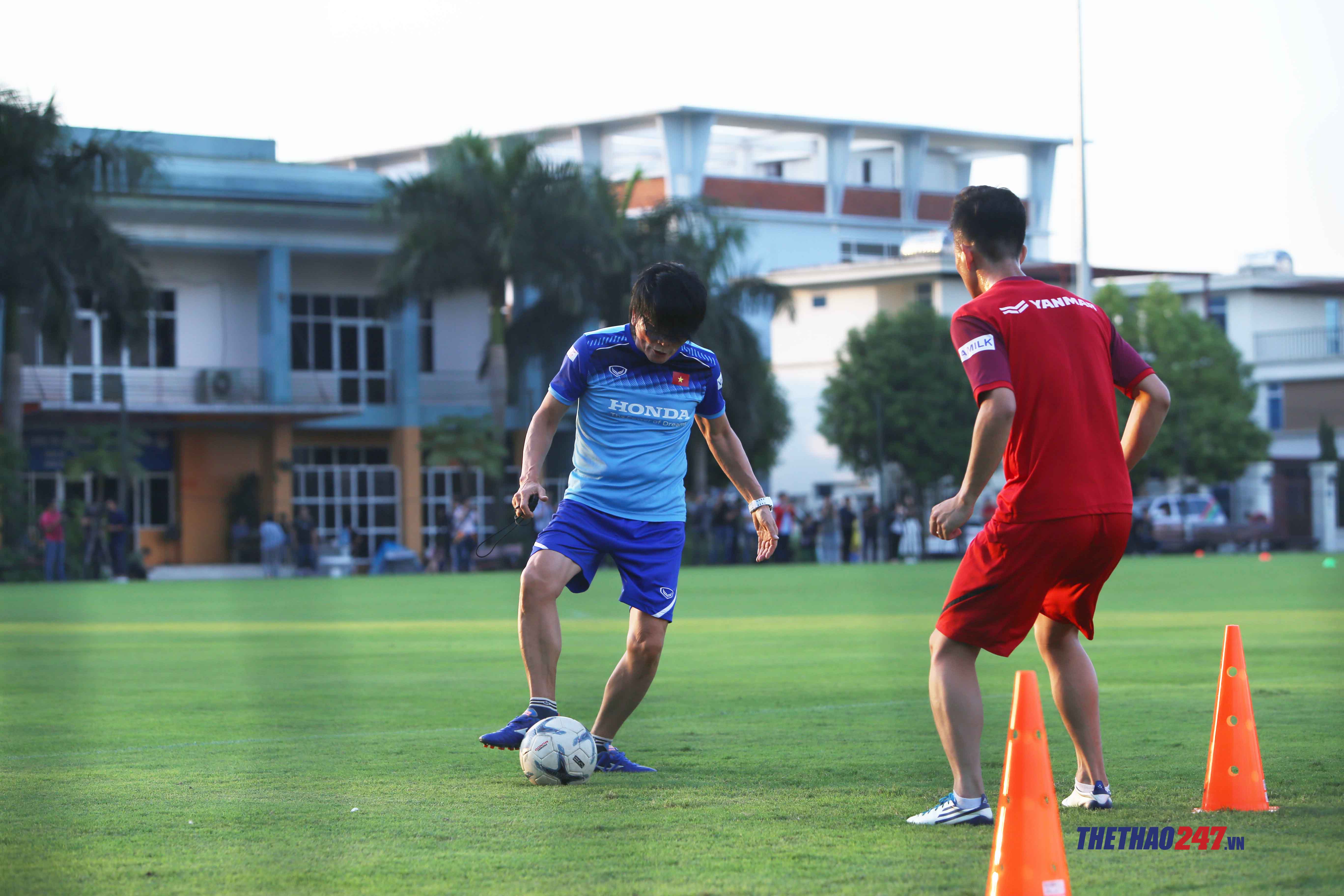 The 23-year-old midfielder suffered a ligament injury during a training session before his club's third V-League match. Following a successful operation, Duc is being treated by doctor Choi at the PVF's junior training center.
"My injury is healing quickly. Dr. Choi makes me feel hopeful. I think I'll return next year," Duc told Onsport.
Dr. Choi  confirmed that the treatment is going well and Duc might be back soon. "He's getting better day by day although he underwent the surgery 2 weeks later than Dinh Trong," Choi said.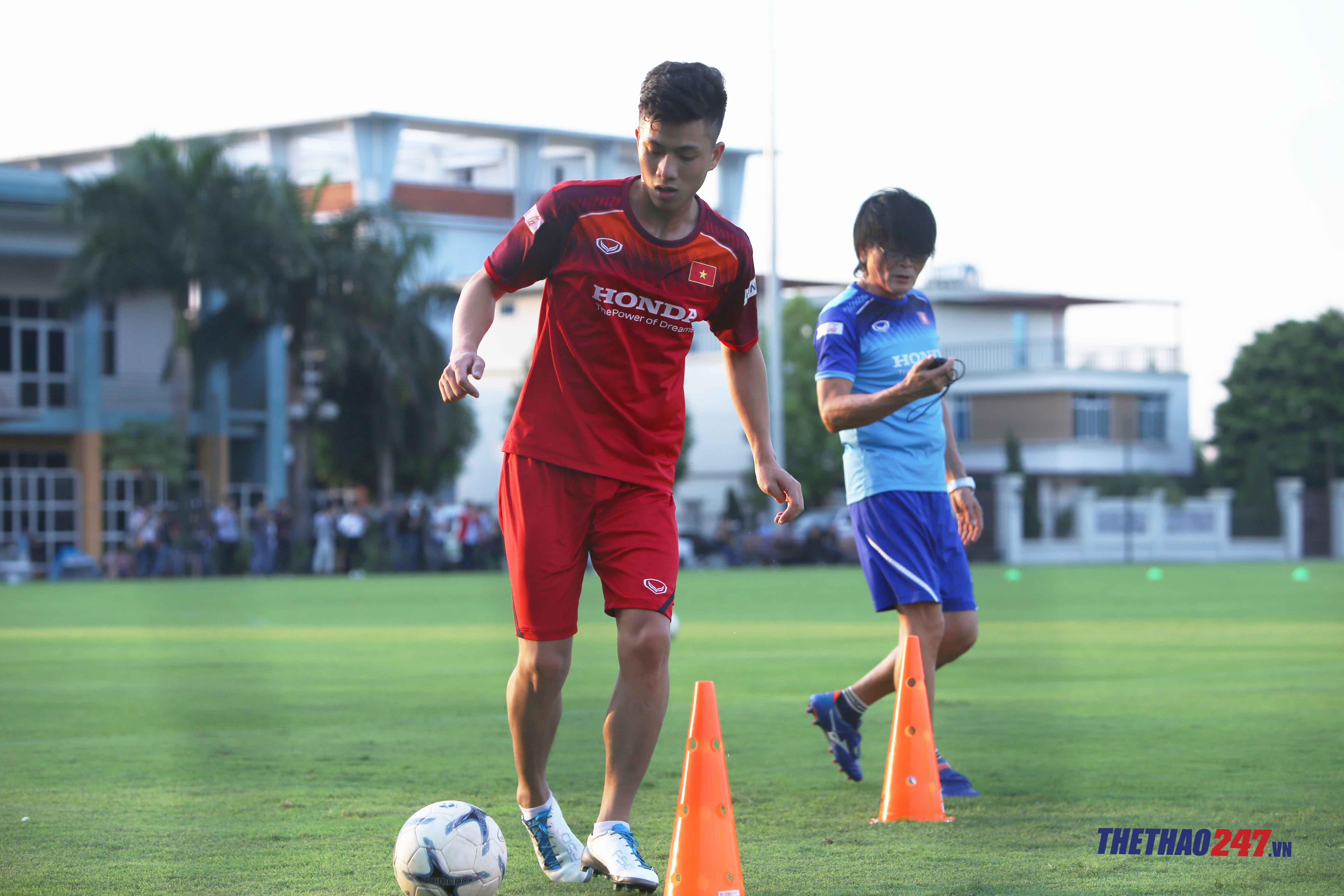 Phan Van Duc played an important role in Vietnam's 2018 AFF Cup Championship and Vietnam's advancement in the 2019 Asian Cup.
Van Duc and Dinh Trong have been called up by coach Park Hang-seo for the World Cup qualifiers despite their injuries.