Nishino does not guarantee Thailand succeed in U23 Asia
Author: Admin
11:00 | 18/12/2019
Nishino coach proves cautious in his words ahead of of U23 Thailand's training for AFC U23 Championship 2020 finals.
U23 Thailand will assemble to prepare for the AFC U23 championship 2020 finals, which takes place early next month. The expected number of players can reach up to 50.
FAT wants to support Nishino with the best condition to seek new talents.
The pressure is now on the Japanese strategist's shoulder. AFC U23 Championship is one of the most important goals that FAT set out in the contract between the two parties. However, the quality between the national team and the Thai youth is the problem that the Japanese coach is looking for answers.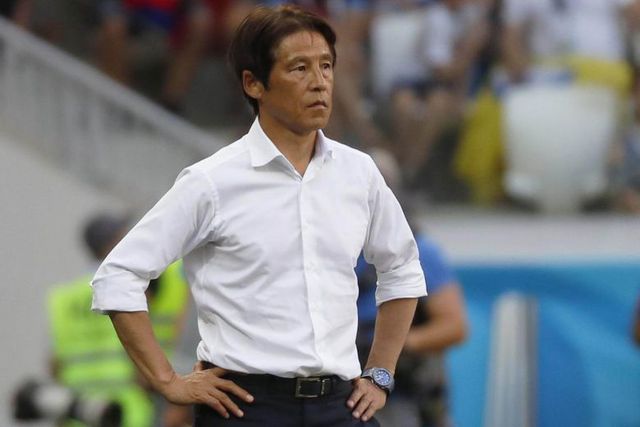 Speaking to the media, coach Nishino was not too optimistic about the opportunity to advance to the top 3, thereby winning tickets to the Tokyo 2020 Olympics.
"As the host country, we will have the support of fans, helping the players play better. AFC U23 Championship is much different from SEA Games, this is a big challenge for U23 team, it's not easy to get the ticket for the Olympics but we will try our best. I don't guarantee we will finish in the top 3 but we will all fight with 100% of our ability. "
Thailand's U23 is arranged in a hard-fought   group with Australia, Bahrain and Iraq. Meanwhile, another Southeast Asian team, Vietnam, is in Group D with comfortable rivals: UAE, Jordan or North Korea.