Malaysia player reveals squad's secret to thrash Vietnam
Author: Admin
13:30 | 08/10/2019
Malaysia is finding ways to defeat Park Hang-seo side after their bad head-to-head history against Vietnam.
At the AFF Cup 2018, Vietnam is not too overwhelming but dominates the game and launches dangerous situations to end the match.
However, in the 2022 World Cup qualifiers, Malaysia showed a change of both playing and force.
"We have a different team now (compared to last year). The style is different, the players are more confident with the ball, they like to build up from the back," he said yesterday.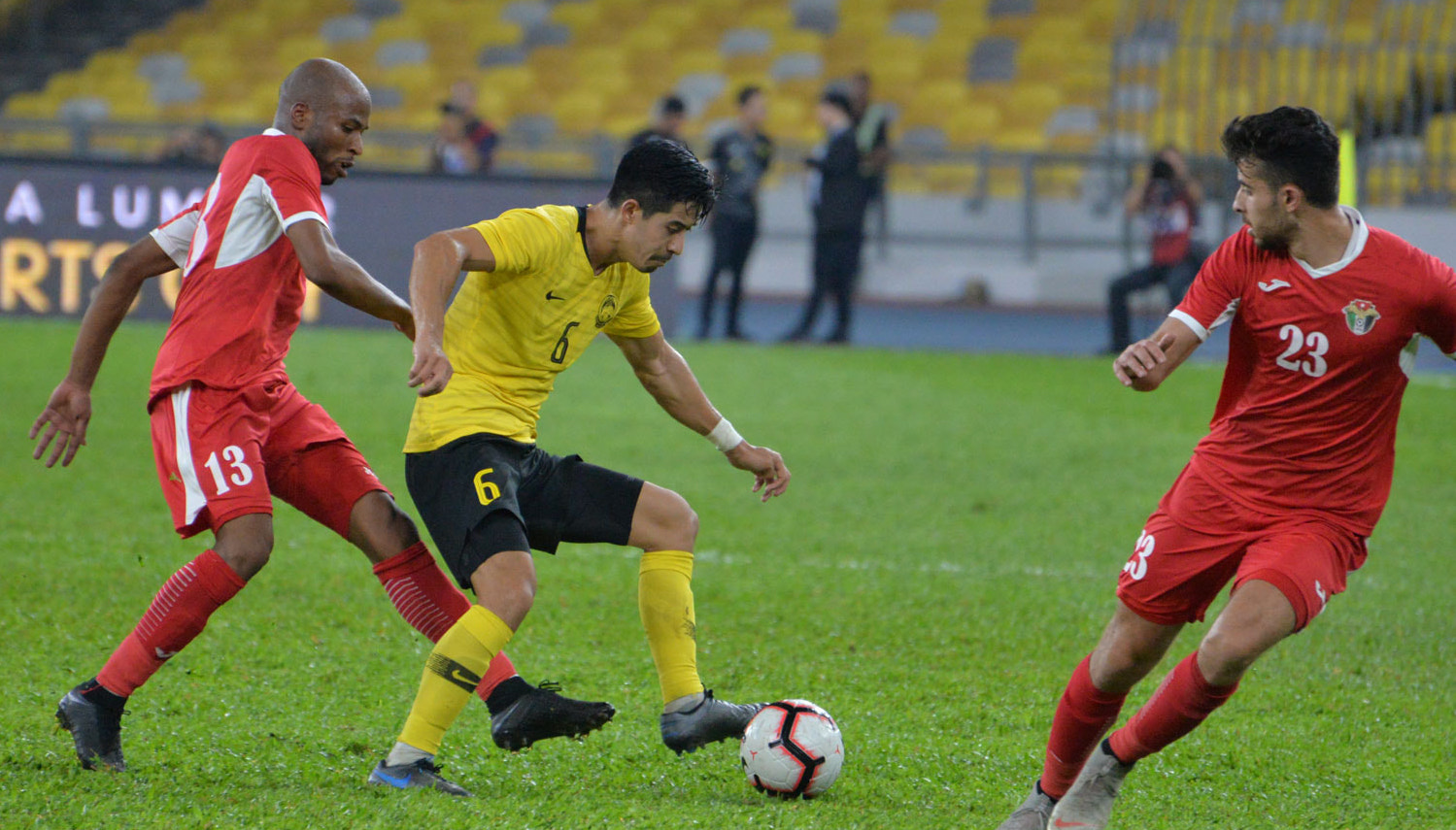 The 31-year-old midfielder knows the strength of Vietnam after many encounters, but he is confident the team will achieve good results if they try their best.
"it's going to be a difficult game because Vietnam is a good side and have a good track record.
"We should not worry too much about Vietnam's style. We should only be concerned about our own style. If we continue to prepare the way we are, we'll be able to do the job."
To prepare for the match in Hanoi, Malaysia had an exhibition game with Sri Lanka, firing 6 goals to the opponent's net. However, Brendan did not focus on the outcome of that match.
>>> OFFICIAL: Malaysia announces final squad for World Cup qualifier against Vietnam
"However, we are not getting overly confident. We did well. We did what we wanted to do on the night.
We tested a lot of new combinations and a lot of new players. I think the players on the team now are really good and they are the best in the country.
We can only go into the game (against Vietnam) with what's infront of us and that's what coach Tan has prepared us for. Hopefully it's enough on that day."
The midifielder also stressed that the whole team should keep strong spirit- a decisive factor to gain a good outcome against Vietnam.
"It's a new era, a new time, a new team and we just got to stay confident, play our style and hopefully this will help us," he said
>>> Park Hang-seo finalizes Vietnam's 25-man roster against Malaysia and Indonesia