Malaysia coach worried by Thailand's strength
Author: Admin
13:37 | 18/10/2019
Malaysia's head coach Tan Cheng Hoe has expressed his concerns over Thailand after following the War Elephants' impressive performance against the UAE.
Malaysia will host Thailand at Bukit Jajil stadium on Nov 11.
"Thailand have a new coach with an entirely different approach to their play, and a new set of players," Tan told the NST.
"They really worked their hearts out. They play with more confidence and have attacking flair that is fast.
"Thailand managed to create plenty of chances against the UAE and unlike what happened to us (Malaysia lost 2-1 to UAE in a recent World Cup qualifier), they made use of the opportunities to score and get the win."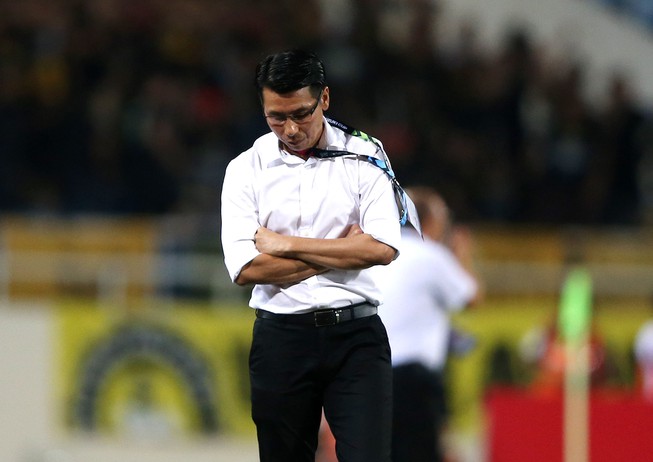 Tan Cheng Hoe said despite Thailand's rise, Malaysia must get a positive result against them at Bukit Jalil to get back into the pre-World Cup race.
"Thailand's morale will be high but we have to make full use of the match being played in our own backyard," he said.
Malaysia lost 0-1 to Vietnam last week, their second straight defeat. Malaysia are currently in 4th place in group G with 3 points after 4 World Cup 2022 qualifier matches.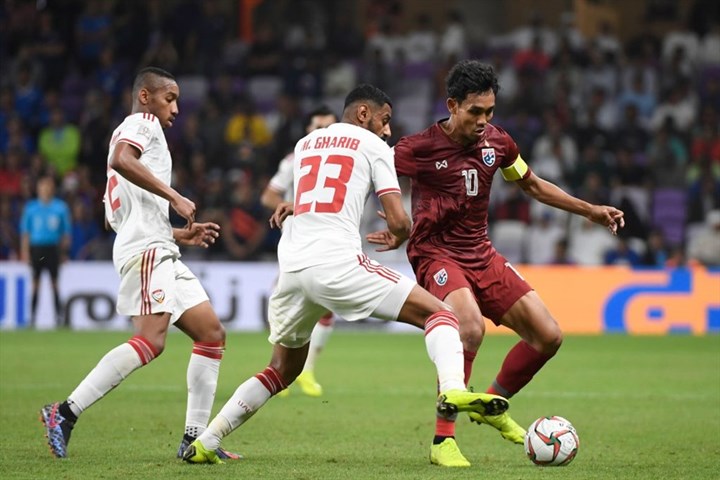 Thailand top group G after their 2-1 victory over the UAE.
Thailand will have 20 days of preparation before taking on Vietnam and Malaysia.
>>> Tan Cheng Hoe: 'Malaysia players need to change their thoughts after defeats to Vietnam'
>>> Akira Nishino admits Thailand in difficulty without Chanathip