Malaysia coach: 'We will be well prepared for battle against Vietnam'
Author: Admin
12:00 | 11/09/2019
Head Coach of the Malaysian national football team Tan Cheng Hoe said he and his men will prepare thoroughly for the away game in Vietnam's My Dinh Stadium as part the World Cup 2022 qualifiers.
In the second match of group G at the World Cup 2022 qualifiers last night, Malaysia was not able to secure three points. UAE's Ali Mabkhout scored twice at the 43rd and 75th minute mark, finishing the match with a 2-1 win.
"Overall, my players had an excellent performance but they need to keep a constant tempo and press the opposing net. In the first 20 minutes, we should have scored more goals," Tan Cheng Hoe told reporters after the match.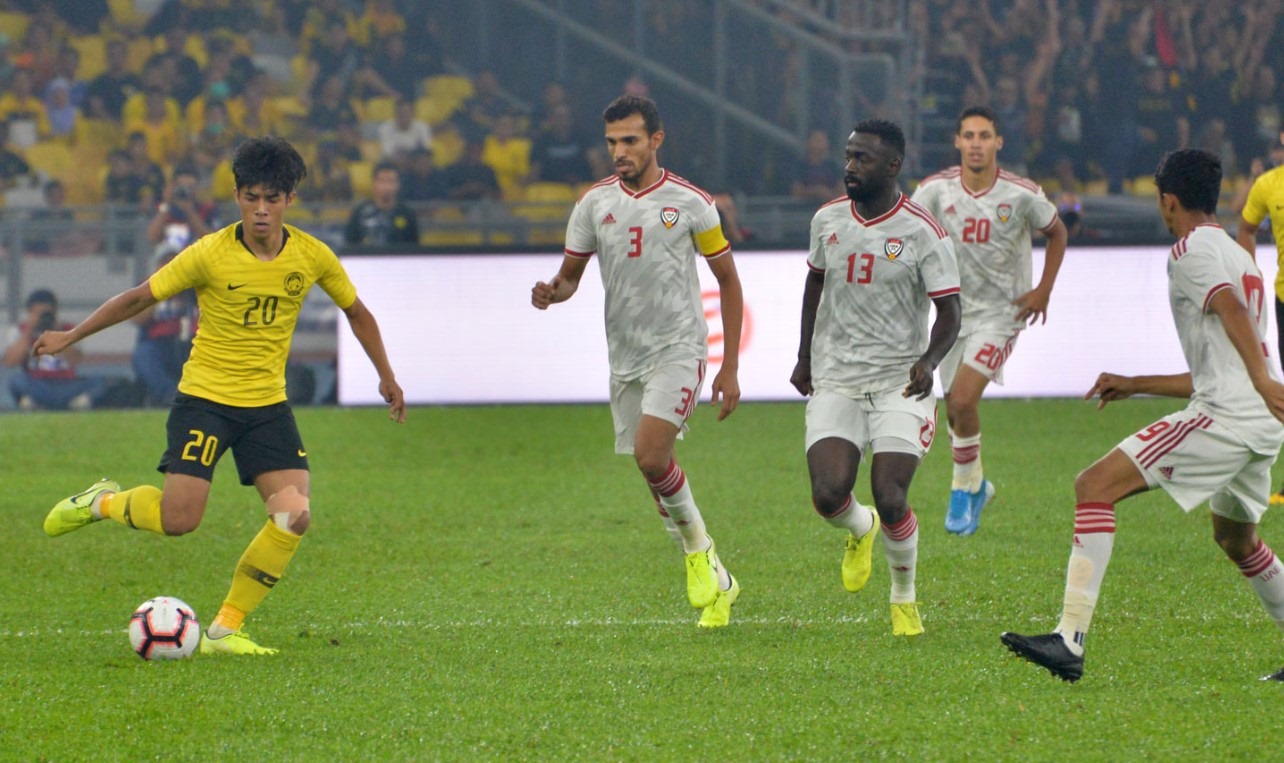 "My players were aware that they were competing against a high-caliber  team. Thus, it was necessary to play at high speed to create more pressure. They also needed to capitalize on each opportunity created. I think the UAE got only two chances which they successfully converted to 2 goals. However, I am still proud of my players," added Tan.
The 51-year-old strategist said that Malaysia is bracing for the next match against Vietnam, "We still have many battles ahead. My responsibility is to help them be well-prepared for those games, especially our away game in Vietnam."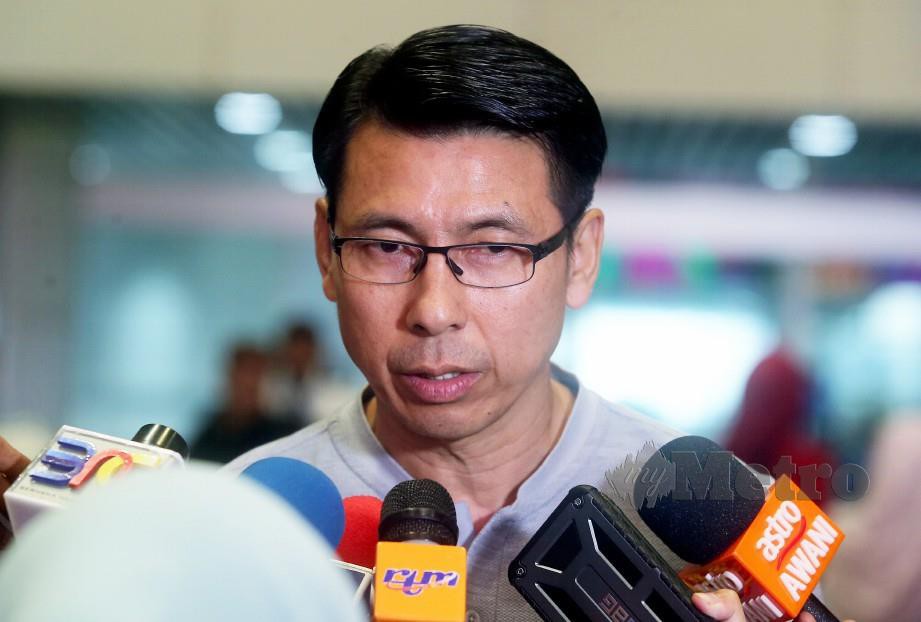 The UAE gains three points and is temporarily ranked second in group G, while Malaysia slips to third place. Thailand is leading the group after their 3-0 away win over Indonesia. Vietnam is currently 4th with only 1 point but also have one less match.
Vietnam will take on Malaysia in Hanoi's My Dinh Stadium on Oct 10.