Hanoi FC's Van Hau leaves for Netherlands
Author: Admin
10:26 | 25/09/2019
Van Hau left Noi Bai airport this morning heading to Heerenveen.
"I am not worried at all, actually I'm confident. I will do my best. I hope my teammates and my new coach will help me get acclimated and the team will be stronger," Van Hau told reporters.
Van Hau is the fourth Vietnamese player to play overseas, after Cong Phuong, Xuan Truong and Van Lam.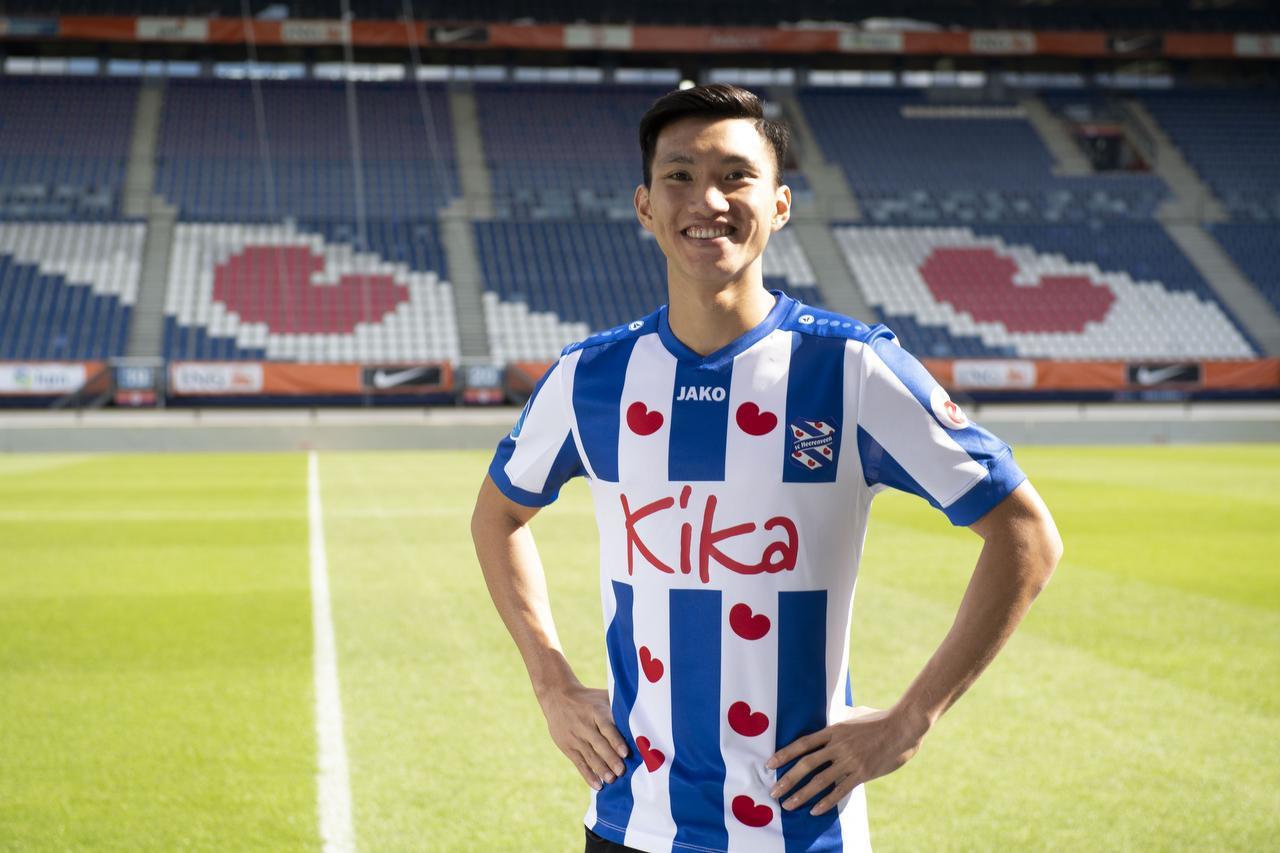 Regarding the language barrier, he said, "No one is perfect. I will try my best to learn the new language."
Van Hau's parents came to the airport to see him off. Van Hau promised to call home regularly.
Van Hau is expected to land at 1:30pm (local time). He will sign a 1-year contract on loan with a buy-off term.
ĐÔNG NHI BỊ TỐ HÁT NHÉP "NHẠC MỘT ĐẰNG KHẨU HÌNH MIỆNG MỘT NẺO"