BREAKING: Malaysia announces squad against Vietnam
Author: Admin
17:45 | 29/09/2019
Malaysia coach Tan Cheng Hoe has revealed his 25-player roster for the World Cup 2022 qualifier against Vietnam next month.
The roster includes newcomers Aidil Zafuan Abd Radzak (Johor Darul Ta'zim) and  Abdul Halim Saari (Selangor) and two overseas-based players, Matthew Davies and Dominic Tan.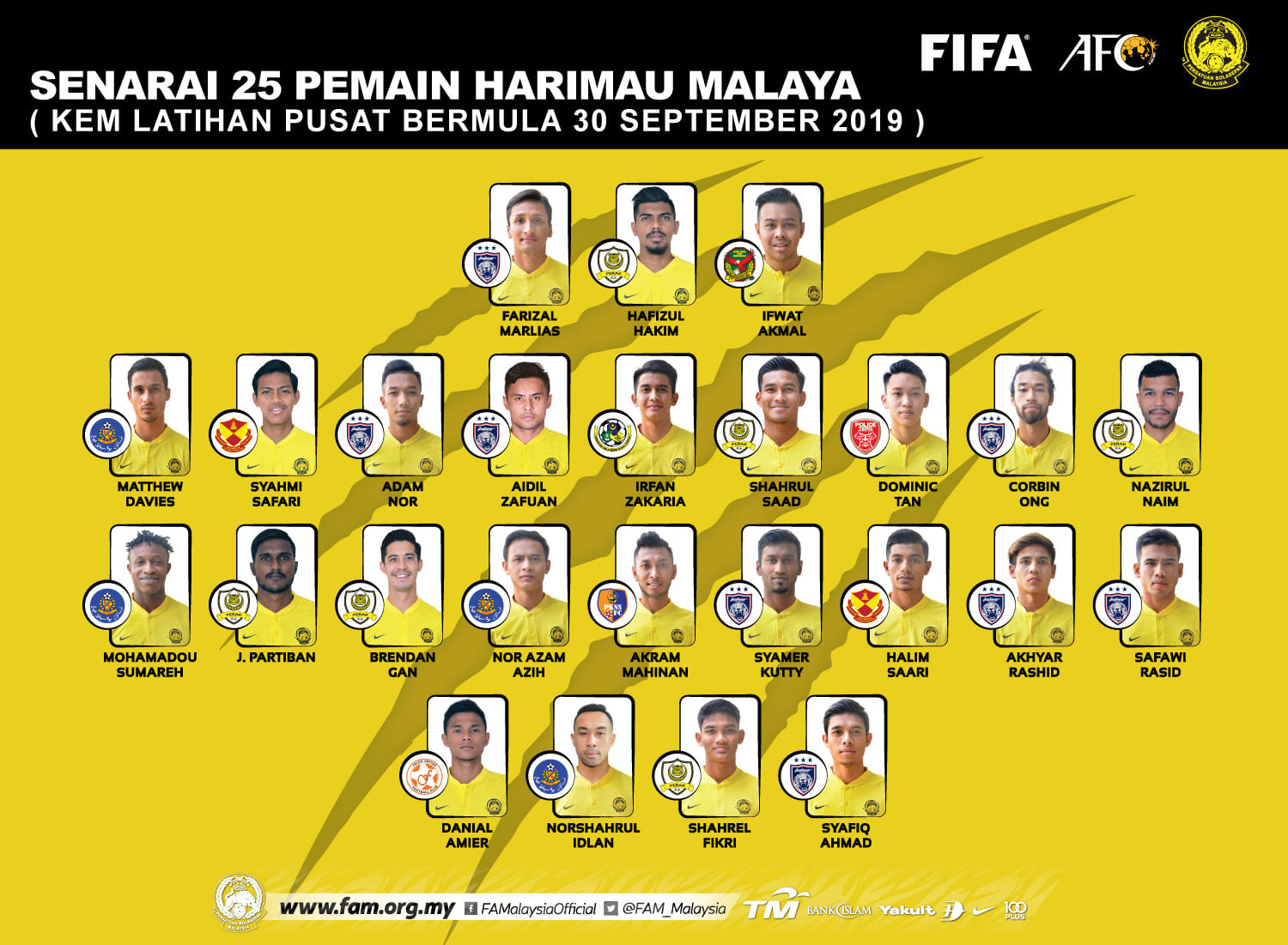 Safawi Rasid, Norshahrul Idlan Talaha and Sumareh are the cornerstones of the lineup.
Tan also called up quality back-up players like Syazwan Andik Ishak (JDT), Khairul Fahmi Che Mat (Melaka), Jafri Firdaus Chew (PKNS FC), Amirul Azhan Aznan (Perak), and Azzizan Nordin dan Rawilson Batuil (Sabah).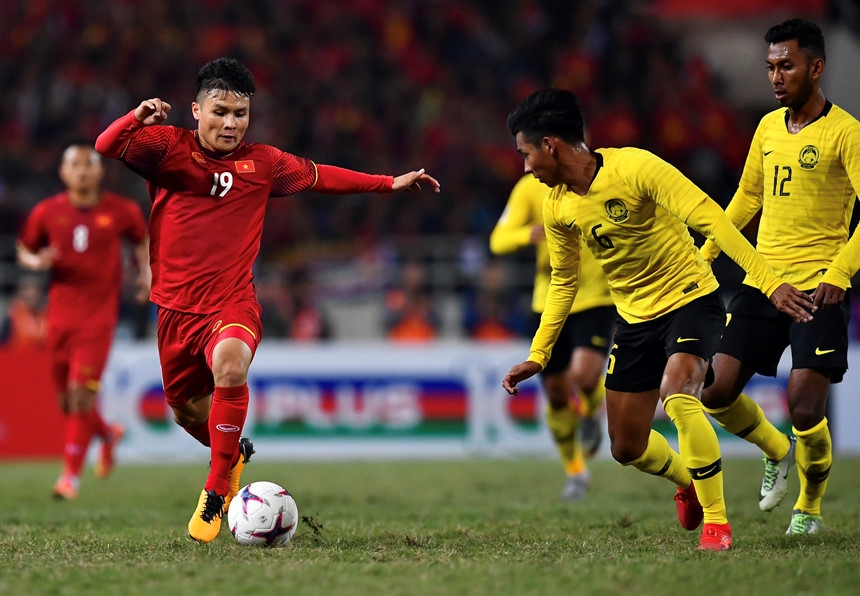 Malaysia will begin training on September 30 to prepare for an exhibition game against Sri Lanka on October 5. The squad will be reduced to 23 players before the match against Vietnam on October 10.
Malaysia lost 0-1 to Vietnam in the AFC Cup 2018 second-leg final.