BREAKING: Hiddink sacked after China U22's loss to Vietnam
Author: Admin
16:00 | 20/09/2019
Titan Sports news outlet has confirmed that Guus Hiddink has been sacked as head coach of U22 China.
The China Football Association (CFA) was disappointed with the Dutch coach's job and his recent comments with the media, according to Titan Sports.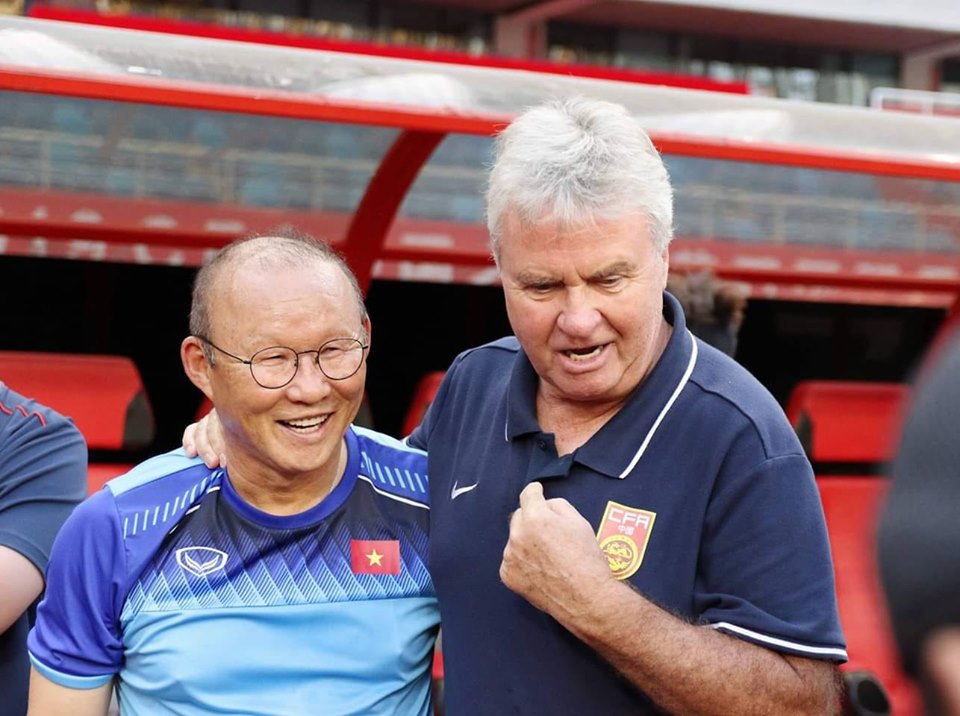 The 0-2 home defeat to Vietnam two weeks ago was the last straw, China media said, disclosing that Hao Wei, China's women team coach, will replace Hiddink.
Hiddink helped China advance to the AFC U23 Championship.
The 73-year-old Dutch man was Vietnamese coach Park Hang-seo's boss in during the World Cup 2002.