Van Hau appologize Indonesia player after the final of SEA Games 30th
Author: Admin
10:23 | 11/12/2019
Indonesia midfielder Evan Dimas got a serious injury after a collision with Van Hau in the final of SEA Games 30th men's football.
In the 23rd minute, Van Hau unfortunately disputed the ball with midfielder Evan Dimas, which caused the Indonesian to be injured seriously and sent out.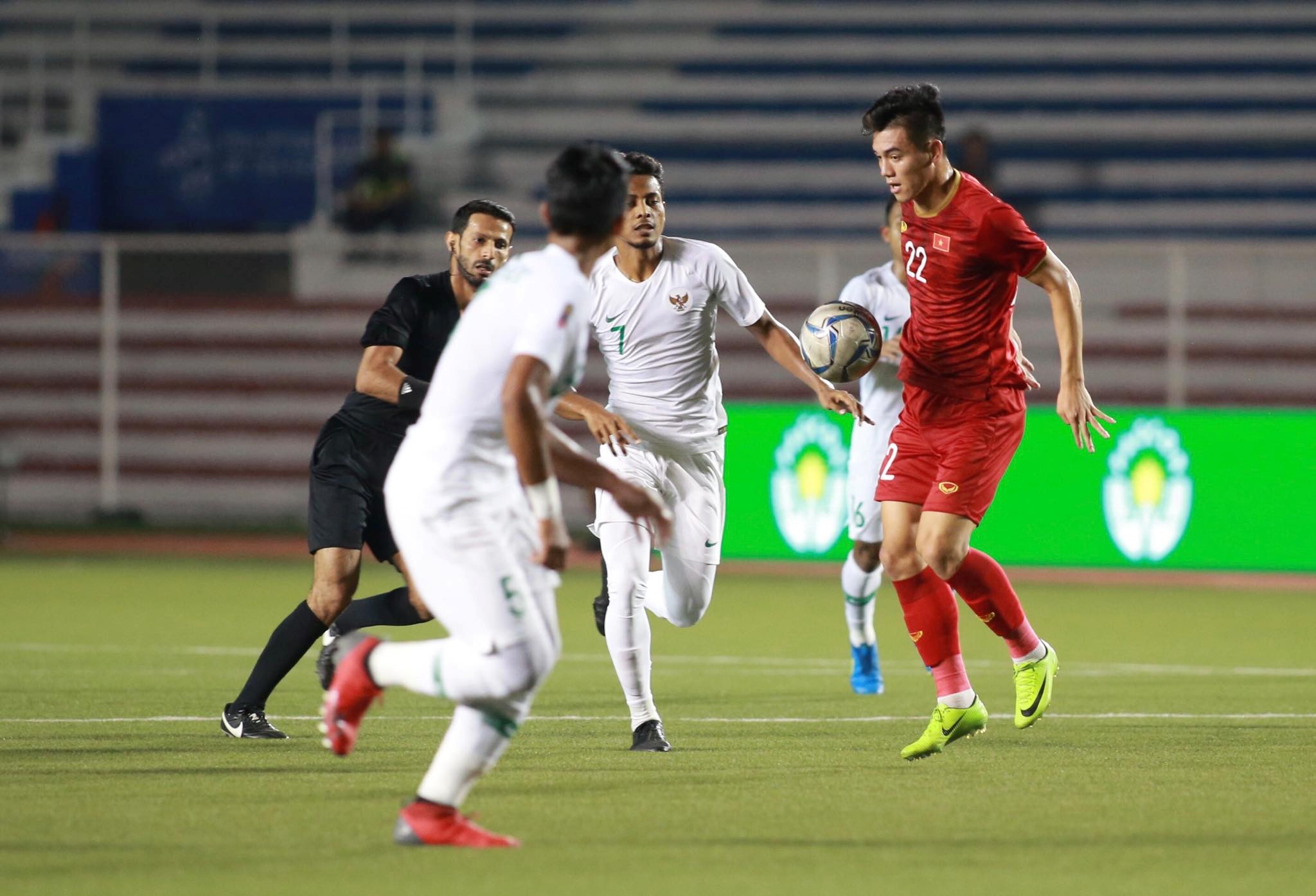 Without Dimas, U22 Indonesia played frantically, losing their spirit, leading to their loss of the game and the goal shortly after Van Hau's opening score.
After the match, Doan Van Hau apologized Evans Dimas. Talking about that collision situation, the U22 Vietnam player said: "We cannot avoid collision in football. In that disputed situation, Evan Dimas got injured, and I didn't know that his injury was really seriou until the end of the match. I need to apologize to him a lot. "
It seems that Evan Dimas's injury was not minor, because the midfielder had to sit in a wheelchair.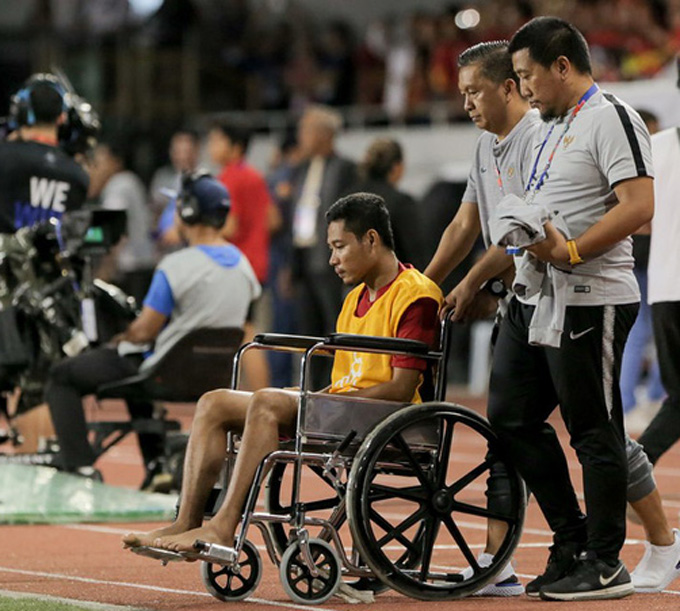 Meanwhile, Evan Dimas also has no intention of blaming Van Hau. After the match, the midfielder shared: "Van Hau has apologized to me. No problem at all. I do not know whether he was intentional or unintentional but in football, we all want to win. I think no matter what happens, we should appreciate it ".
Besides, Evan Dimas also congratulated U22 Vietnam for winning the SEA Games gold medal for the first time in history.