Nishino shakes up U23 Thailand lineup
Author: Admin
16:00 | 28/09/2019
Head coach Akira Nishino has announced a surprising decision for U23 Thailand.
He is in charge of both the U23 team, who are geared up for the Southeast Asian Games (SEA Games) and the AFC U23 Championship,  and the national senior team, who are bracing for a confrontation against UAE in the World Cup Qualifiers 2022.
The coach told a recent meeting of the Football Association of Thailand (FAT) that he will not use his 2 players, who are over 22 for the SEA Games this year, and instead will focus all available resources on the AFC U23 Championship 2020.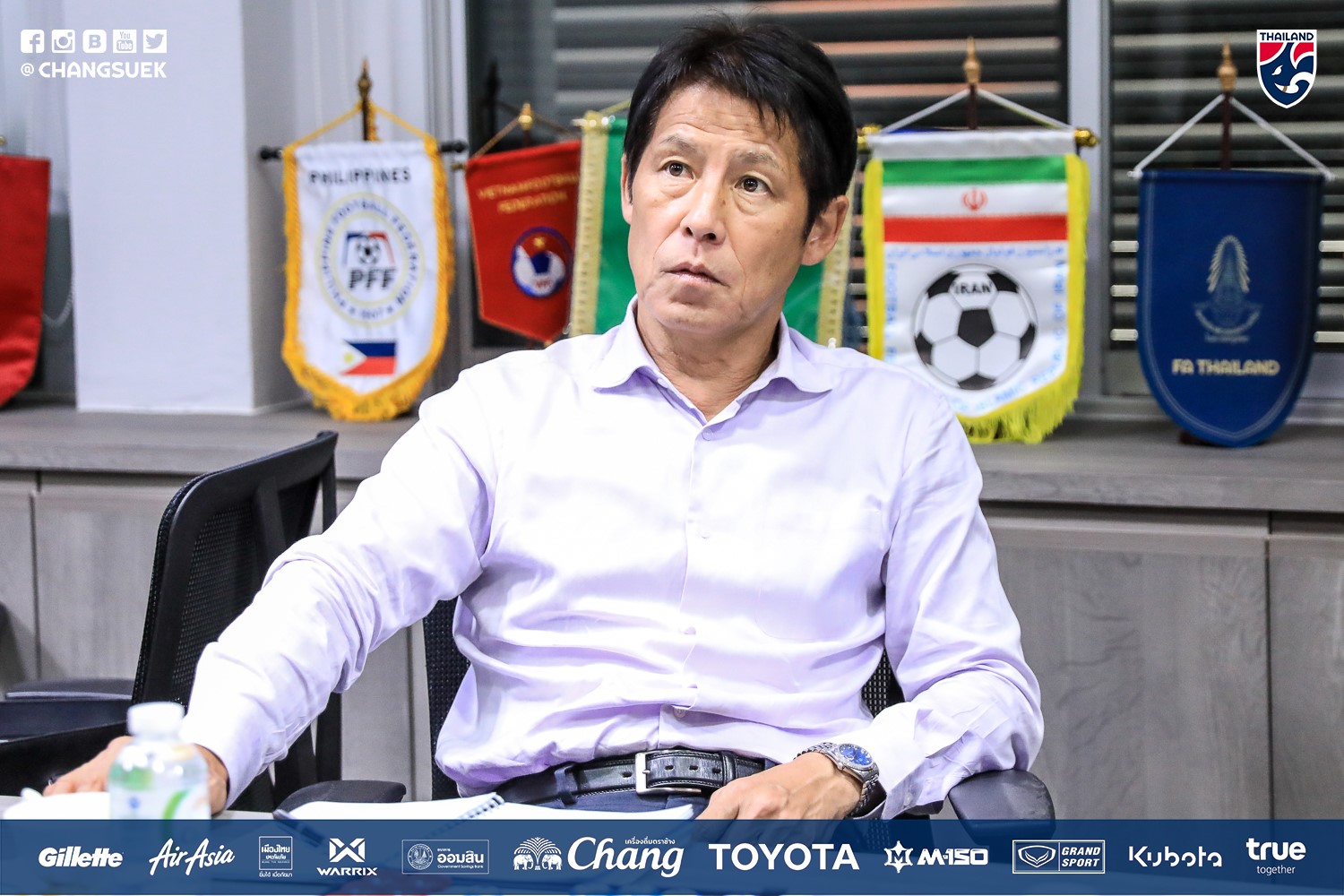 "My job is to lead Thailand's national team and U23 team. At the SEA Games, we are allowed to use two over-22 players. I think that change is good. But I want to start preparing for the AFC U23 Championship 2020, so I 've decided not to use any players over 22," said Nishino.
This unexpected move has surprised many fans. With Vietnam taking over from Thailand as the football powerhouse in ASEAN, the Thais really want their U23 squad to beat Vietnam in the upcoming SEA Games. But Thailand's coach is looking at the bigger picture.
Thailand's goal is to reach the top 4 at the AFC U23 Championship 2020 finals and qualify for the Tokyo Olympic in 2020. Thailand has been dominating the SEA Games in men's football for 10 years. It's now time to dream of bigger achievements.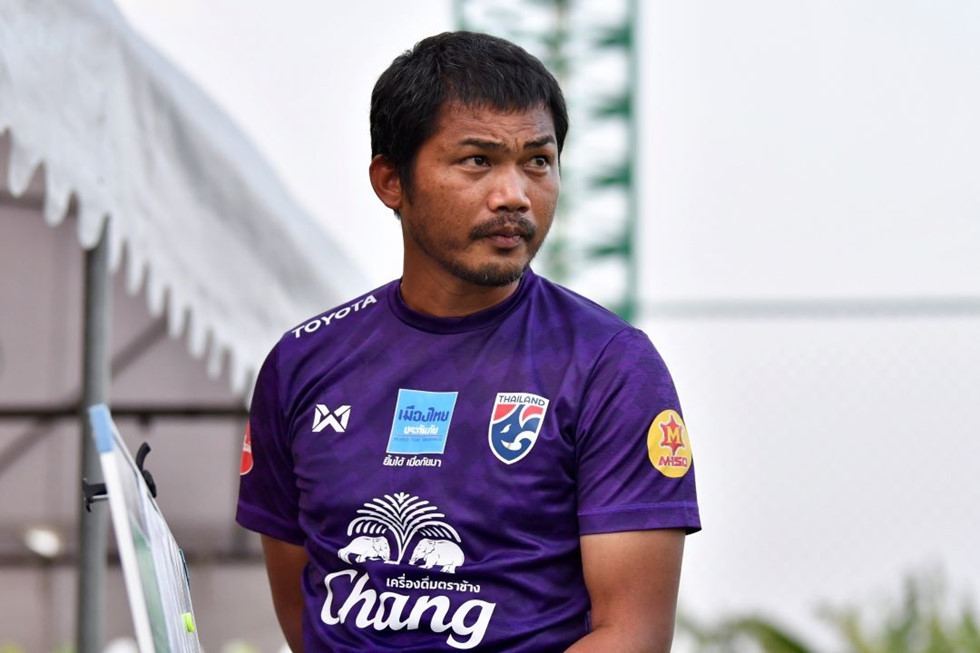 Earlier, the FAT appointed Issara Srithro as Nishino's assistant for the U23 team.
Nishino has already announced the call-up schedule for the U23 and senior teams.
"After discussion, we decided that both teams will be called up at the same time in October to prepare for the upcoming tournaments. They will train in different places. Coach Issara Srithro will replace me to manage the U23 team," Nishino said.
The draw of the AFC U23 Championship 2020 finals will be held in Thailand at 3pm on September 26.
The Championship's final matches will take place between Jan 8 and Jan 26 in 4 Thailand cities – Bangkok (Rajamangala stadium), Songkla (Tinsulanon stadium), Buriram (Chang Arena stadium), and Pathum Thani (Thammasat stadium).