Nishino: 'Chances lie ahead, we will be more determined in the next match'
Author: Admin
18:00 | 18/11/2019
Thailand's coach Akira Nishino was upset with Thailand's 1-2 loss to Malaysia, but vowed to win next week's World Cup qualifier against Vietnam.
Thailand slipped to 2nd place in group G following the 2-1 defeat to Malaysia.
"We made a good start and scored an early goal, but we conceded two goals because of a lack of concentration. Group G is truly a group of death. The competitiveness is stiff but we've only gone halfway. We did a good job in the first three matches so we should forget this defeat as soon as possible and look forward to the match against Vietnam," said Nishino at the post-match press conference.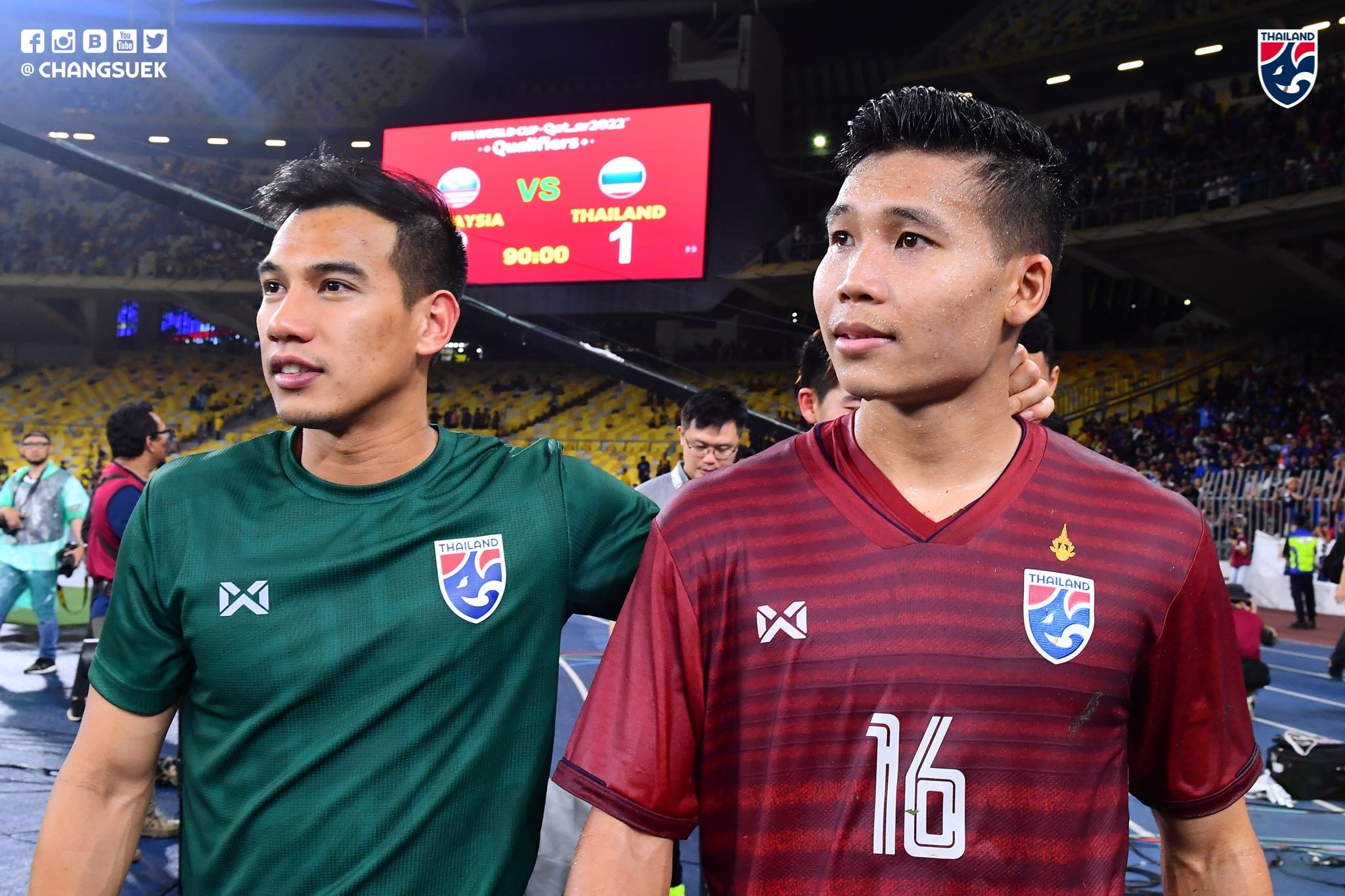 Some Thai fans criticized Nishino's decision to withdraw key players Ekanit, Tristan Do and Sarach Yooyen.
"I had my reasons. They played hard and well. But their psychological problems led to some mismatches. I believe they should have played better today. I arranged 2 midfielders in a conical shape. This was different from other matches, but it's not the reason for the loss. Other positions didn't played well today," Nishino explained.
The qualifying round has gone halfway and we still have opportunities. We will rebound physically and mentally as soon as possible," he added.
Thailand will play Vietnam at Hanoi's My Dinh stadium next Tuesday.