'Don't look at the last 15 minutes to judge us,' says Vietnam U19 coach
Author: Admin
11:28 | 13/11/2019
Speaking after the match, Philippe Troussier expressed his joy to gain a good outcome in the match against Japan.
Vietnam U19 coach Philippe Troussier has expressed his satisfaction at the outcome of Sunday's U19 2020 AFC Championship qualifier  against Japan. The scoreless draw was enough for Vietnam to advance to next year's tournament in Uzbekistan.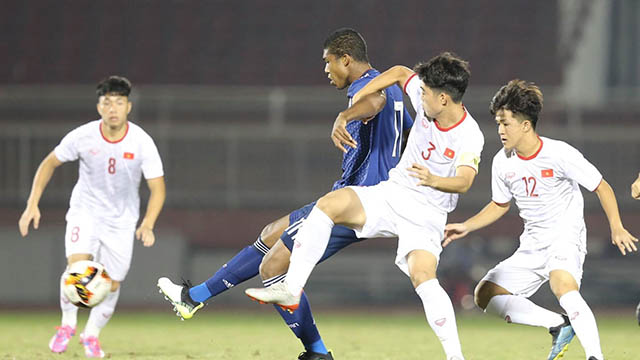 "One point is enough for us today. Before the match, I managed to boost our players' spirit as they lacked experience in playing big games. I knew it would be quite difficult for us to face Japan. I am satisfied with the result," said Troussier after the match.
Japan's Sakuragawa was sent off in the 74th minute, giving Vietnam an advantage for the rest of the game. But Vietnam's decision to play defensively despite the advantage angered fans.
"Many people were dissatisfied with us in the last 15 minutes of the match. But when Japan were downed to 10 men, neither side played attacking. I beg your understanding. We encountered a strong team with quality players," Troussier said.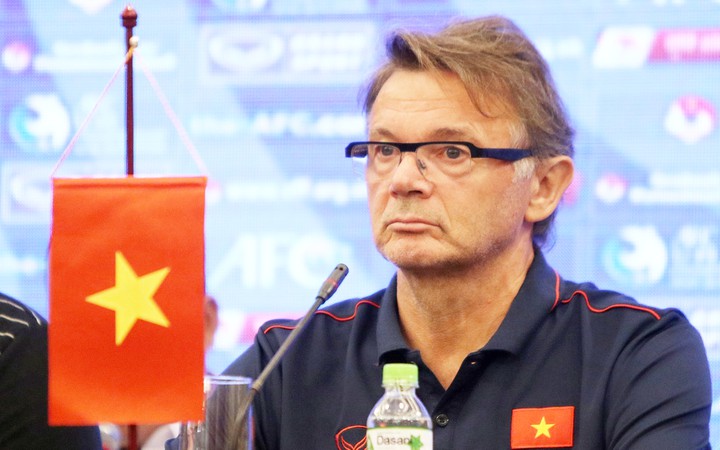 "It's most important that we reached our goal of earning at least one point. I'm happy and proud of my players. Don't look at the last 15 minutes to judge us and ignore our efforts in 75 minutes. The draw will boost my players' confidence," he noted.
With this result, Vietnam finished second in group J with 7 points and a +6 goal difference, becoming the best second-placed team in the qualifying round.