Dang Van Lam reveals good news for Muangthong and Vietnam national team
Dang Van Lam's injury is healing. He will be able to play in Wednesday match against Samut Prakan City.
Goalkeeper Dang Van Lam injured his right hand in a collision in Muangthong's win over Sukkhothai.  The bruised hand required immediate treatment. Fortunately, his team had no matches last week, so the Vietnamese goalie had more time to rest. Van Lam is expected to play in Muangthong's match against Samut Prakan City this Wednesday.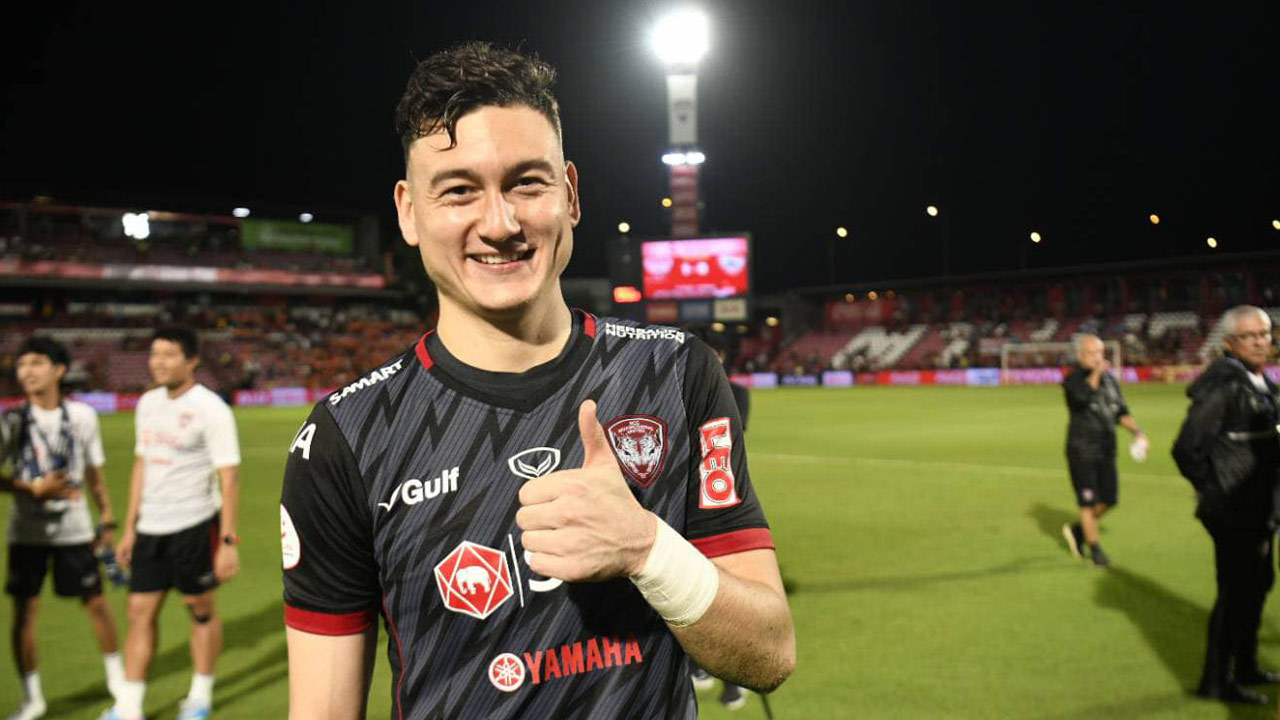 Muangthong is on an impressive win streak in the Thai League, surging from the last place to 5th place. Van Lam has been a key part of Muangthong's comeback.
Van Lam is rated one of the best goalkeepers in the Thai League and he is always the first choice of the Muangthong coach.
Even when Muangthong was in a scoring slump at the beginning of the season, Van Lam was a defendable barricade in front of the net. Of the Vietnamese players playing abroad, Van lam has been the most successful.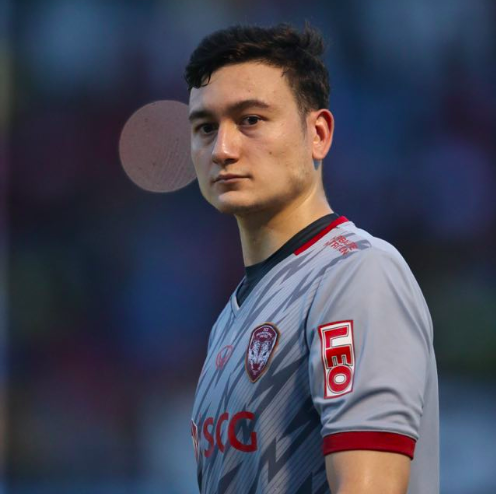 Many Muangthong supporters have sent get-well-soon wish to the Vietnamese goalie.
"The Thai League is at a critical point. We can't play without Van Lam. The match against Samut Prakan will be tough. They are right behind us in the standings. We hope to win," a Thai fan wrote.
"I heard Dang Van Lam will be able to play tomorrow. He has recovered and is training with his teammates. We can expect a win and a full three points," said Thai fan Aun Tirapibal.
Muangthong will travel to Samut Prakan City on Wednesday. Muangthong is currently ranked 5th with 43 points, followed 6th-placed Samut Prakan City with 39 points.