Nishino believes Thailand will be top team in Asia
Thứ năm, 24/10/2019 19:00 (GMT+7)
Thailand defeated strong opponent UAE in the fourth round of World Cup 2022 qualifiers by a score of 2-1, a result that satisfied Nishino.
"Both teams were playing to win, but we played better throughout the match. It was obvious that we performed better than UAE," Nishino said.
Teerasil Dangda found the net in the 26th minute. Then Ali Ahmed Mabkhout equalized for the visiting team. But Thailand's young talent Akanit Panya scored the final goal to seal a 2-1 win for the War Elephants.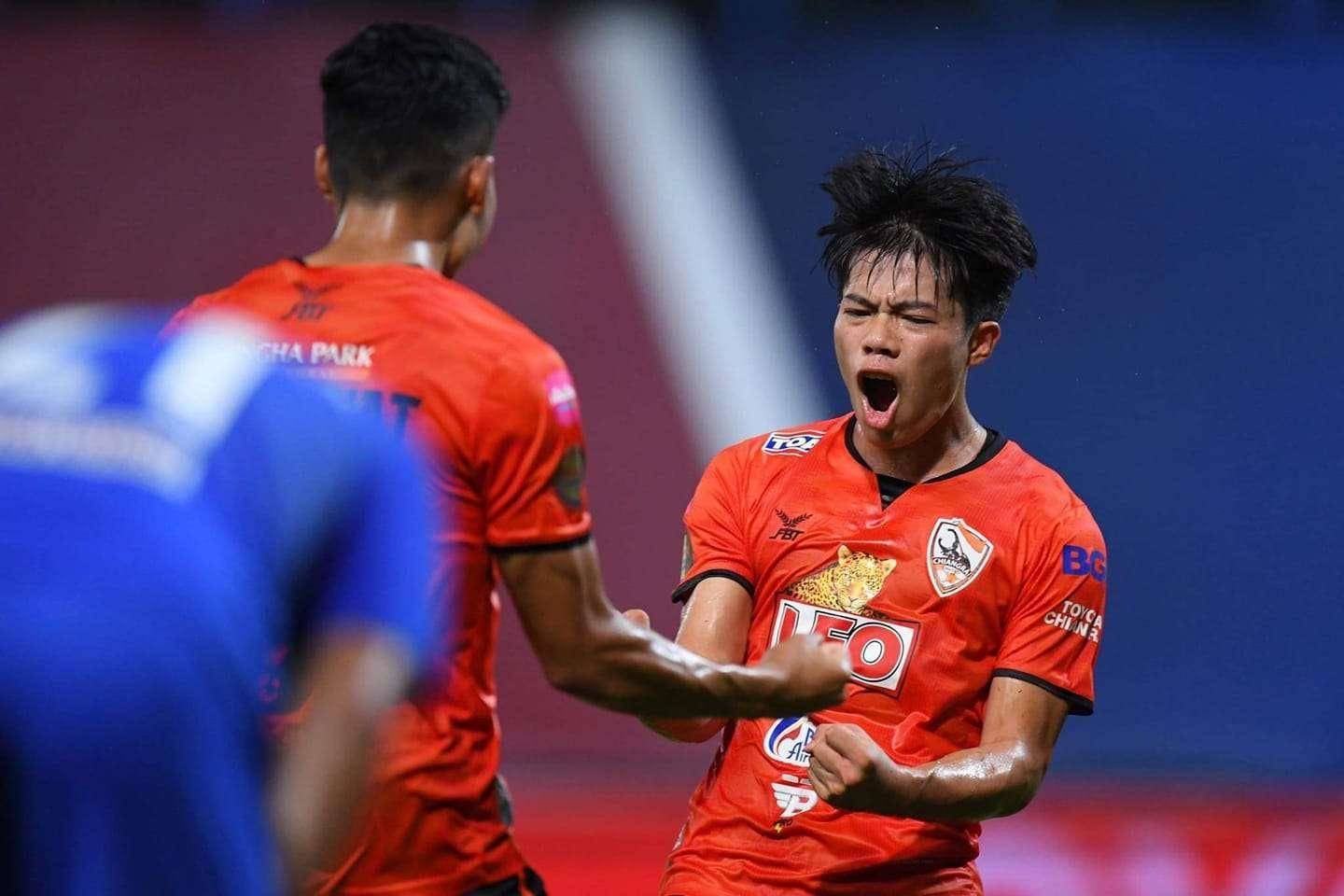 "Ekanit Panya proved himself in our friendly against Congo. He was tapped again for the UAE match and he did a very good job. Fan support helped him play well," said Nishino.
The Japanese coach said Thailand's style built on collective not individual effort. This style will make Thailand the top team in Asia, he says.
"Thai players must keep up a fighting spirit for the whole team. This is important in order with compete to other teams."
"When I led Japan, UAE was a strong team and players did their best to face them. But the Thailand vs UAE match showed that Thai players can play as well as UAE – one of the leading teams in Asia."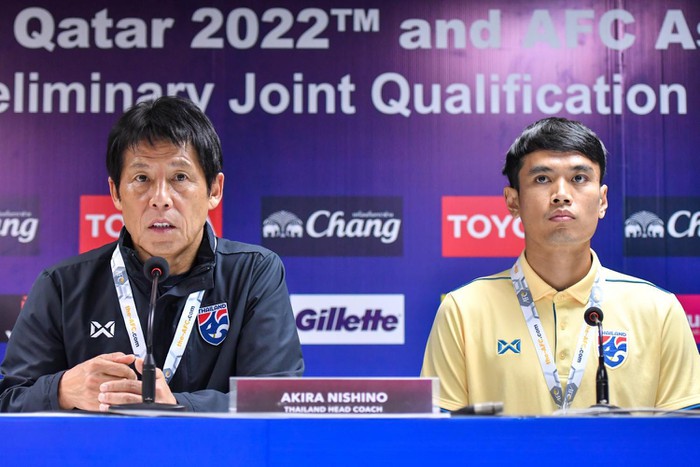 Nishino is focused on dealing with each match of the World Cup 2022 qualifiers.
"We want to go step by step instead of looking forward to some long-range goal. We will keep the style we showed in the UAE match. Thailand is currently ranked 1st and that will be a huge motivation for us in the upcoming match against Malaysia." Nishino added.
Thailand is ranked 1st ahead of Vietnam because it has scored more goals.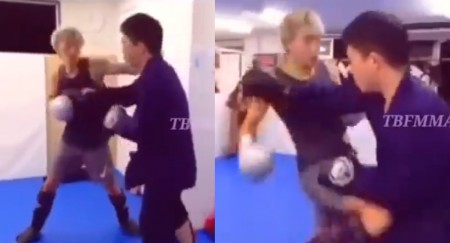 VIDEO: "Huênh hoang" tới lò Kickboxing thách đấu, cao thủ Kungfu biến thành "bao cát"
Một diễn đàn võ thuật tại Việt Nam đã chia sẻ đoạn Clip màn tỷ thí giữa một võ sĩ kickboxing chuyên nghiệp và võ sư cổ truyền.