Key players back on practice field
Thứ sáu, 15/11/2019 17:23 (GMT+7)
Good news for Park Hang-seo as key players Do Hung Dung, Huynh Tan Sinh and Tran Dinh Trong have recovered from injuries and returned to training.
The national team was back to training on Friday after a closed-door match with the U22 team. Park worked with the U22 team while his assistant Lee Young-jin took care of the national squad.
Hanoi FC midfielder Do Hung Dung did all the exercises pretty well though his right knee still needs a protective bandage.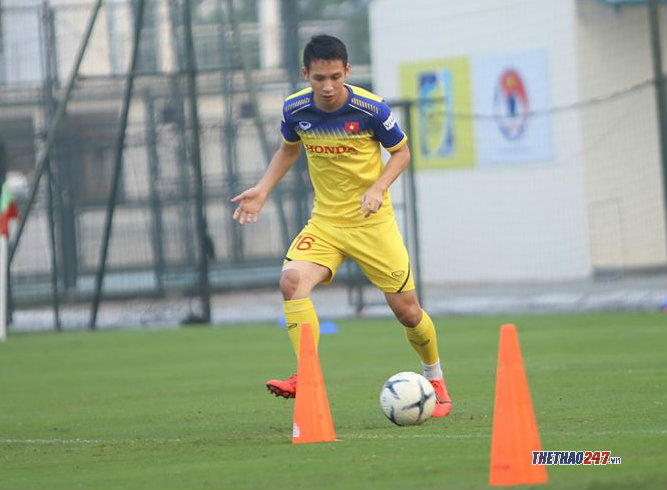 Meanwhile, midfielder Dinh Trong made a surprise appearance in the U22 squad. The 22-year-old is running against time as SEA Games 30 will kick off in a couple of weeks.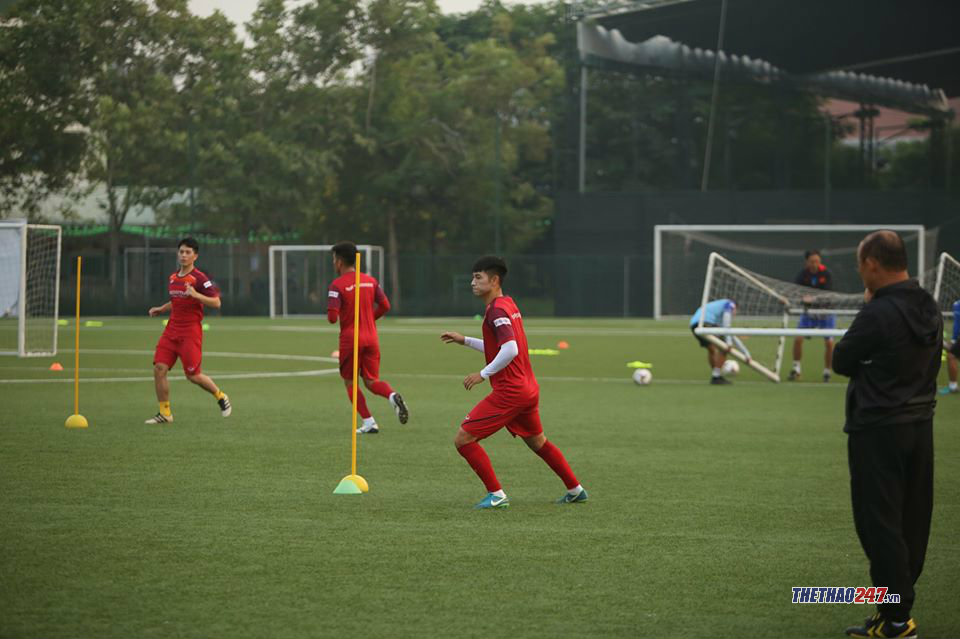 He is one of the two overaged players of the U22 team at the SEA Games.
While Phan Van Duc will be out until the end of the year, Huynh Tan Sinh is doing all he can to play at the SEA Games.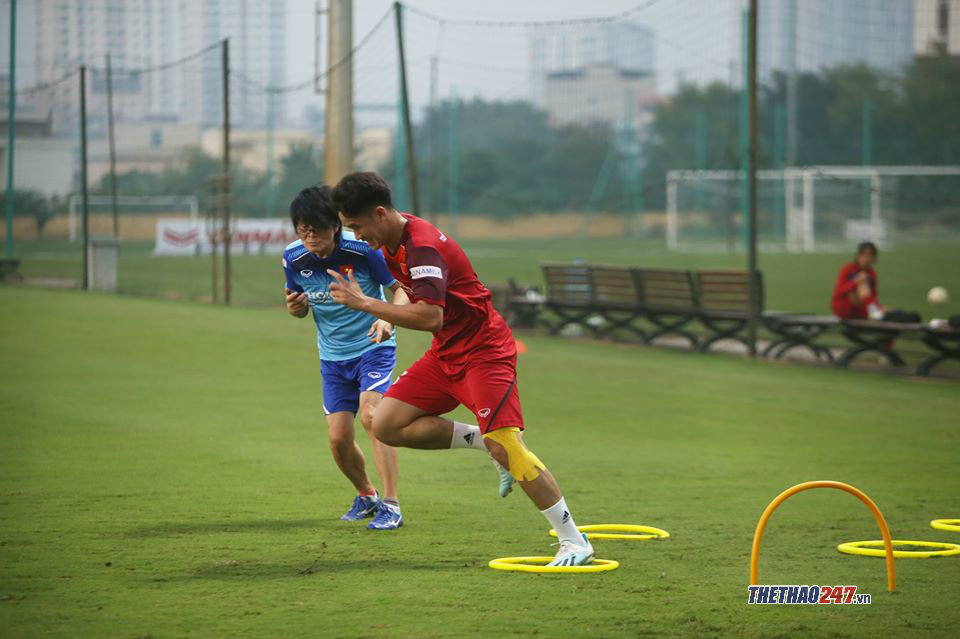 VIDEO: "Huênh hoang" tới lò Kickboxing thách đấu, cao thủ Kungfu biến thành "bao cát"
Một diễn đàn võ thuật tại Việt Nam đã chia sẻ đoạn Clip màn tỷ thí giữa một võ sĩ kickboxing chuyên nghiệp và võ sư cổ truyền.
Cập nhật lúc: 10:45:16 24/05/2022