Akira Nishino: Thailand will take back their power in ASEAN
Thứ bảy, 28/12/2019 19:00 (GMT+7)
Speaking with AFC, Akira Nishino believes that Thailand football will soon be back and regain the no 1 position in ASEAN.
AFC U23 Championship 2020 finals will be held in 4 cities of Thailand. This is the Asian Qualifiers for Olympic Tokyo 2020. As the host, Thailand is very confident to win a ticket to Japan next year.
Akira Nishino shares with AFC about U23 Thailand goal at the next tournament.
"The next tournament is very important to all teams because it affects Olympic Tokyo 2020 result. Thereby, this is a chance for u23 Thailand to challenge theirselves and get more experience and prepare for the future.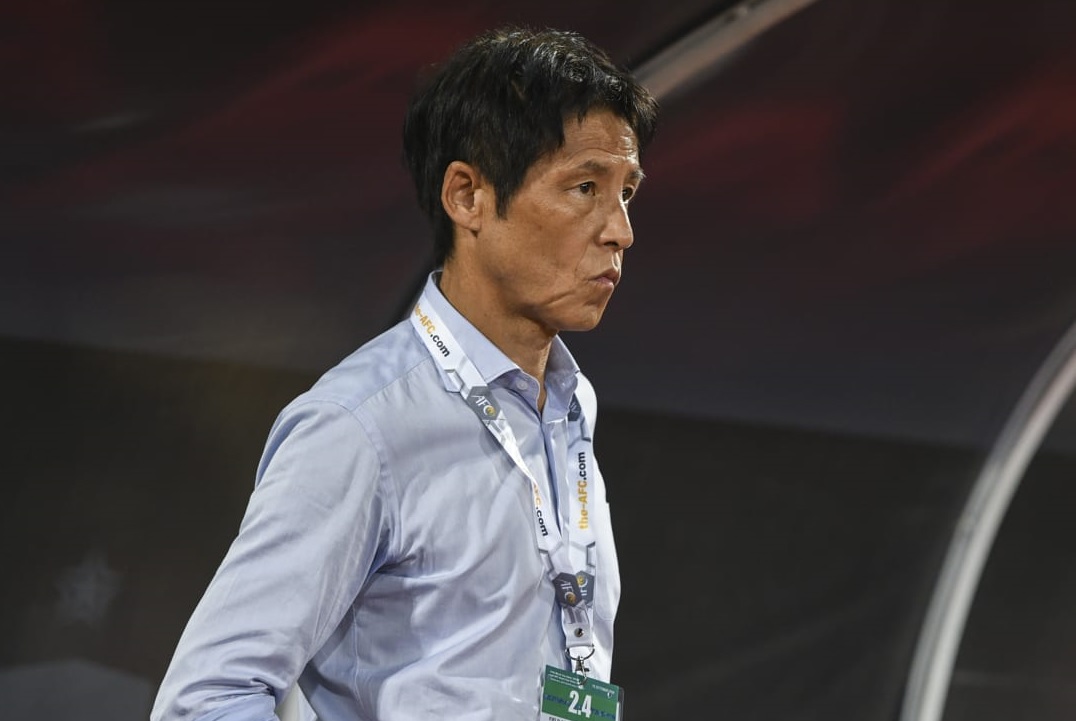 The chance to qualify for the Olympic is small as only three strongest teams will get through. All the rivals in the group are better than Thailand but we will practice hard and show them our strength. We will put more effort as Thailand still has little chance," said Nishino.
Before the AFC U23 Championship 2020, the core of Thailand's U23 was disappointed when it was eliminated from the group stage at the 30th SEA Games.
Akira Nishino said that failure at the SEA Games will give the players more experience and they will soon return to the No. 1 position in Southeast Asia in the near future.
"At the last SEA Games 30, we did not prepare well and thoroughly. The players did very well but they lacked experience. While the opponents were more motivated when facing Thailand. Lan. I believe this will be a valuable lesson for the players and they will come back strong to once again return to the No.1 position in Southeast Asia and make other teams pursue. "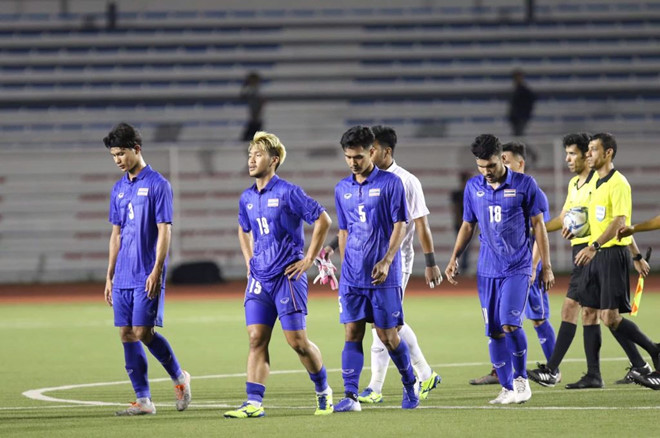 In the upcoming tournament U23 Thailand will be in the same table with Australia, Iraq, Bahrain. The first match of  coach Akira Nishino will be the confrontation with U23 Bahrain on January 8.
VIDEO: "Huênh hoang" tới lò Kickboxing thách đấu, cao thủ Kungfu biến thành "bao cát"
Một diễn đàn võ thuật tại Việt Nam đã chia sẻ đoạn Clip màn tỷ thí giữa một võ sĩ kickboxing chuyên nghiệp và võ sư cổ truyền.
Cập nhật lúc: 07:30:37 25/05/2022