Xuan Truong to miss World Cup due to ligament tear
Author: Admin
19:45 | 03/10/2019
Vietnamese midfielder Luong Xuan Truong was diagnosed with torn ligaments this morning.
The player from Tuyen Quang was examined at a private clinic reportedly he cannot walk without help by Doctor Tuan and a guard. According to latest news, Truong has a torn anterior cruciate ligament on his right knee.
This is a serious injury which will require 9 months to a year to fully recover and will end Truong's run with the Vietnam national team in the 2022 World Cup qualifiers.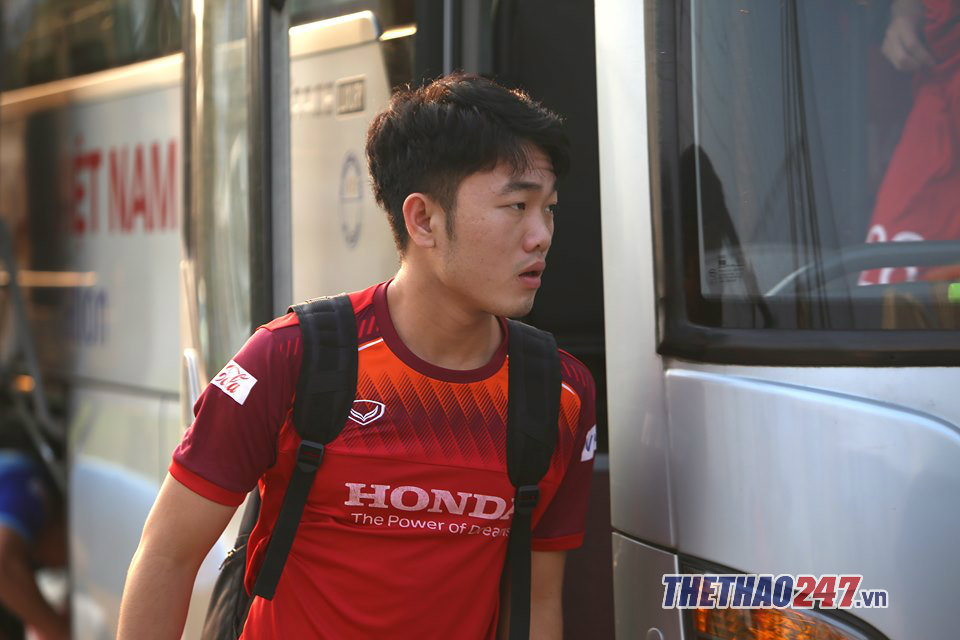 Truong will remain on the team for the time being. A torn ligament is not uncommon for the Vietnam national team. Other players including Van Duc, Dinh Trong, Van Thanh, and Tuan Anh have suffered ligament injuries.
Coach Park Hang-seo will regret the loss of a creative midfield player, considered perhaps Vietnam's best passer.
Vietnam will resume training on October 1st.