Vietnam up to replace Thailand as host of AFC U23 Championship 2020
Author: Admin
14:30 | 20/09/2019
Vietnam is emerging as a promising candidate to host the AFC U23 Championship 2022 if Thailand is unable to renovate their stadiums as per the request of the Asian Football Association (AFC).
The Football Association of Thailand (FAT) has recently admitted that the 700th Anniversary stadium will not be available for the tournament. Buiram United club's Thunder Castle stadium was suggested as a replacement.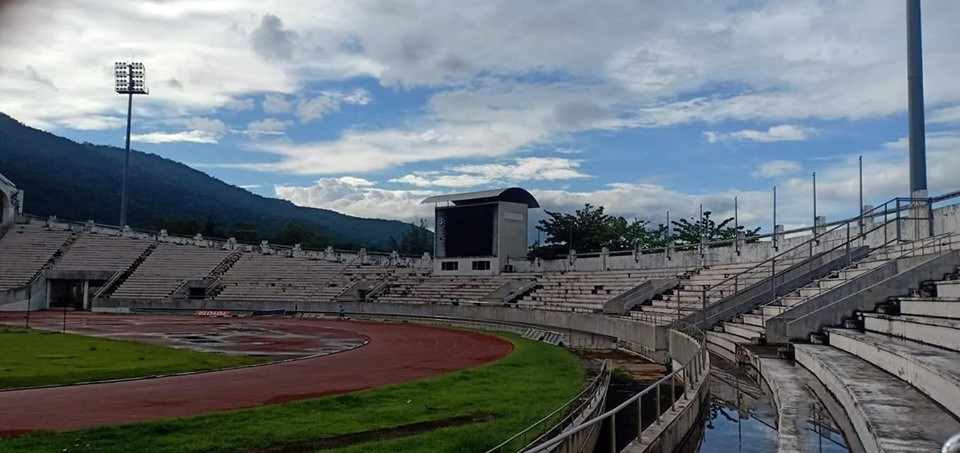 FAT Deputy Secretary General, Phatit Suphaphong said that the AFC's final inspection will be between September 20 and 24. In the event that all  four designated stadiums fail to meet the requirements, Thailand will lose its right to host.
Earlier, Vietnam fell short in its bid to host the event.
"I can't say anything until the official announcements are made," cautioned Secretary General of the Vietnam Football Federation Le Hoai Anh.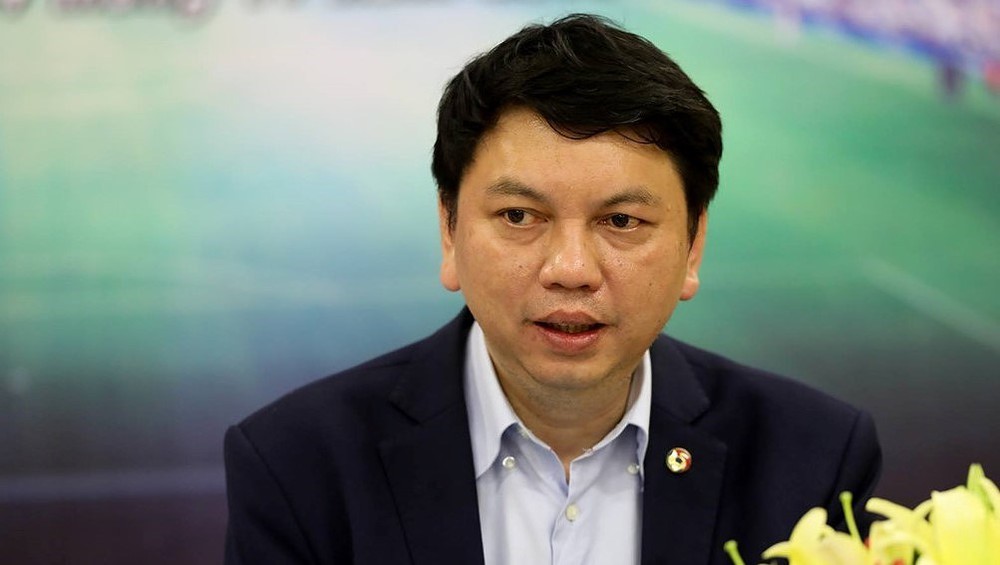 Besides Vietnam, Malaysia and Australia also entered their bid to host the event.
"We haven't made any official decision on this. The AFC still hopes that Thailand will meet the infrastructure requirements. The will be a lot of work to be done in the next three months if the host is replaced," an AFC representative told the media.
The AFC U23 Championship 2020 is scheduled to take place from January 8 to 26 in Bangkok (Rajamangala Stadium), Songkla (Tinsulanon Stadium), Chiang Mai (700th Anniversary Stadium) and Pathum Thani (Thammasat Yard).