Vietnam targets AFC Champions League
Author: Admin
16:00 | 10/10/2019
Vietnam has moved up on the Asia club rankings, thanks to Hanoi FC's and Bexamex Binh Duong's achievements at the 2019 AFC Cup.
Despite its defeat to North Korea's April 25 in the AFC Cup 2019 inter-zonal finals, Hanoi FC has become the first Vietnamese club to reach the final of the tournament.
According to the latest AFC club rankings, the V League now stands at ninth place with 20,818 points, half of which were earned by Hanoi FC and Becamex Binh Duong in 2019.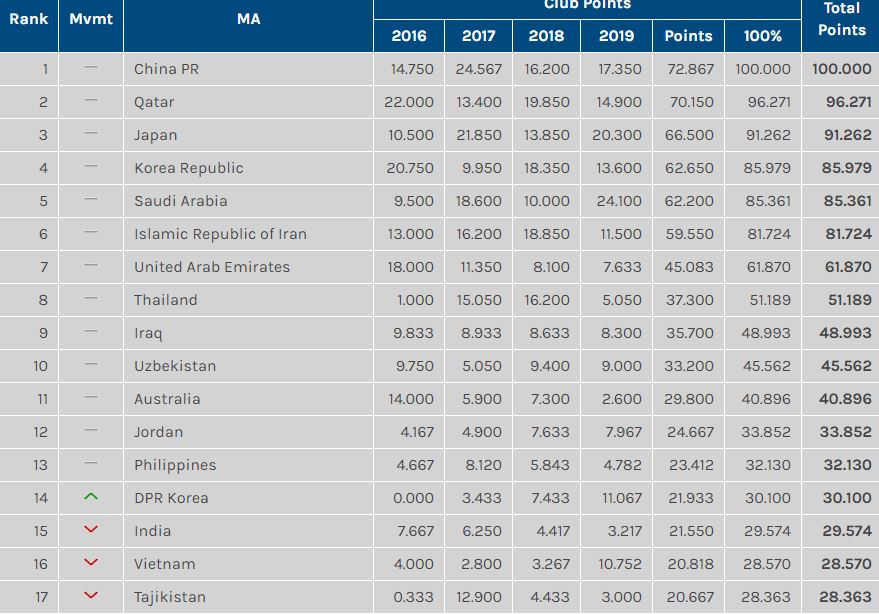 Malaysia and Thailand were in East Asia's top 6 in the 2017 rankings and therefore qualified for the AFC Champions League 2020 (ACL). As Malaysia was out of the Top 6 in 2019, it has been replaced by the Philippines in the 2021 ACL season.
Vietnam must wait until 2023 for a chance to compete at the AFC Champions League. Tajikistan, Vietnam, India, North Korea and the Philippines are contesting fiercely in the ranking, with the largest gap being only 3,000 points.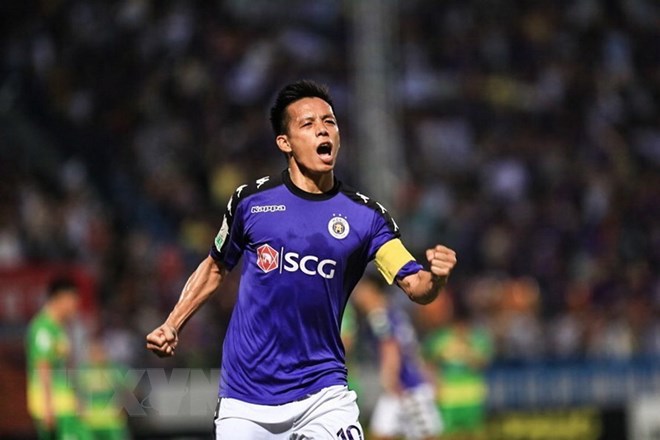 Currently, Vietnam clubs will only qualify for the ACL if they defeat strong rivals like China, South Korea or Japan in the play-offs. Hanoi FC lost to China giant Sandong Luneng this season.
Vietnam's national team is shining in the international scene but Vietnamese clubs are lagging behind their regional rivals. There are speculations that Vietnamese clubs have tried to evade Asian tournaments to save financial and human resources.