Van Quyet: 'The Golden Ball is not as important as serving the national team'
Author: Admin
16:22 | 06/11/2019
Hanoi FC captain Van Quyet says that the Golden Ball playing for the national team is more important than winning the Golden Ball.
Van Quyet and Hanoi FC enjoyed a successful season. They defended their V-League championship and reached the AFC Cup 2019 inter-zonal final for the first time. They also won the National Cup for the first time.
Van Quyet, a crucial factor in Hanoi's success, was awarded as the title 'Player of the Year'. However, the 28-year-old could not make up the Vietnam squad for the World Cup 2022 qualifiers.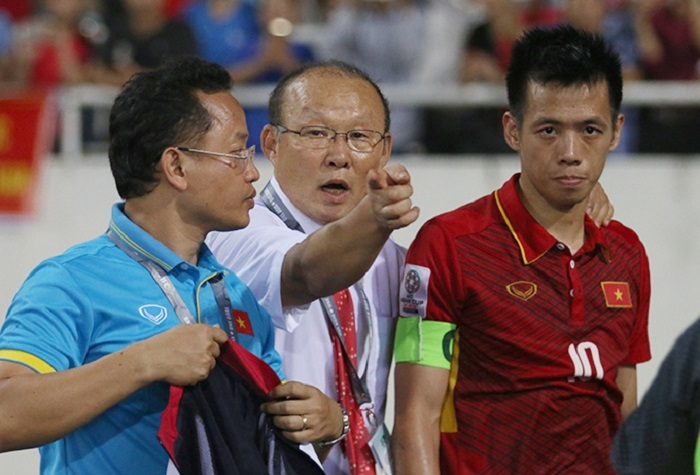 "I choose the national team because that's an honor, a desire, and a goal for every player. If I don't get the Golden Ball now, I may get it next time," said Van Quyet.
"The success of Hanoi FC and the Vietnam NT is more important than individual gains. Each coach has his own viewpoint and tactic. I was downhearted to be dismissed. I could do nothing but accept it. I respect coach Park's decision," Ho Chi Minh sport cited Van Quyet.
Earlier, Thailand's Siamsport news outlet wrote: "It is weird that Vietnam excluded their top-form Van Quyet and awarded the slot to Anh Duc. After Vietnam became the Champions of AFF Cup 2018, Park prefered younger players to Van Quyet and Anh Duc."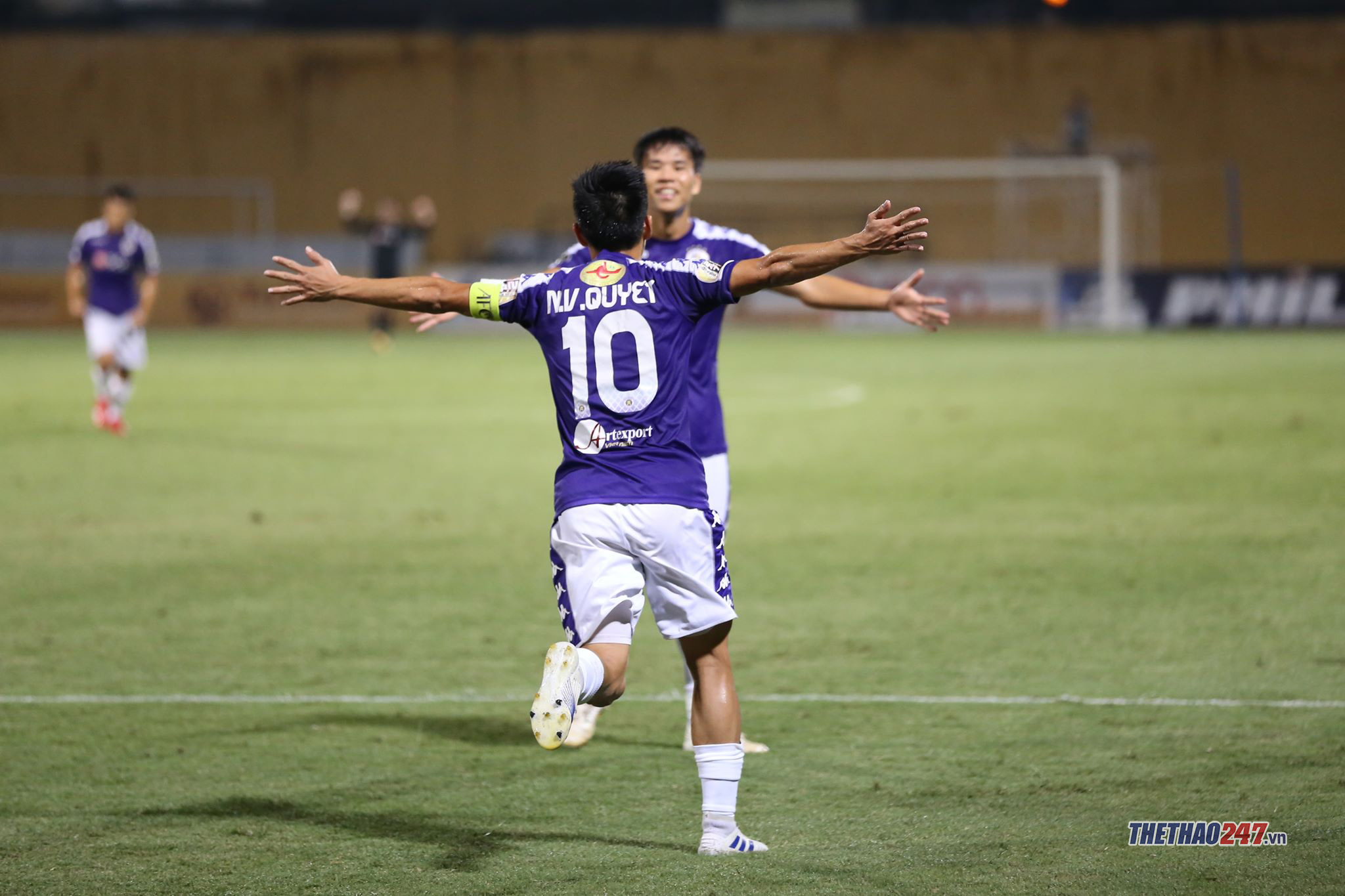 Anh Duc, however, was called up for the Asian Cup and World Cup 2022 qualifiers. It is controversial that Van Quyet has performed impressively recently.
Van Quyet achieved a brilliant performance, especially in the second leg of V-League. He contributed 7 assists and 9 goals from 15 matches in V-League, 7 goals and 2 assists in the AFC Cup, 1 assist and 4 goals in the National Cup and 2 goals in AFC Champions League qualifying matches.
However, Van Quyet's chance to win the Golden Ball is relatively low as he is not summoned to Vietnam NT. It is likely that Quang Hai will have the second title at the age of 22.