Theerathon awarded the Player of the Year award
Author: Admin
12:30 | 20/12/2019
Yokohama F Marinos and Thai left-back Theerathon Bunmathan were named Player of the Year honour at the FA Thailand Awards on Thursday.
The 29-year-old defender was a big favorite for the prize after being the first Thai player to win the league title with the J1 League Yokohama team earlier this month.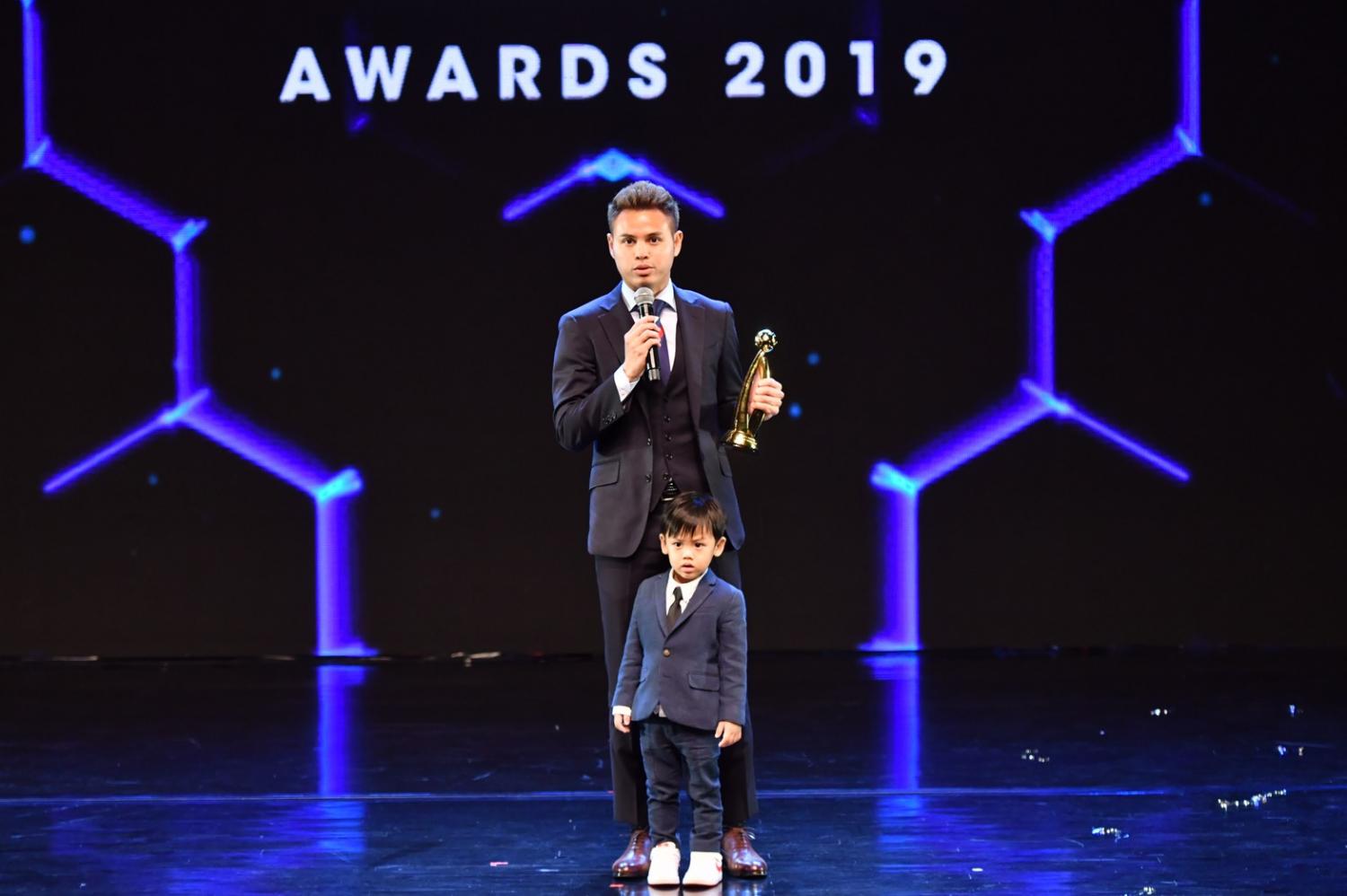 Defensive midfielder Phitiwat Sukjitthammakul, from Thai League 1 champions Chiang Rai United, was voted the Most Valuable Player.
Brazilian striker Heberty Fernandes of Muang Thong United won the prize for the best foreign player award. Heberty will play for Port in the new Thai League season after joining the team on a loan deal from the Kirins.
Alongkorn Thong-um, from Chiang Rai United, received the best Thai League coach award.
The third edition of the FA Thailand Awards, held at Aksra Theatre, attracted a distinguished crowd, including Pol Gen Somyot Poompunmuang, president of the Football Association of Thailand, players, coaches and sponsors.