Thai League: Dang Van Lam listed in top lineup of round 26
Author: Admin
14:00 | 19/09/2019
Dang Van Lam's excellent performance in Muangthong's victory over Buriram made him named among the Best XI of Thai League round 26.
Round 26 of the Thai League witnessed plenty of surprises, especially from the top teams. Buriram United travelled to Muangthong, riding  high on hopes for a win.
But, the resurgent Muangthong defeated  rival Buriram 3-1, with Dang Van Lam turning in an excellent performance. His save in the 55th minute provided a great lift for the home team, in his outstanding denial of Buriram's Supachai when he went for a header close to the net.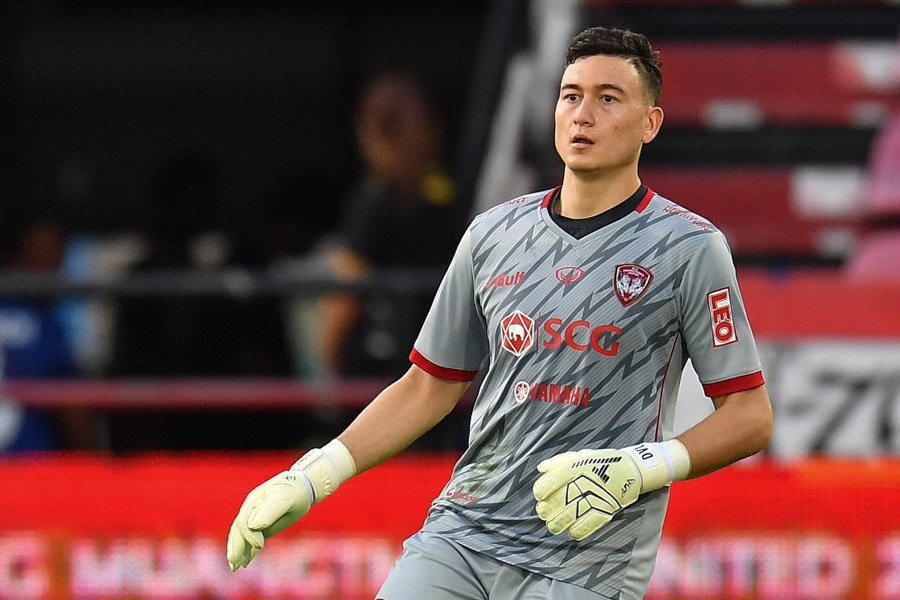 With this performance, Dang Van Lam was picked to the Best XI by SMM Sport, alongside  5 other Muangthong players including Oh Ban-suk, Suphanan Bureerat, Bruno Gallo, Derley and Heberty.
Dang Van Lam is rated one of the best goalies in the Thai League. He has been the first choice of the Muangthong coach since his move to the team.
Even when Muangthong was in a slump, Dang Van Lam still performed at a high level. Of all the foreign-based Vietnamese footballers, Dang Van Lam is the most successful  so far.
Thai League Round 26 table