Park delivers emotional message after signing new contract
Author: Admin
11:39 | 13/11/2019
Head coach Park Hang-seo thanked Vietnamese supporters after he signed a new contract with the Vietnam Football Federation yesterday.
The standing vice president of VFF, Mr Tran Quoc Tuan confirmed that VFF and Park Hang-seo have reached the agreement on the new contract.
Park, through his representative Lee Dong-jun, shared his  thoughts and love for the Vietnamese football in a press release statement.
"First, I would like to thank everyone for their relentless support during the negotiations. I have received much love and support from Vietnam over the past two years.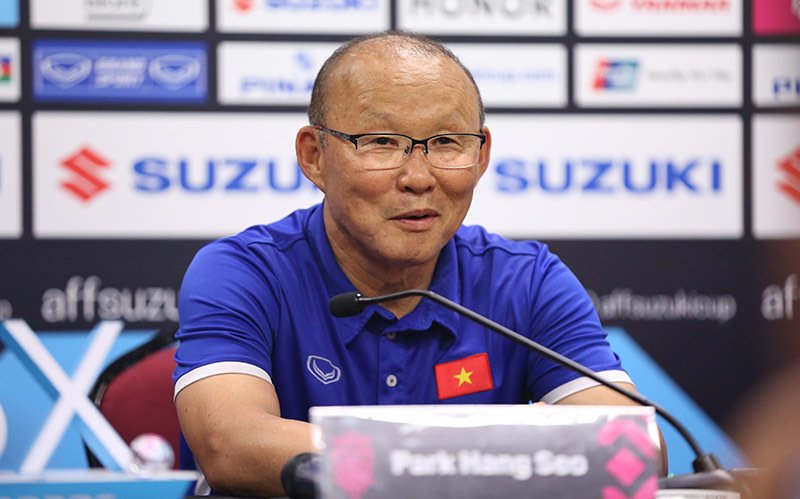 "The Vietnamese national squad's achievements could not be made only by the coaching team. But we make the impossible possible as a whole team. Vietnam football has improved remarkably over the past two years and will continue to move forward. We can do much better in the future. My goal is to make Team Vietnam stronger."
"There has been a lot of investment in football, which will lead to a better future for younger generations. I will stay firm with my stance in the subsequent years. I will continue to bridge and contribute to the relationship between Vietnam and Korea. And I am honored  to be a part of that development. In  my position, I will work for the relations between the two countries. "
Park, who helped revitalize the Vietnamese football, has become an icon in the country.
The signing ceremony of the three-year contract will take place on 7 November.