Park Hang-seo sent best assistant for U22 Vietnam
Author: Admin
09:58 | 03/11/2019
Park Hang-seo made some changes in the training session yesterday afternoon of the Vietnam's U22 and Vietnam senior team.
Vietnam NT has only 13 players yesterday as Hanoi FC and Quang Nam players are doing their task at club level.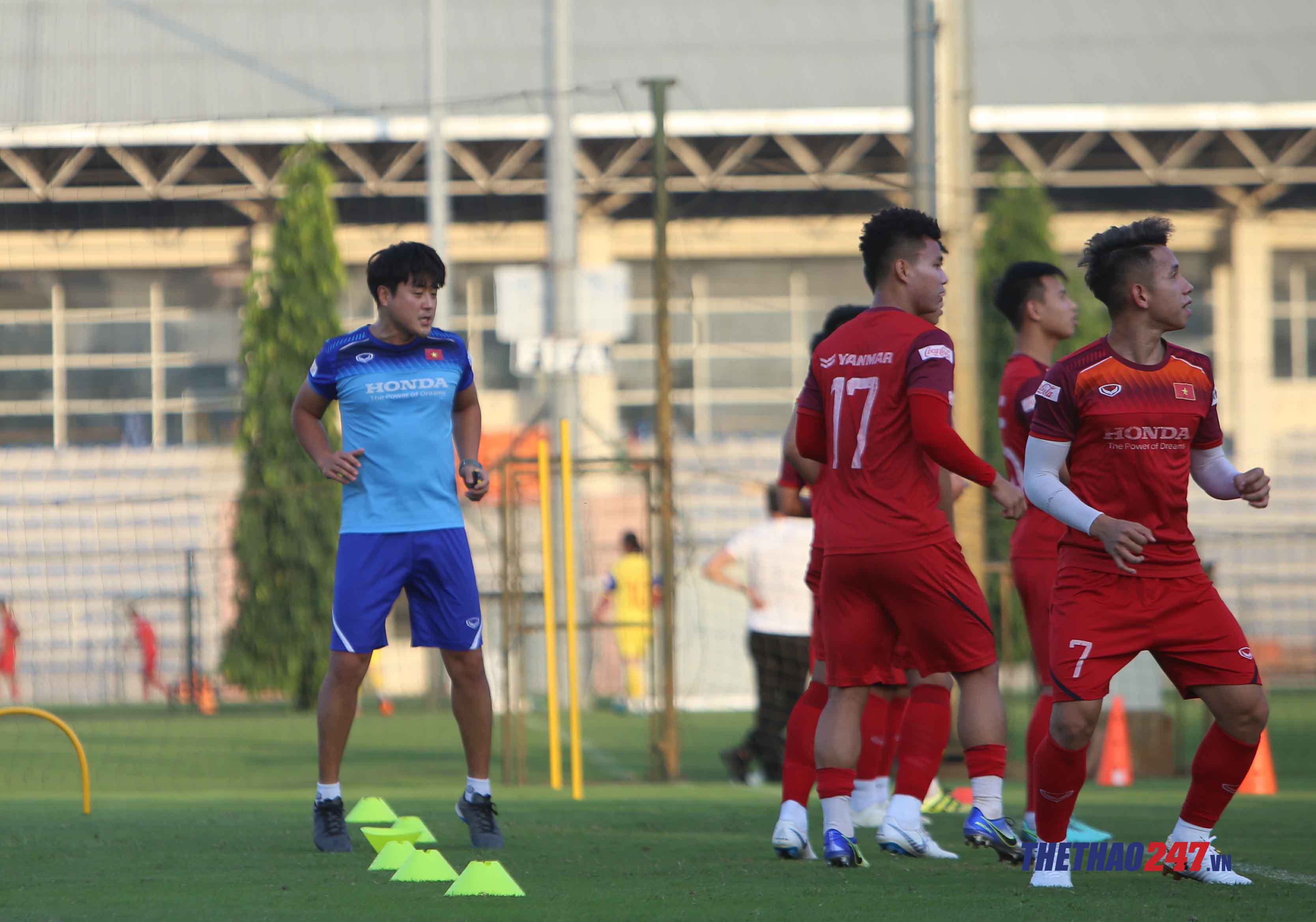 One special thing about the training was that, new fitness coach worked with the senior team while core assistant coach Lee Seung-guyun support U22 Vietnam.

Mr Park also gave assistant Lee Young-jin to manage the U22 team, coorperating with u22's coaching team. It is understandable that U22 Vietnam is rushing to prepare for SEA Games 30 starting from 25 Nov. U22 players are not familiar with excersices from coach Lee Seung-guyun so Park sent his best assistant to help U22 team.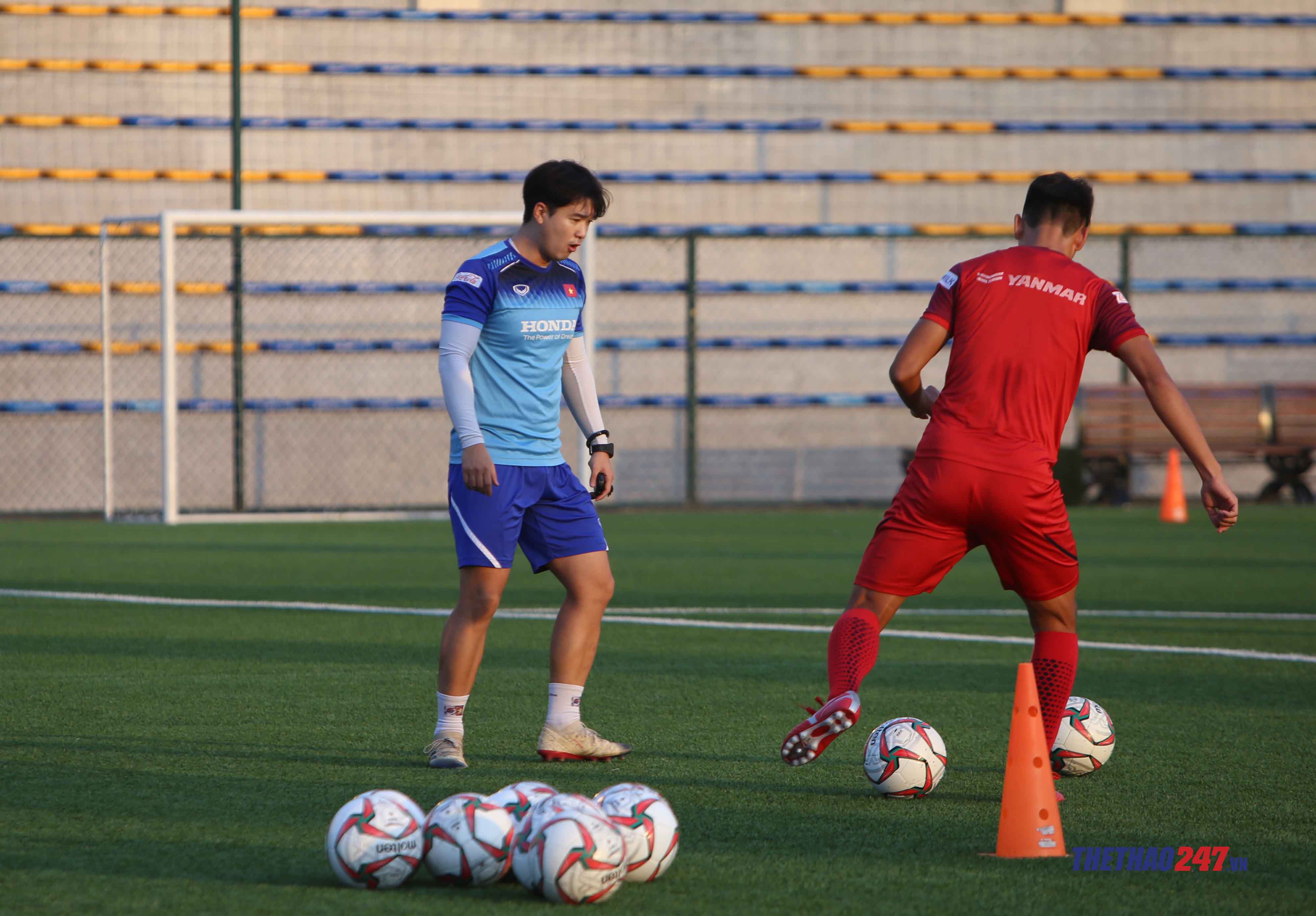 Meanwhile, Park isnt worried much about the senior team who has been clear about tactics with players in good health condition. They only need to wait until the whole team gather to prepare for the match against Thailand and UAE.