Park Hang-seo reveals reason for excluding Van Quyet
Author: Admin
19:00 | 26/09/2019
Vietnam coach Park Hang-seo has explained his criteria for selecting players for the national squad and why he has dismissed some good players including Hanoi FC captain Van Quyet and Hoang Anh Gia Lai midfielder Minh Vuong.
"Each coach has his own ways to choose players. I can't list them all here because there are around 10, such as strength and skills," Park told reporters on Monday.
The most important criteria for a player is his capability, then his understanding of the coach's tactical intent, and the ability to realize it."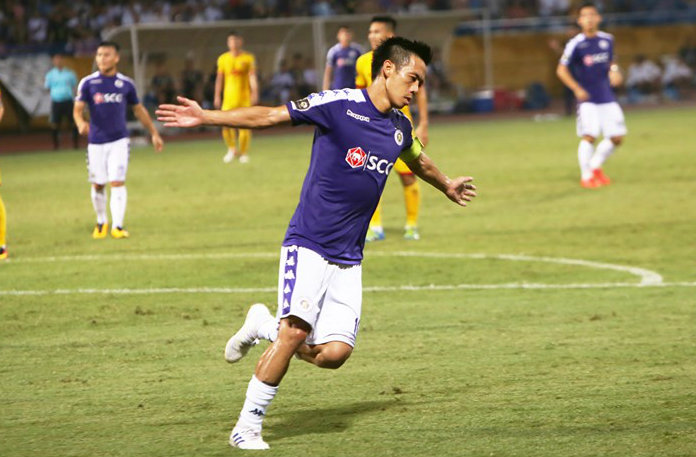 "Vietnam's national team uses a 3-4-3 formation and it takes time for the players to adapt to it," said Park.
Regarding Van Quyet's case, Park said, "Van Quyet is a talented player, but Hanoi FC and the national team are different. A good performance in the club doesn't mean the same thing in the national team. I want players who are able to adapt to new tactics and can be an attacker and a defender at the same time. That's important."
"I respect and recognise his ability. The reason is simple as I have said."
When asked about Vo Huy Toan, whose performance is being questioned by insiders and critics, Park said  he wants to create more opportunities for new players.