Park Hang-seo claims it irresponsible to leave now
Author: Admin
12:59 | 27/09/2019
In the recent interview with Sports Seoul, Park Hang-seo shares his thoughts about his work and his future in Vietnam.
Coach Park Hang-seo's contract extension with Vietnam has emerged as a hot topic  since both parties have yet to come to terms.
In a recent interview with Sports Seoul, Park shared his thoughts about his job and future in Vietnam.
"Many people have assumed that I would leave Vietnam after a successful run here. That is reasonable. But I don't think I have been successful with Vietnam yet. The AFF Cup 2018  is the only title I've had. I am not sure how long I am going to stay here, but it would be irresponsible to leave now," Park told Sports Seoul.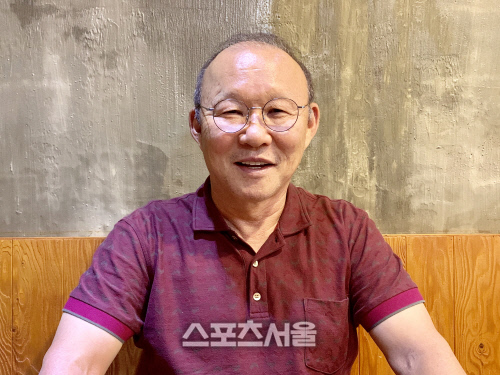 "I am thankful for Vietnam's willingness to continue working with me. I have tried to negotiate the contract extension  as quickly as possible. However, there have been many rumors spreading around. It would be a lie to say that money is not important but the point is, I understand my own worth," he added.
"Really, it's too bad so many false stories have been spread. In October, we will continue the contract negotiations. I hope it will go well. I want to do my job here more than anywhere else. I will do my best. It's a badge of honor to survive coaching Vietnam, isn't it?"
Park Hang-seo and his team will take on Malaysia in the World Cup 2022 qualifier on Oct 10.