Nishino vows to win SEA Games 30
Author: Admin
15:18 | 12/11/2019
Coach Akira Nishino has reiterated Thailand U22's goal of winning the upcoming 30th SEA Games in the Philippines.
Nishino, who is training with Thailand's national team for 2022 World Cup qualifiers this month, made the statement during an unexpected visit to a U22 training session on Thursday.
"The SEA Games schedule is quite tight and matches kick off at 3pm. It will be very difficult for young players. We'll play 2 friendlies with China and Myanmar on artificial turf to get used to the fields in the Philippines," said Nishino.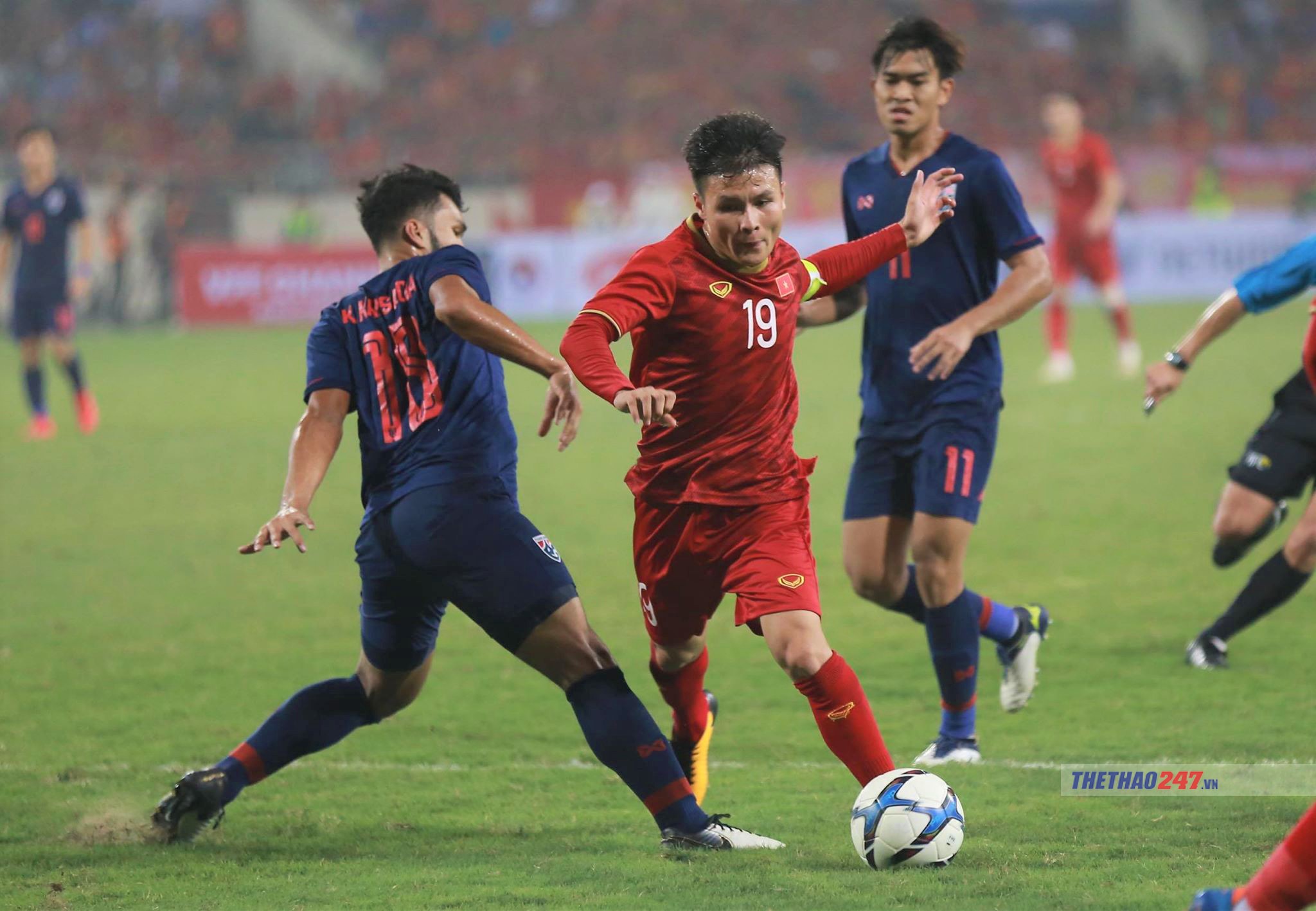 While admitting numerous challenges at SEA Games 30, Nishino is confident that his team will win the tournament. He said he will add 4 Thai internationals to the U22 squad.
"Ekanit, Supachok, Suphanat and Supachai have been key players in their clubs and the national team this year. I will consider adding them to the SEA Games team to help achieve our goal."
Thailand U22 is in the same group with Indonesia, Singapore, Laos, Brunei and Vietnam at SEA Games 30, which runs from November 30 to December 11, 2019.