Nam Dinh fan: 'I regret shooting flares and beg forgiveness'
Author: Admin
18:00 | 17/09/2019
Vu Trung Truc told police he regretted shooting flares at the match at Hang Day Stadium on September 11.
The Hanoi police have arrested the fan who shot the flares that injured a female fan.
Vu Trung Truc, who admitted firing the flare that struck a fan in stand A, said: "I am very regretful and beg the victim's forgiveness and the law's leniency."
According to his testimony, Truc bought 20 flares online and later sold 6 and gave away 3 at the match.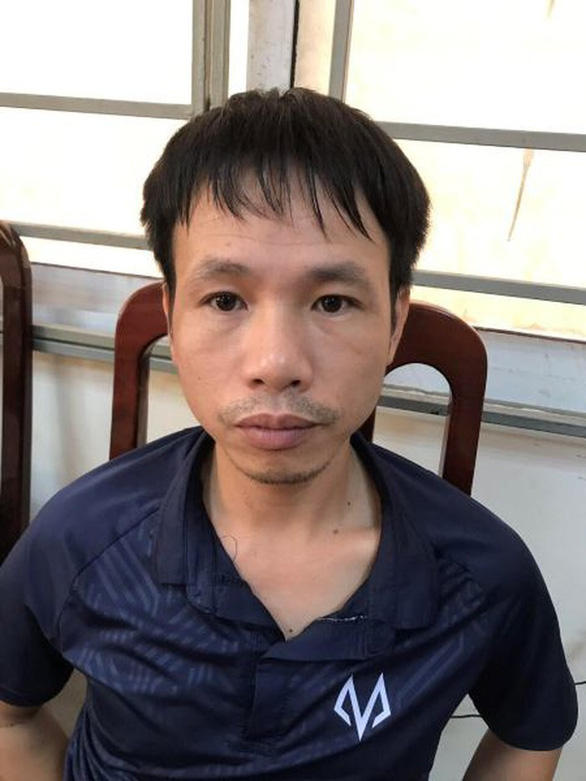 He hid 4 flares and 2 parachutes inside a speaker and then went to the top of stand B and took them out. When Hanoi was awarded a penalty kick, Truc threw a flare down into the barrier of stand B. When Nam Dinh team tied the score, Truc threw another flares onto the field.
When he fired the flare into stand A, which injured a female fan, he immediately fled.
In addition to Vu Trung Truc, police also arrested 18-year-old Tran Dac Chuong, who protested against law enforcement forces. They are still looking for others who were involved in the incident.