Huy Toan denies rumor of severe injury ahead of World Cup qualifier
Author: Admin
13:54 | 03/10/2019
Midfielder Huy Toan has rejected speculations that he is suffering from a serious injury and is likely to miss the upcoming World Cup 2022 qualifier against Malaysia.
Earlier, Huy Toan suffered an injury during  a training session with the national squad and was diagnosed with a muscle tear  in his left thigh.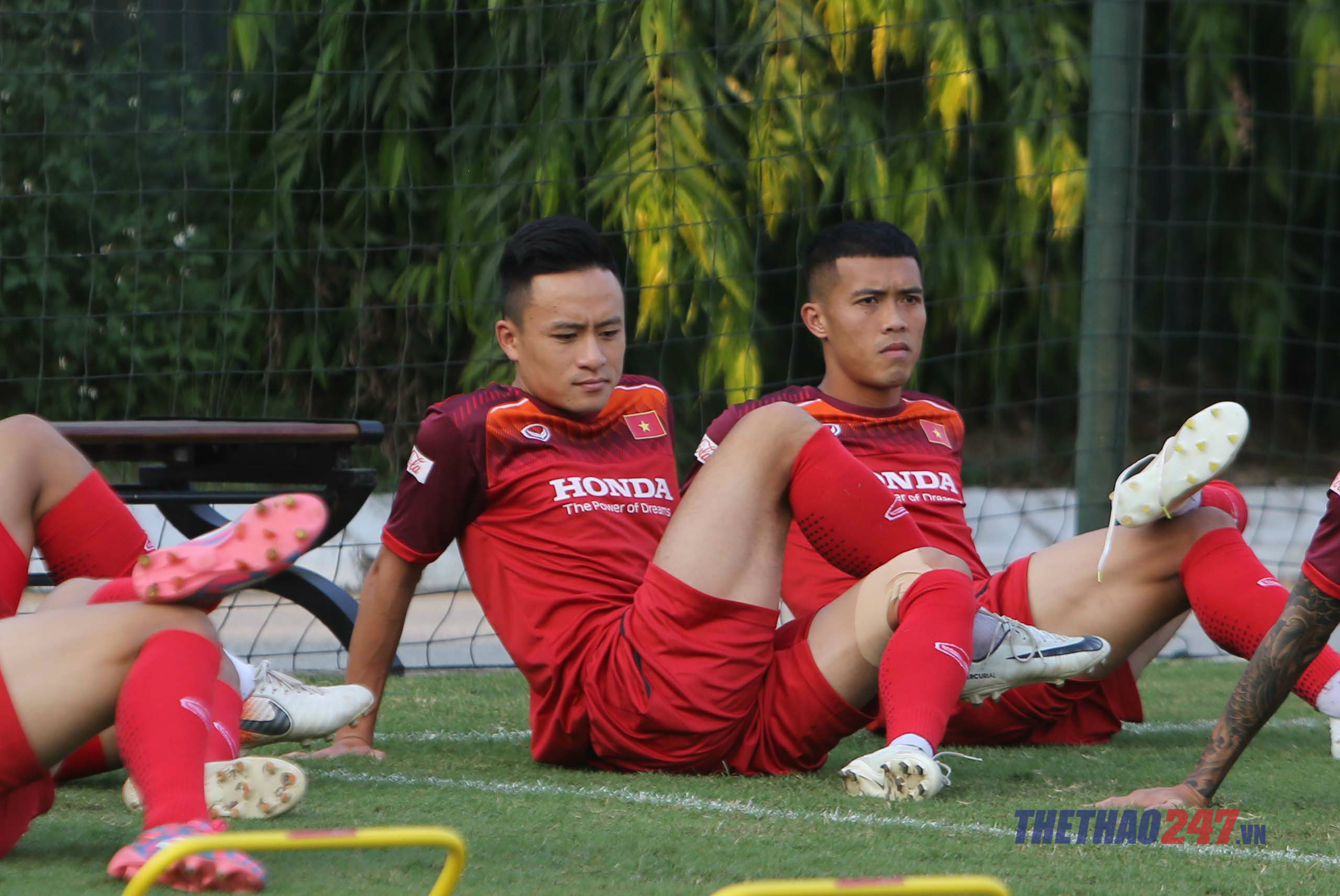 "My injury is minor, nothing serious," said Toan, who spent half of this season getting treatment but still performing impressively.
Toan scored in every match between Vietnam and Malaysia during 2014-2015. He found Malaysia's net to secure a 2-1 away win for Vietnam in 2014, followed by another two goals in the AFC U23 Championship 2016 qualifiers and the 2015 SEA Games.
Vietnam's final roster for the World Cup 2022 qualifier against Malaysia on October 10 has yet to be announced.