Filip Nguyen to join Ho Chi Minh FC for V-League 2020?
Author: Admin
17:00 | 29/11/2019
Ho Chi Minh FC is working hard to prepare for V-League 2020 and AFC Cup 2020 following a successful season.
The club emerged from the relegation zone to become the runner-up of V-League 2019 under coach Chung Hae-song. They also reached the semis of National Cup 2019 and were chosen to represent Vietnam at AFC Cup 2020 after Hanoi FC was disqualified for failing to meet AFC requirements.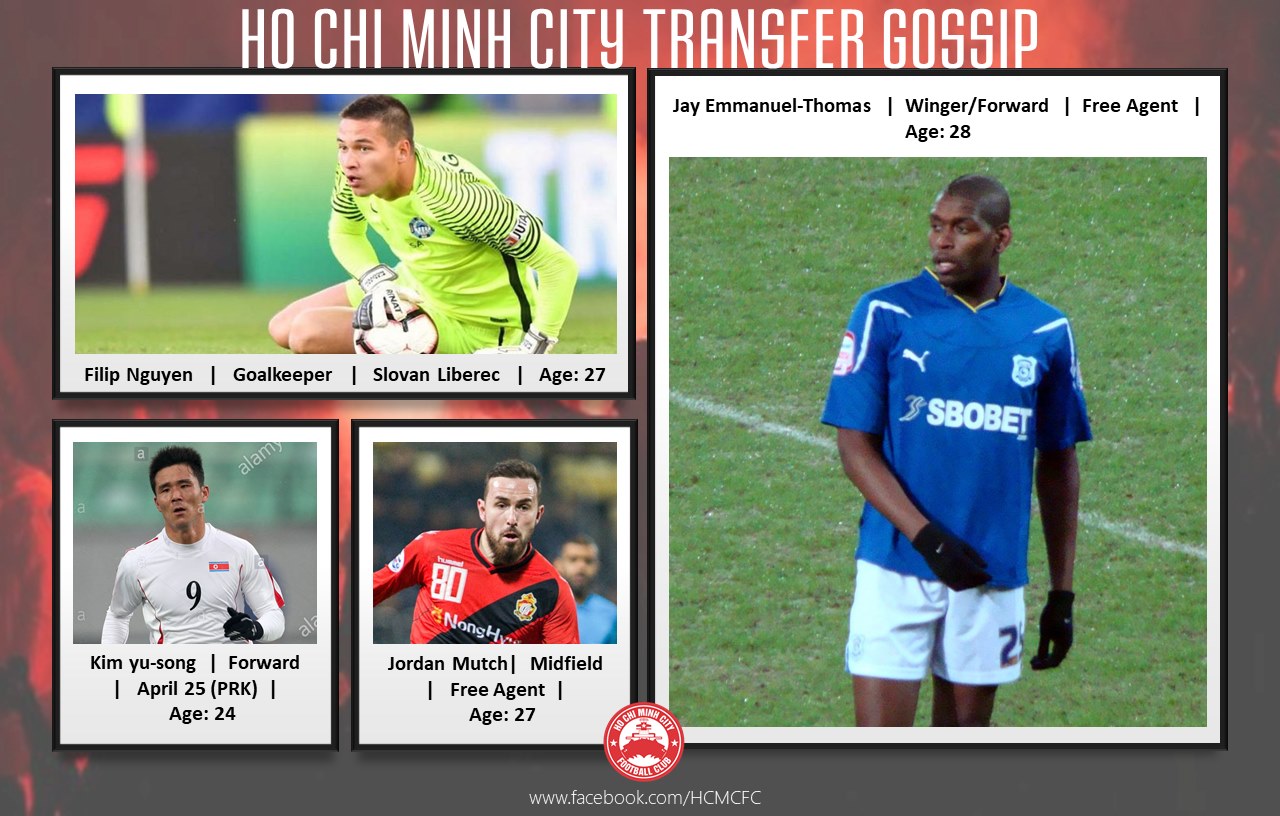 It is reported that Ho Chi Minh FC are eyeing Vietnamese-Czech goalkeeper Filip Nguyen. Earlier, they pledged to bring overseas players back to Vietnam to help the national team.
Filip Nguyen, who plays for Slovan Liberec, is one of the best goalkeepers of the Czech Republic's top-tier league. He once expressed a desire to come back to Vietnam and play for the national team. But his transfer cost, estimated at one million USD, poses a significant financial barrier for Ho Chi Minh FC.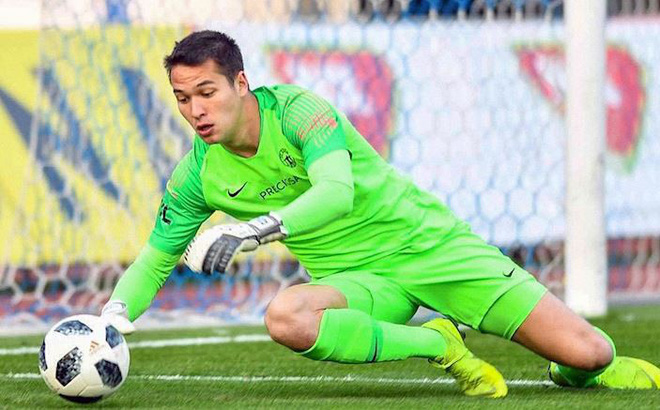 English midfielder Jordon Mutch and forward Jay Emmanuel-Thomas, and Korean striker Kim Yu-Song are also on the radar for Ho Chi Minh FC. Thomas was a former player for Arsenal FC in the English Premier League. Kim Yu-Song scored the equalizer for April 25 in the 2-2 draw with Hanoi FC at the AFC Cup 2019. Jordan Mutch played for Crystal Palace but was unable to maintain his top form because of injuries.