Coach Hung says Mac Hong Quan will be a good center forward
Author: Admin
17:30 | 26/09/2019
Quang Ninh's coach Phan Thanh Hung said Mac Hong Quan has what it takes to be Park's center forward.
The Vietnam national team held its first training day on September 23 to prepare for its match against Malaysia. Coach Park Hang-seo decided to gather both old and new players to the national team because Hanoi FC players could not come due to the AFC Cup and Vietnam has a long time for preparation.
Mac Hong Quan has been good since the beginning of the season. The Vietnamese-Czech player promises to be a quality player for Vietnam's offensive line. He has played as an attacking midfielder and proved his ability in that role. He has scored 8 goals this season.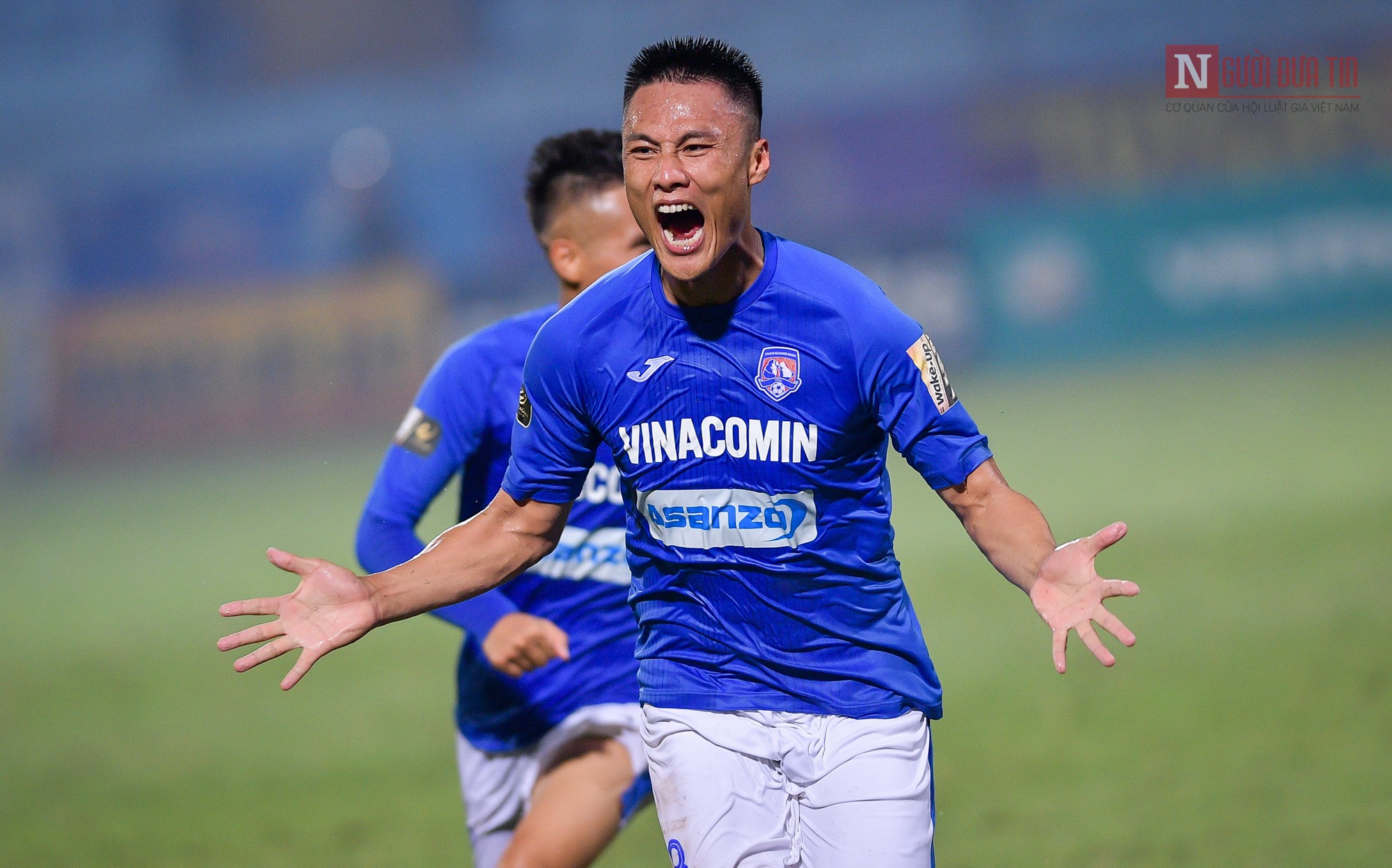 Coach Park says he wants to test Quan's ability as a center forward. Coach Hung says his player has what it takes to be a good center forward for the Vietnam national team.
"Mac Hong Quan can play center forward. In the club, I've used him at midfield, but each team has its own style. That's very common in football. Based on my experience, I believe he can play well as a center forward if Park gives him that role," said coach Hung.
Vietnam has only two center strikers - Anh Duc and Ha Minh Tuan. But Anh Duc is rehabbing after an injury and Ha Minh Tuan has just recovered. Mac Hong Quan's impressive record makes him a valuable addition for Vietnam's match against Malaysia on October10.