China press: 'Losing to Thailand was just an accident, UAE will beat Vietnam'
Author: Admin
17:30 | 18/11/2019
The Sports CN of China predicts a win for UAE over Vietnam in the big match tonight.
The newspaper said: "Vietnam had an the impressive performance in the World Cup 2022 qualifiers. They tied to Thailand and defeated Malaysia and Indonesia to rank second on the table. This has boosted the team's spirit and confidence entering the UAE clash.
Under coach Park's lead, Vietnam has achieved consistent success while UAE has been performing worse than their fans expected. However, UAE will surely overcome this challenge."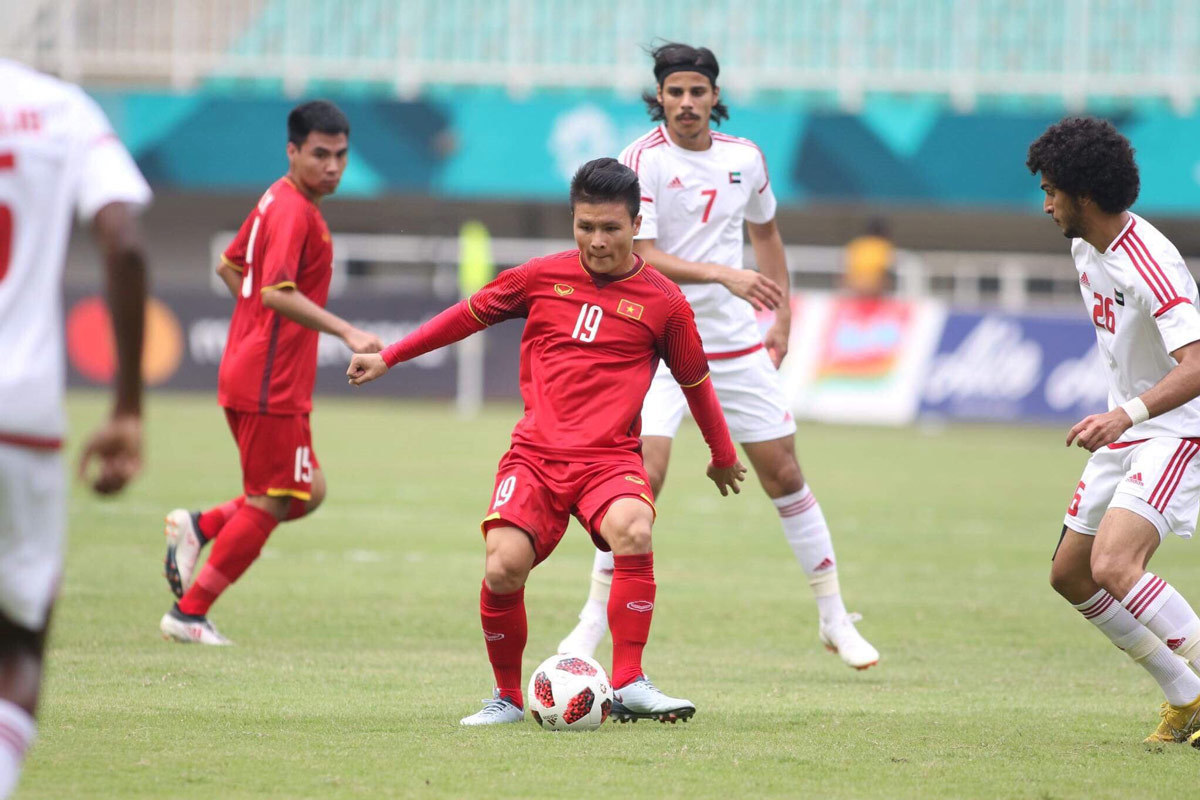 "Their loss to Thailand could be an accident. The West Asian team is rated higher and they lost due to tactical errors. That will help UAE learn their lesson and beat Vietnam".
British coach Steve Darby, however, assessed Vietnam more highly: "Vietnam once depended on individuals like Hong Son, Huynh Duc, and Cong Vinh. But now they are playing as a team. Every player shines and creates breakthroughs. UAE always thinks that South East Asian teams are weaker than they are. This might make UAE pay a price in the match."
Vietnam and UAE trained yesterday evening at My Dinh stadium. The Vietnam vs UAE match will kick off tonight at 8:00PM.