Vietnam to compete at U19 International Championship 2019 in Thailand
U19 Vietnam and its coach Philippe Troussier will play against South Korea, Uzbekistan, and host Thailand at the U19 International Championship scheduled October 8 to October 13, ahead of the 2020 AFC U19 Championship qualifiers in early November.
According to the U19 schedule announced by the Vietnam Football Federation (VFF), Trousier will summon 35 players to the PVF training center from September 12 to September 23, and will eventually shorten the roster to 28 players.
U19 Vietnam under coach Troussier's lead will then head to Thailand for International Championship matches against U19 South Korea, U19 Uzbekistan, and host U19 Thailand.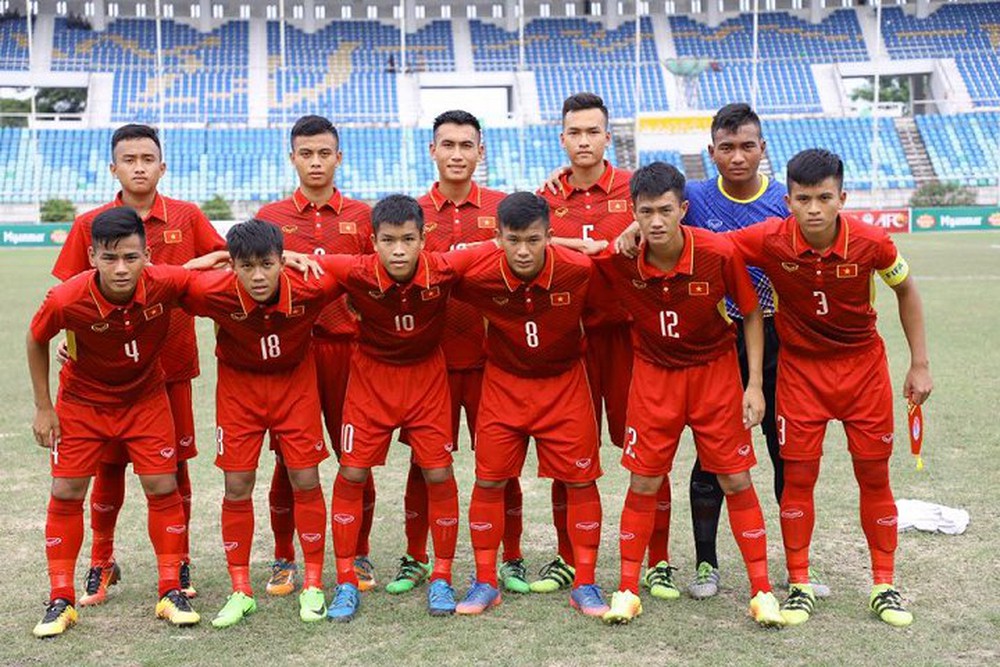 After returning to the PVF Youth Training Center, the young players will travel to Tay Ninh province on October28 to train for the 2019 AFC U19 Championship qualifiers.
Coach Troussier said:
"As the manager of U19 Vietnam, I consider myself Park Hang-seo's assistant. Our shared philosophy is to motivate and inspire players, help them utilize their strengths in any situation. In football, there are multiple factors that affect a player's performance, but I believe U19 Vietnam will be as successful as U22, U23, and the Vietnam senior team are."
Vietnam has been placed in group J with Mongolia, Guam, and Japan for the 2019 AFC U19 Championship qualifiers. Group J matches will take place in Ho Chi Minh City between November 4 and November 10. According to AFC rules, the 11 group winners and the 5 best second-place teams will qualify for the finals in Japan in 2020.