'Vietnam is in top form, but we expect to win at My Dinh', Malaysian star
Author: Admin
14:30 | 12/10/2019
Young sharpshooting forward Syafig Ahmad voiced his confidence about the World Cup qualifier against Vietnam at the pre-match press conference held on Oct 9 at the Vietnam Football Federation Headquarters.
Head coach Tan Cheng Hoe and young talent Syafig Ahmad spoke for the Malaysian squad.
The 24-year-old said his team is very  excited and determined to come away with a win in the match tonight.
"It is great to come back here. We played 2 matches in My Dinh in the AFF Cup 2018. That helped  us to  gain more experience for this match," said Syafig.
The Johor Darul Ta'zim forward confidently claimed that Malaysia is set on a a victory despite Vietnam's recent high level performances.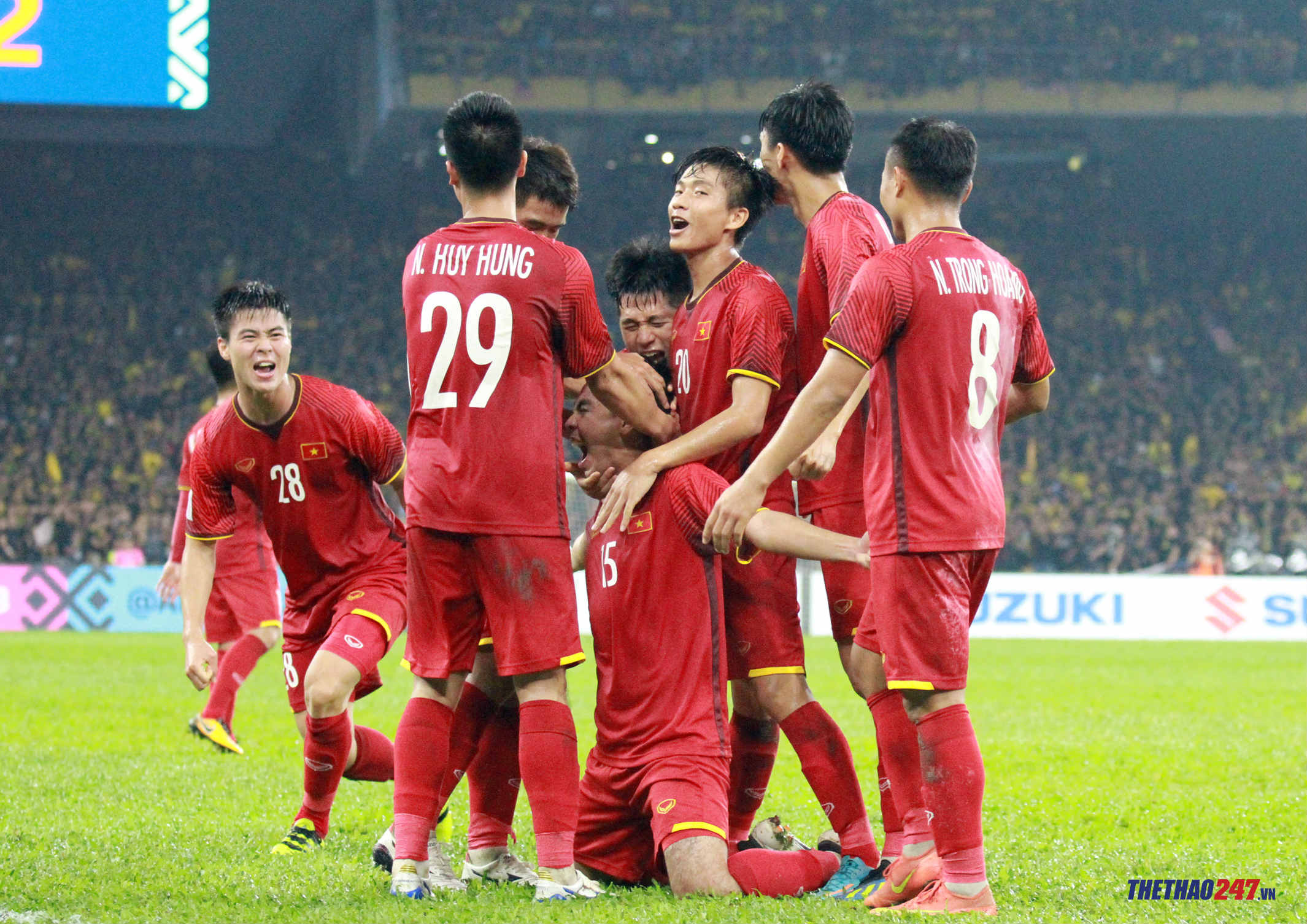 "Yes, Vietnam is in top form. But Malaysia  is seeking a win in the upcoming match," he stated.
Tan Cheng Hoe, however, spoke in more measured terms about the rematch.
"Vietnam has made improvements in their lineup, tactics and stamina. They have the home advantage and the passionate support of the home fans.
The Vietnamese are expecting a triumph. For Malaysia, we must be well-prepared for the battle against Vietnam to find out who is  best."
After the battle with Malaysia, Team Vietnam will travel to Bali to take on Indonesia on Oct 15.