Tan Cheng Hoe: 'Malaysia players need to change their thoughts after defeats to Vietnam'
Malaysia coach asked his players to be possitive, especially about the thrashings to Vietnam at AFF Cup 2018.
Malaysia encountered Vietnam third times in AFF Cup, a 2-0 defeat in the qualifying round, followed by a 2-2 draw and a 0-1 defeat in the final, witnessing its rival to crown the championship.
In this rematch, Tan Cheng Hoe wishes his squad to get a good outcome to keep moving in the World Cup games.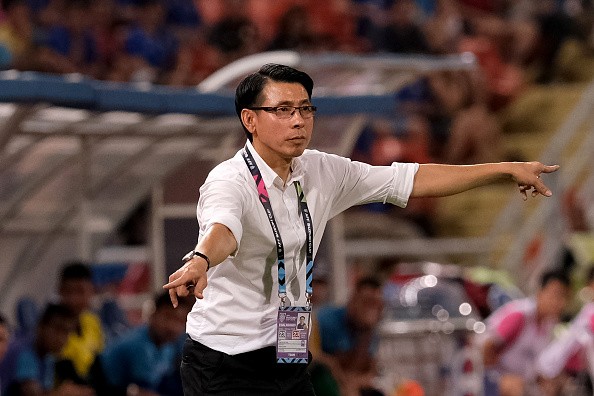 "We haven't won Vietnam for three times, but I told my players to change their mind.
We must be positive though we play on the rival soil. Malaysia should be confident.
Team spirit and solidarity are very important in this match because we expect a good achievement in Hanoi.
Malaysia got a favorable 6-0 win over Sri Lanka on Oct 5, the win helps Safawi and his teammates gain more confident, Tan Cheng Hoe expressed his optimism.
"We made some changes in the squad after the last year loss, we inovate and progress in how we play and players' strength look stable now".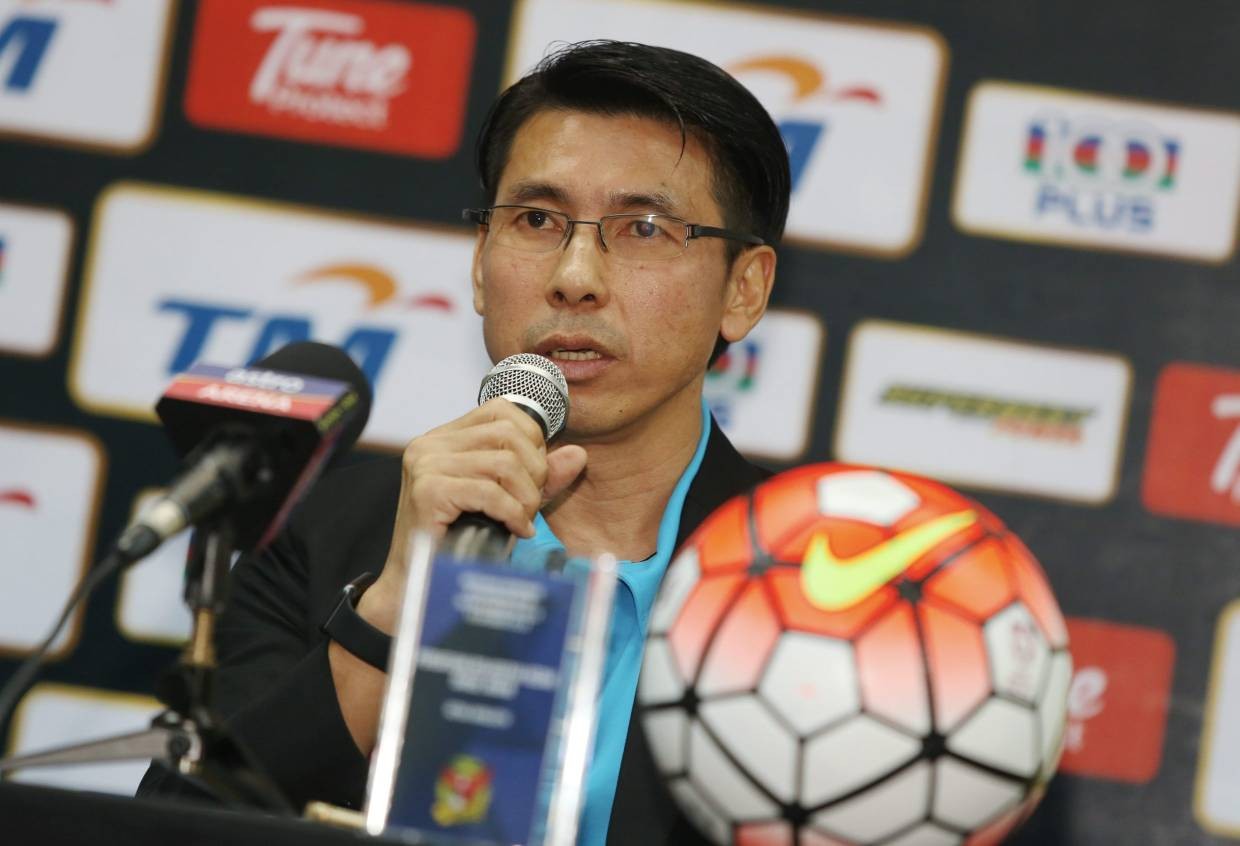 Malaysia is stronger and I don't think we will leave Vietnam with nothing in our hands," said the 51-year-old coach.
Malaysia arrived in Hanoi yesterday noon, Tan Cheng Hoe side was arranged 2 training sessions before the match on Oct 10.
Related news:
>>> OFFICIAL: Malaysia announces final squad for World Cup qualifier against Vietnam
>>> https://thethao247.vn/320-park-hang-seo-finalizes-vietnams-25-man-roster-against-malaysia-and-indonesia-d189637.html