'Park is excellent, Vietnam will beat Malaysia,' says Dinh Trong
Dinh trong believes Vietnam will thrash Malaysia in the World Cup qualifier after watching his teammates training.
Dinh Trong stated that Malaysia has been stronger than last year, especially their offensive line with many players who possess high speed and stamina. The upcoming match will not be an easy task.
"More importantly, Malaysia has study Vietnam style thorughly after their defeats. We all know well each other and to face such rivals is not comfortable," Dinh Trong commented.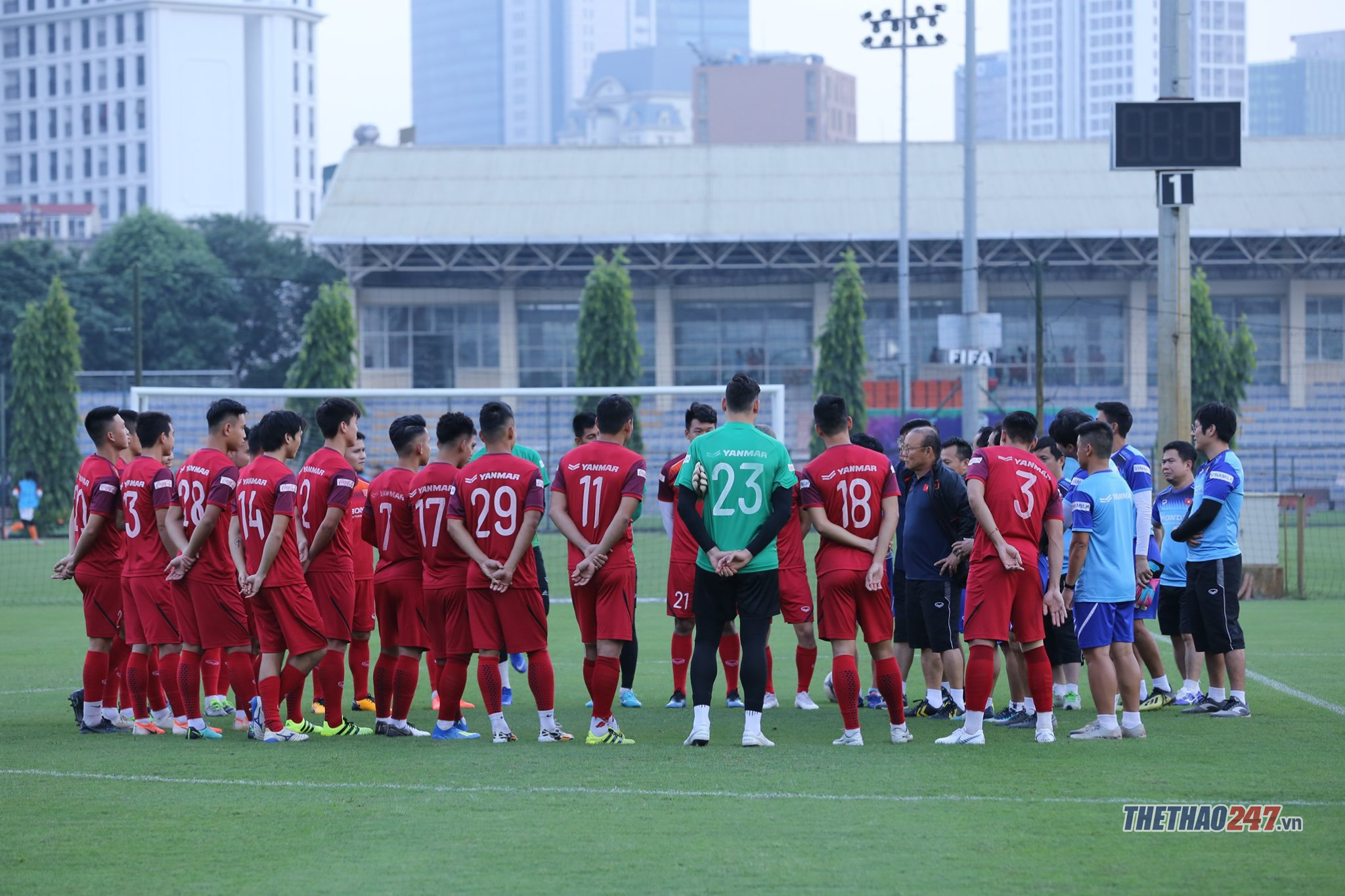 Dinh Trong encountered Malaysia three times last years. "I capped three times in Vietnam games against Malaysia at AFF Cup 2018. They had stamina, there were players who could read the situation. Vietnam has more or less found their weakness and we have defeated them."
>>> OFFICIAL: Malaysia announces final squad for World Cup qualifier against Vietnam
Defeating Malaysia so many times is very important for Dinh Trong and his teammates. It added a lot of confidence to the army of Park Hang Seo coach at that time. Since then, the players in red and yellow stars have overcome many difficulties to win the Southeast Asia Championship after 10 years of waiting.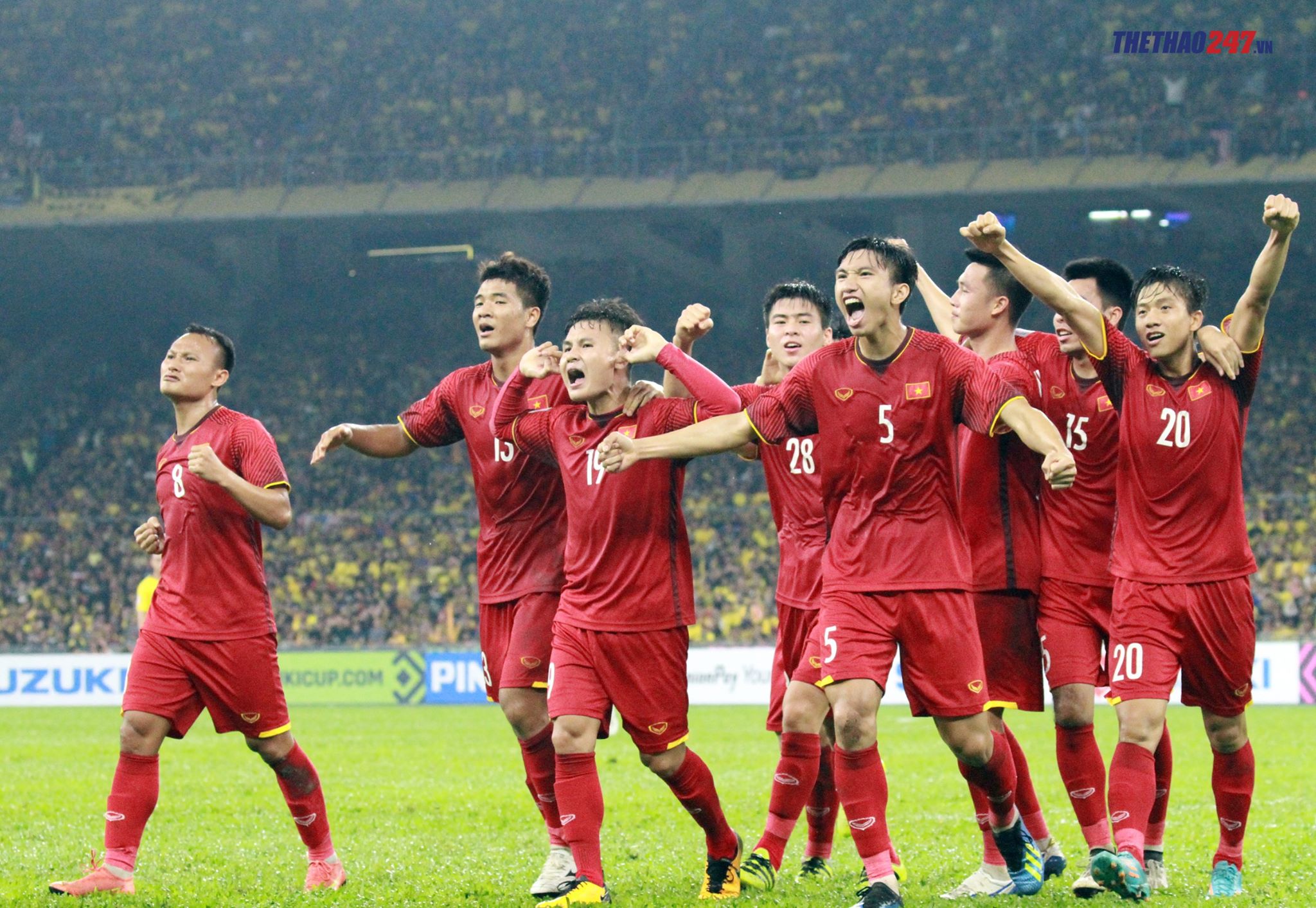 Dinh Trong believes that under the direction of Coach Park Hang Seo, his teammates will win.
"I have faith, Vietnam will surpass Malaysia. Mr. Park is very good at devising plans for these kinds of matches. We used to do it at the AFF Suzuki Cup 2018, there is no reason not to reproduce it at My Dinh Stadium, knowing that this game will be extremely difficult for Vietnam, '' said the 22-year-old midfielder.
The match in the thrid matchday of 2022 World Cup qualifier between Vietnam and Malaysia takes place at  8:00pm on Oct 10.
>>> Park Hang-seo finalizes Vietnam's 25-man roster against Malaysia and Indonesia