Hanoi FC is craving championship, says QuangHai
Hanoi FC is more determined than ever to win the V-League crown, said midfielder Quang Hai following his club's victory over Viettel on Sunday.
Viettel took a 2-0 lead in the first half but collapsed after key defender Trong Hoang was sent off in the second half. Quang Hai scored two goals to seal a 4-2 win for Hanoi.
"The first half didn't go as we expected, despite our efforts," said Quang Hai, voted Man of the Match.
"However, coach Chu Dinh Nghiem helped us regain our fighting spirit, which produced a good final result."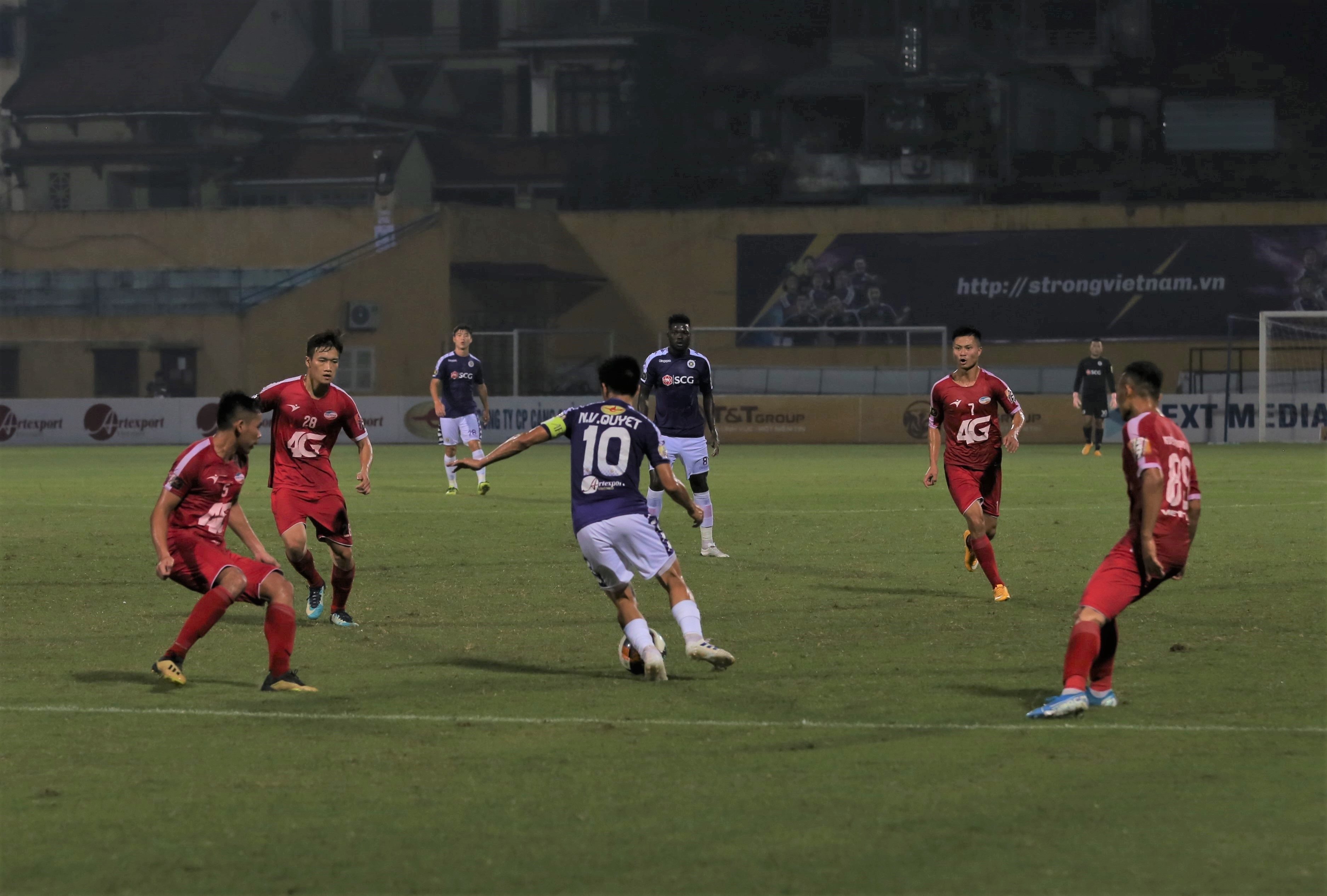 But Hai acknowledged the battle against Viettel was a lesson for Hanoi.
"We learnt a lesson in the first half. We should be cautious in the upcoming match against SLNA. We'll seize every opportunity created."
Hanoi leads second-place Ho Chi Minh by 7 points in the V-League standings.