Vietnam head coach considers the replacement for Dinh Trong in Vietnam lineup
Author: Admin
16:52 | 03/06/2019
According to the latest news, midfielder Thanh Trung who currently plays alongside Ding Trong in Hanoi FC will take Dinh Trong slot in Vietnam setup for King's Cup 2019.
Dinh Trong unfortunately got seriously injured in round 12 V-League. He will definitely miss King's Cup 2019.
VFF announced Thanh Trung will replace Dinh Trong right after they heard the news. Earlier, Thanh Trung also appeared in the 30 list of U23 Vietnam.
Thanh Chung will join Vietnam NT before leaving for Thailand Saturday.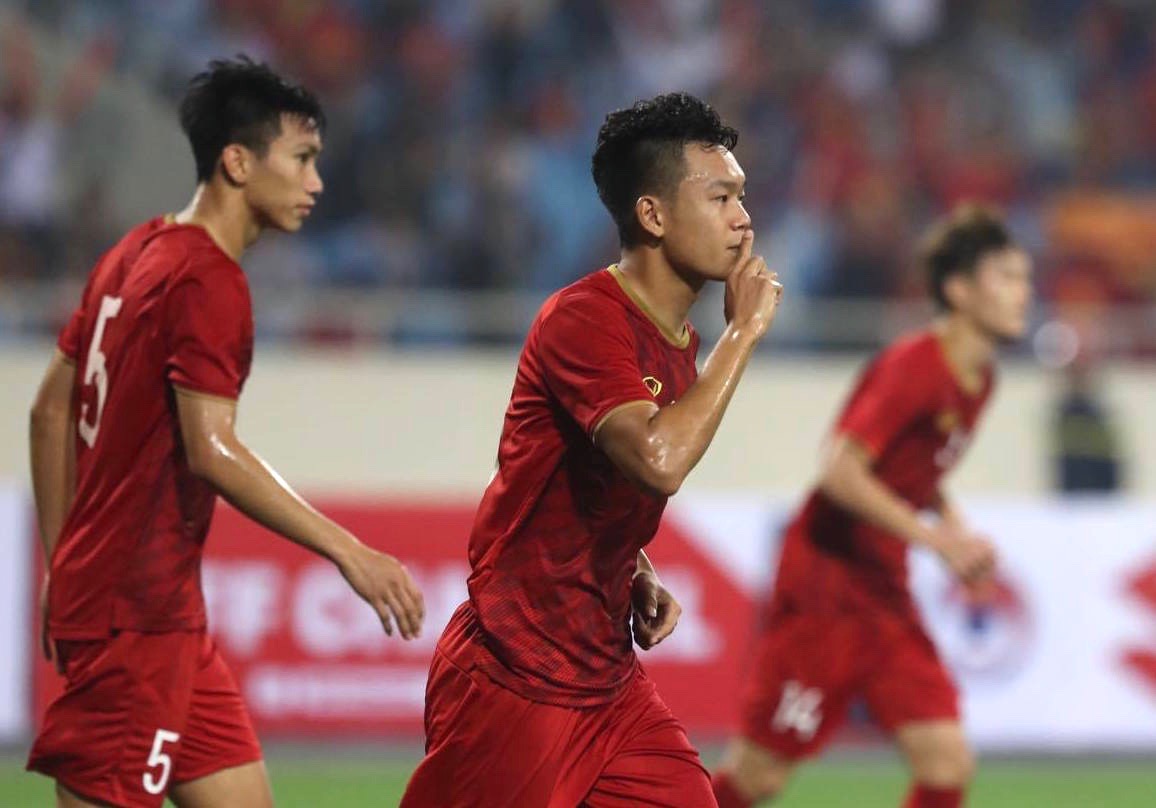 Meanwhile Dinh Trong is still summoned up in Vietnam NT to receive the best medical care. Dinh Trong possibly has torn ligaments and may go surgery. This is very bad news for the 22-year-old because he just returned from a foot injury not long ago.
The loss of Dinh Trong will make Park Hang Seo resues the trio playing well at  Asian Cup: Duy Manh, Ngoc Hai and Tien Dung. However, Duy Manh just returned from injury while Ngoc Hai and Tien Dung did not have good performance in Viettel.