Korean reporter: 'Quang Hai should not join Alaves'
Author: Admin
16:36 | 16/05/2019
Thể Thao 247 - Hong Jaemin, a Korean journalist, said that Quang Hai's move to La Liga doesn't serve professional purpose.
There has been rumor recently on midfielder Nguyen Quang Hai does his trial in La Liga. Ivan Codina, La Liga representative in ASEAN said, not only Quang Hai but there will be other players to be invited to La Liga.
"After watching Quang Hai performance, Derportivo Alaves appreciates the Hanoi midfielder. They are interested in him. I think the gap between ASEAN players' quality and  their social skills is not big. That is the chances for them to play in higher levels"
However, both international and domestic experts claim that Quang Hai's move to La Liga only serves the purpose of advertisement for its tournament, no chance for Quang Hai to stay.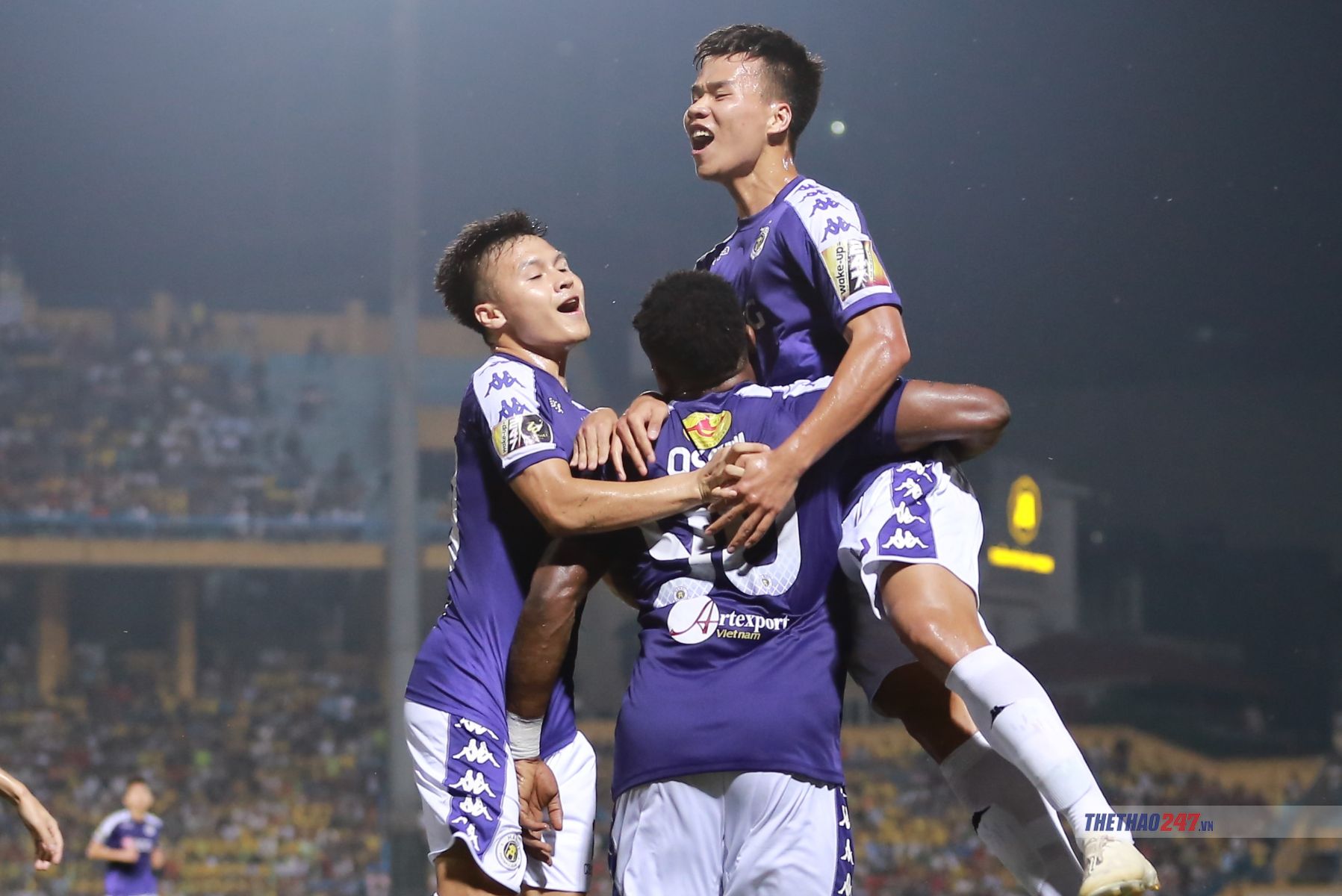 Hong Jeamin, Fourfourtwo's editor-in-chief, said "La Liga is a good land for players having good techniques. It will be great for Quang Hai if he can play here. However, if he agrees to visit La Liga, it is just simply a tour", Hong Jaemin shared with Thethao247.vn.
"It is absurd to buy an ASEAN player, who has never played in Europe. This is a trial for commercial"
" I think if Quang Hai wants to play oversea, he'd better to start in Japan or European average leagues, La Liga teams has never sign players right after the trial".
Football lovers expect Quang Hai to play oversea, however, the Vietnamese midfielder should start in a tournament that is 'reachable' to complete his skills.