Chanathip's impressive performance ahead of the great war against Vietnam
Author: Admin
20:45 | 25/07/2019
Chanathip is flying high in J-League side Consadole Sapporo before World Cup 2022 qualifiers.
In 2019 J-League round 20,  Consadole Sapporo welcome Shonan at home Atsubetsu Stadium. Having its home advantages, Chanathip side easy pulls off a 5-2 win, with Chanathip's impressive form.
Chanathip got a main slot in the lineup with a goal and an assist, helping Consadole seal a win after 90 minutes.
His performance in J-League is Thailand's no. 1 hope in World Cup 2022 in which they first fight against Vietnam on their soil.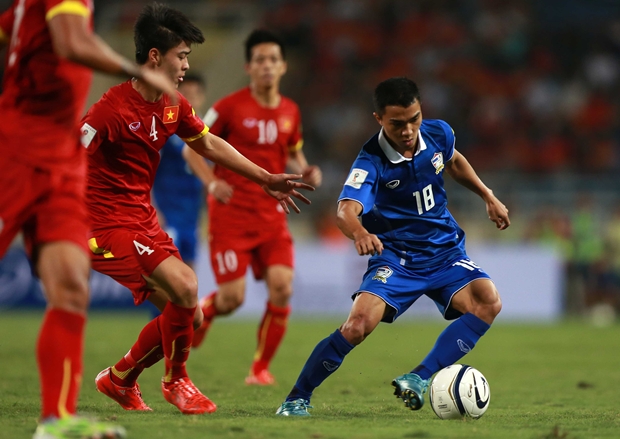 Chanathip Songkrasin is the most excellent and successful in Thailand's golden generation. Before being caughted up by Vietnam, Chanathip helped Thailand become the ASEAN powerhouse from 2013 to 2016, with 2 consecutive AFF Cup Championships.
According to Transfermarkt, Chanathip Songkrasin value is 2.2 million euro.