Thailand and Vietnam to be pooled in same group at World Cup 2022 Qualifiers
Thứ năm, 18/07/2019 10:20 (GMT+7)
It is likely that Vietnam and Thailand will sit in the same group in World Cup 2022 qualifiers.
At 5:00PM (Malaysian time), AFC will hold the draw for the second qualifying round of World Cup 2022 Asia zone, at Kuala Lumpur, Malaysia.
The group will be divided based on 5 Pots (8 teams each) which were identified from June. Before the draw, many Middle East press tried to hold the draw having the same format with AFC's. The results were 10 different.
Notably, three out of ten results show that Vietnam will lie in the same group with Thailand and China, Turkmenistan and Sri Lanka; or UAE, Yemen and Singapore; another group to be Arab Saudi, Hongkong, and Indonesia.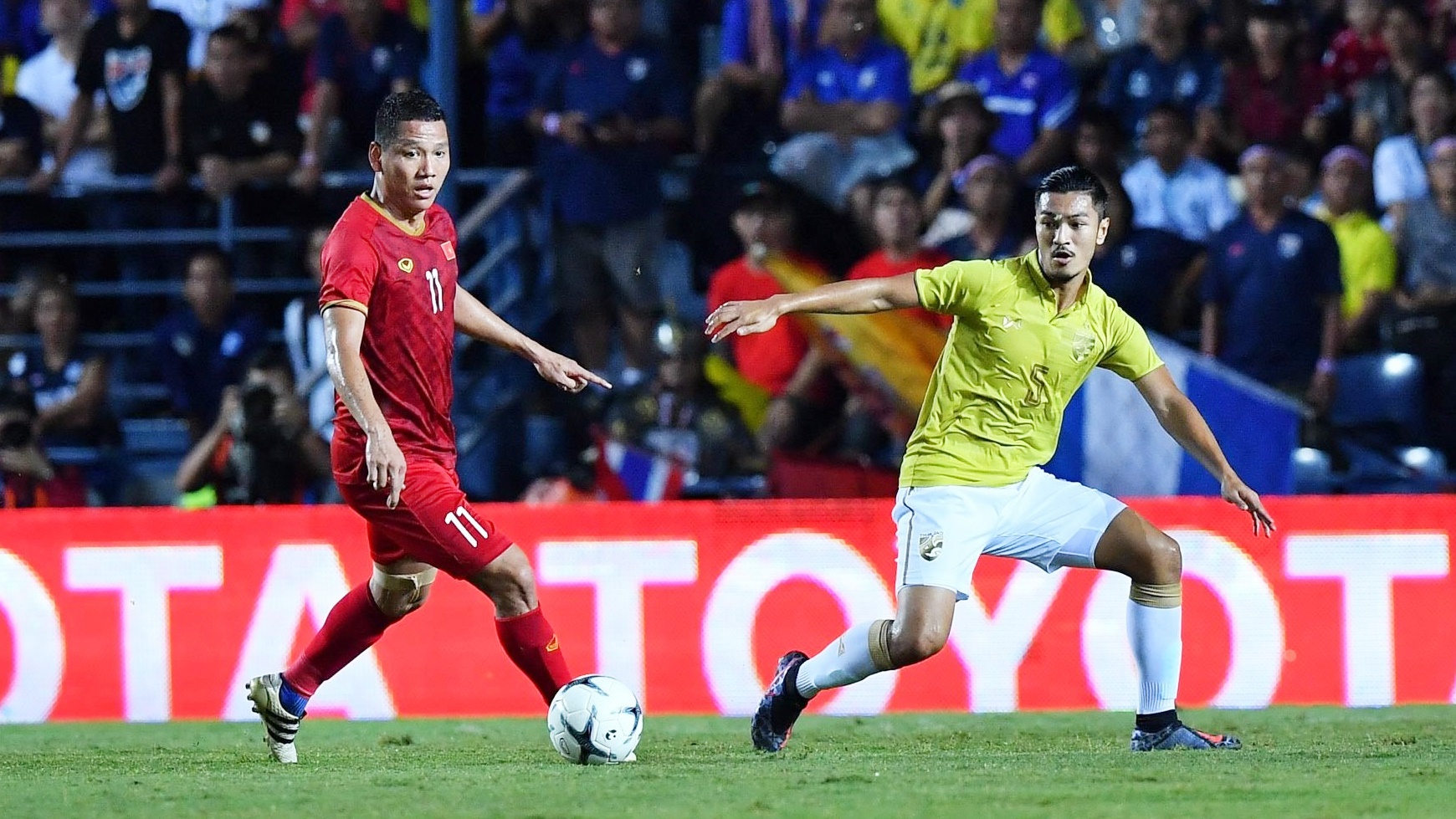 Vietnam is grouped in Pot 2 with Iraq, Uzbekistan, Syria, Oman, Lebanon, Kyrgyzstan or Jordan. While Thailand is in Pot 3 with Palestine, India, Bahrain, Tajikistan, Korea, Taiwan, Philippines.
That Vietnam and Thailand to be in the same group is entirely possible. In the 2018 World Cup qualifiers, Vietnam and Thailand were also in the same group in the second qualifying round.
In the first leg at Thailand field, Thailand defeated Vietnam 1-0. In leg 2, Vietnam was thrashed 0-3 on My Dinh yard. Thereby, Thailand qualified for the third round of the 2018 World Cup while Vietnam finished their journey. In the most recent match in King's Cup. Vietnam has won 1-0 over Thailand and reached the final but then lost to Curacao.
In the 2022 World Cup qualifiers, many Southeast Asian teams will attend. Vietnam and Thailand are still the highly rated teams and the hope for the region. Other participants are Philippines (group 3), Myanmar, Malaysia (group 4), Indonesia, Singapore, Cambodia (group 5).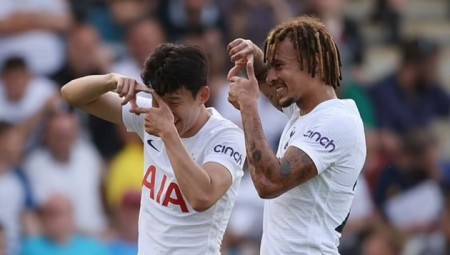 VIDEO: Không cần Harry Kane, Son Heung Min tỏa sáng giúp Tottenham đại thắng
Tottenham có trận giao hữu với Colchester. Dù không có sự xuất hiện của trụ cột Harry Kane tuy nhiên ngôi sao Son Heung Min vẫn đủ khả năng lĩnh xướng hàng công Spurs với 1 bàn thắng và 1 kiến tạo.