HAGL gets 2 good news at the same time before the historic match of Vietnamese football
Author: Amelia
11:00 | 21/05/2020
Striker Nguyen Van Toan has recovered from injury and is ready to participate in the important match of HAGL in the National Cup qualifier on May 23.
Van Toan's groin injury during a training match against Dak Lak (May 16) made many HAGL fans worried about the striker's chance to play in the National Cup qualifying round of 2020. Lee Tae-hoon even considered to replace him with youngster Tran Bao Toan in the away match to Thien Truong on May 23.
Recently, leader Nguyen Tan Anh confirmed the good news about the Hai Duong-born striker: "Van Toan was only mildly ill and recovered. Other injuries in the team are fine, the whole team is ready for the upcoming match with Nam Dinh."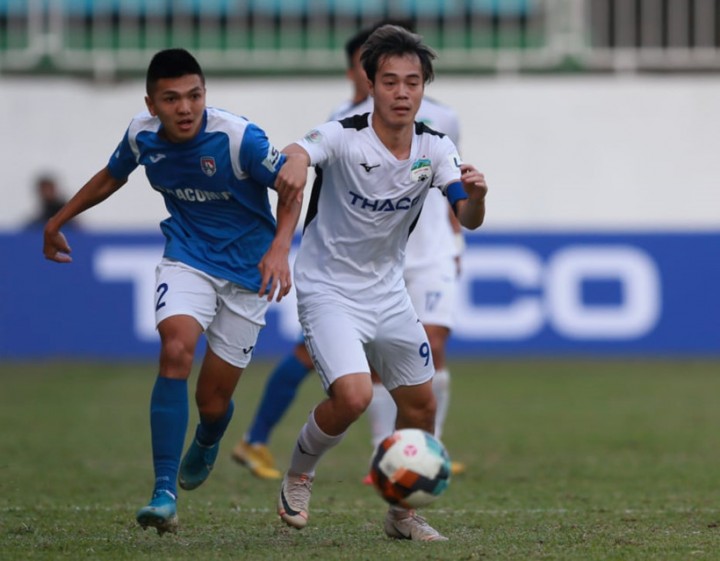 The return of Van Toan will help the coaching staff and fans feel more secure about the forces in the upcoming difficult match. Since the beginning of the 2019 season, the 24-year-old striker has improved a lot and has become the main goalscorer. The good coperation between Van Toan and Chevy Walsh is the key for HAGL to launch extremely good counter attacks.
In addition, Thien Truong Stadium has announced that the audience is allowed to watch the match in the National Cup 2020.
This is the first official match of Vietnamese football with spectators in 2020 after the long break due to Covid 2019.
Marching to Thien Truong stadium is always a challenge for every team because of the fire of the home fans. DNH Nam Dinh will only sell 10,000 tickets, less than half the maximum capacity of the stadium.
In the latest match, HAGL lost in extra time which Thien Truong stadium has welcomed 25,000 spectators, a V.League 2019 record.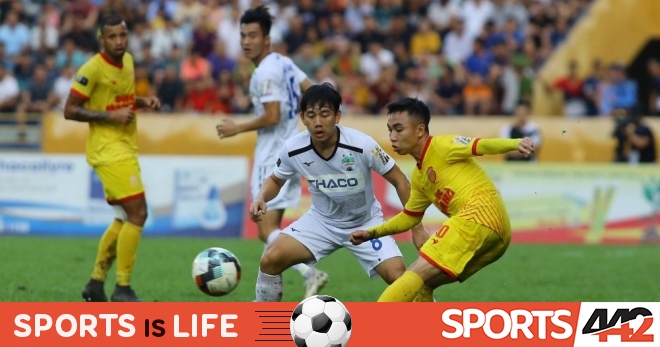 Thien Truong is always a "hard-fought" place for any team.
If defeating Nam Dinh, HAGL will have a trip to Than Quang Ninh (May 30). On 6/6, the army of coach Lee Tae Hoon will travel to Hang Day to face the defending champion in the third round of V.League 2020.