Vietnamese expatriate player in Australia marvels at Quang Hai, aches for wearing NT's shirt
Thứ bảy, 27/04/2019 14:01 (GMT+7)
Midfielder Martin Lo sincerely shares about himself and his aim that he follows in this journey back to Vietnam.
He is being in a stunning form under Pho Hien colour, the team now holds on for the 3th spot but picks up 7 points being no gap with the 2 top teams'.
Martin Lo was born in Australia. He began playing football since the age of 7 and his talents led him to A.League
However, football is not the most favorite sports in Australia making Martin Lo comes back to the home country to find a thrill football atmospheres and new challenges.
He first noticed Vietnam NT per a gutsy away game in Thuong Chau and had an admiration to Quang Hai back then.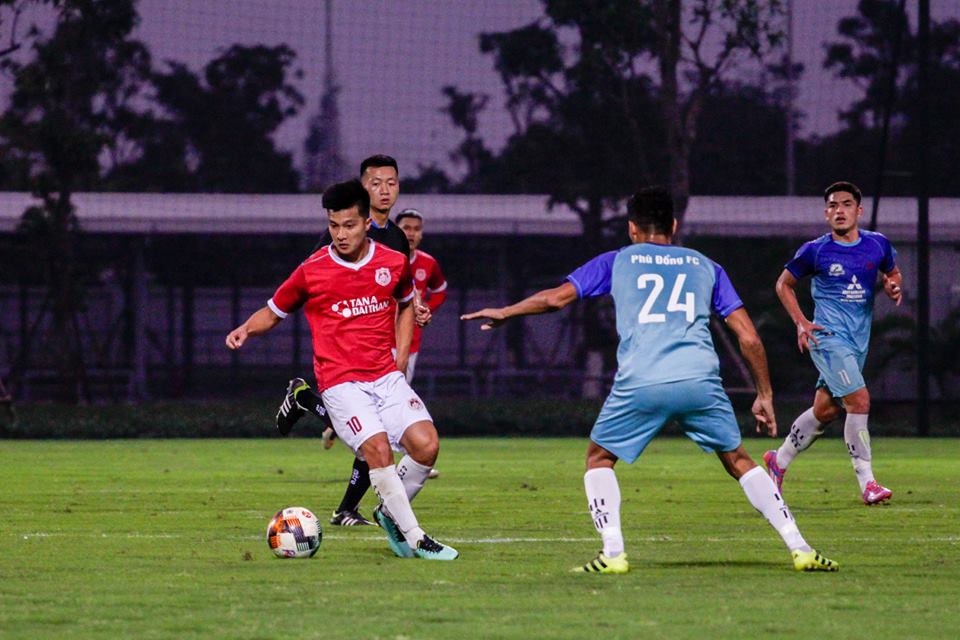 "I was impressed by Quang Hai, he got a scintillating left foot and especially had an amazing football mind. I loved 2 goals that he netted against Qatar and Uzbekistan."
He shared his goal: "I will try my best to weigh up a move for Pho Hien FC in the next season. And further, my goal is being rostered for the national team-sheet. For now, dedicating to Pho Hien, earning prolific goals are all that I wish for."
He confidents: "My days in Australia's field helped me level my knowledge, my football incision. As a result, my learnings are really helpful for the time playing in Vietnam."
Martin is qualified in Central midfield position which Coach Park is spanning over to search for.  The Coach never satisfies with any center midfielder couple albeit the team snatching numerous of successfulness for over the last year.
If Martin keep his polished displays, it is much possible that he will score a point on Coach Park to open his opportunity in Vietnam NT ahead of King's Cup.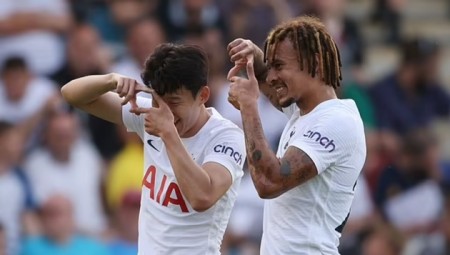 VIDEO: Không cần Harry Kane, Son Heung Min tỏa sáng giúp Tottenham đại thắng
Tottenham có trận giao hữu với Colchester. Dù không có sự xuất hiện của trụ cột Harry Kane tuy nhiên ngôi sao Son Heung Min vẫn đủ khả năng lĩnh xướng hàng công Spurs với 1 bàn thắng và 1 kiến tạo.