Thailand found a special player to thrash Vietnam in King's Cup?
Thứ năm, 25/04/2019 10:44 (GMT+7)
Arthit Boodjinda's high performance from the beginning of the season made him become Thailand's most expected player in King's Cup 2019
Thailand NT's head coach Sirisak Yodyardthai and his 3 assistants Choktawee Promrat, Nebooyas Stamen Kovich và Zaza Todish watched Arthit Boodjinda ( Port FC) play, a player who is performing excellently in recent time. His 3 goals after 8 matches contributed for Port FC's first position in Thai League Rankings, trailing with Burriram United.
The Siamsports also highly appreciates this player and considers him a new factor of Thailand NT at King's Cup 2019, " Being a player discovered recently, Arthit Boodjinda, called Super-liner, is playing quite well and scored 3 goals.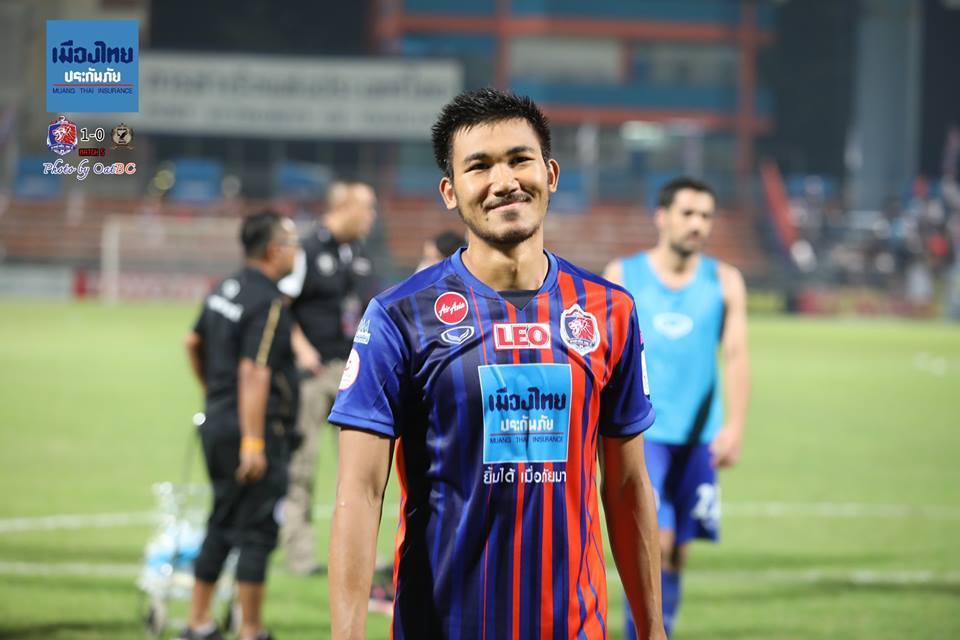 Even when he could not score in Muangthong  match, his desire is what Thailand head coach expects from him.
He possess fitness and strength, thereby he will have a chance to join King's Cup"
Arthit Boodjinda born August 7 in 1994, with 1.83 meters and plays in striker. Before moving to Port FC in the last season, he used to play for Burriram, Sunrin City an Phitchit. He made 58 appearances and scored 15 goals.
His fame is not as big as other players such as Teerasil Dangda, Adisak Kraisorn or Suppachai Jaided. If he keeps this performance, he can be an important part of Thailand in King's Cup 2019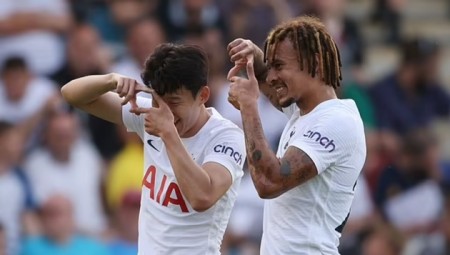 VIDEO: Không cần Harry Kane, Son Heung Min tỏa sáng giúp Tottenham đại thắng
Tottenham có trận giao hữu với Colchester. Dù không có sự xuất hiện của trụ cột Harry Kane tuy nhiên ngôi sao Son Heung Min vẫn đủ khả năng lĩnh xướng hàng công Spurs với 1 bàn thắng và 1 kiến tạo.