Thailand calls up big stars to seize King's Cup
Thứ sáu, 26/04/2019 11:24 (GMT+7)
To actualize Thailand's ambition lifting King's Cup 2019 championship, the national team will summon 4 stars playing oversea to serve the squad.
King's Cup will kick off on June with the participation of Thailand, Vietnam, India and Curacao.
Recently, Thailand football lost their position in international tournaments, specially after they were thrashed by their ASEAN opponent- Vietnam NT.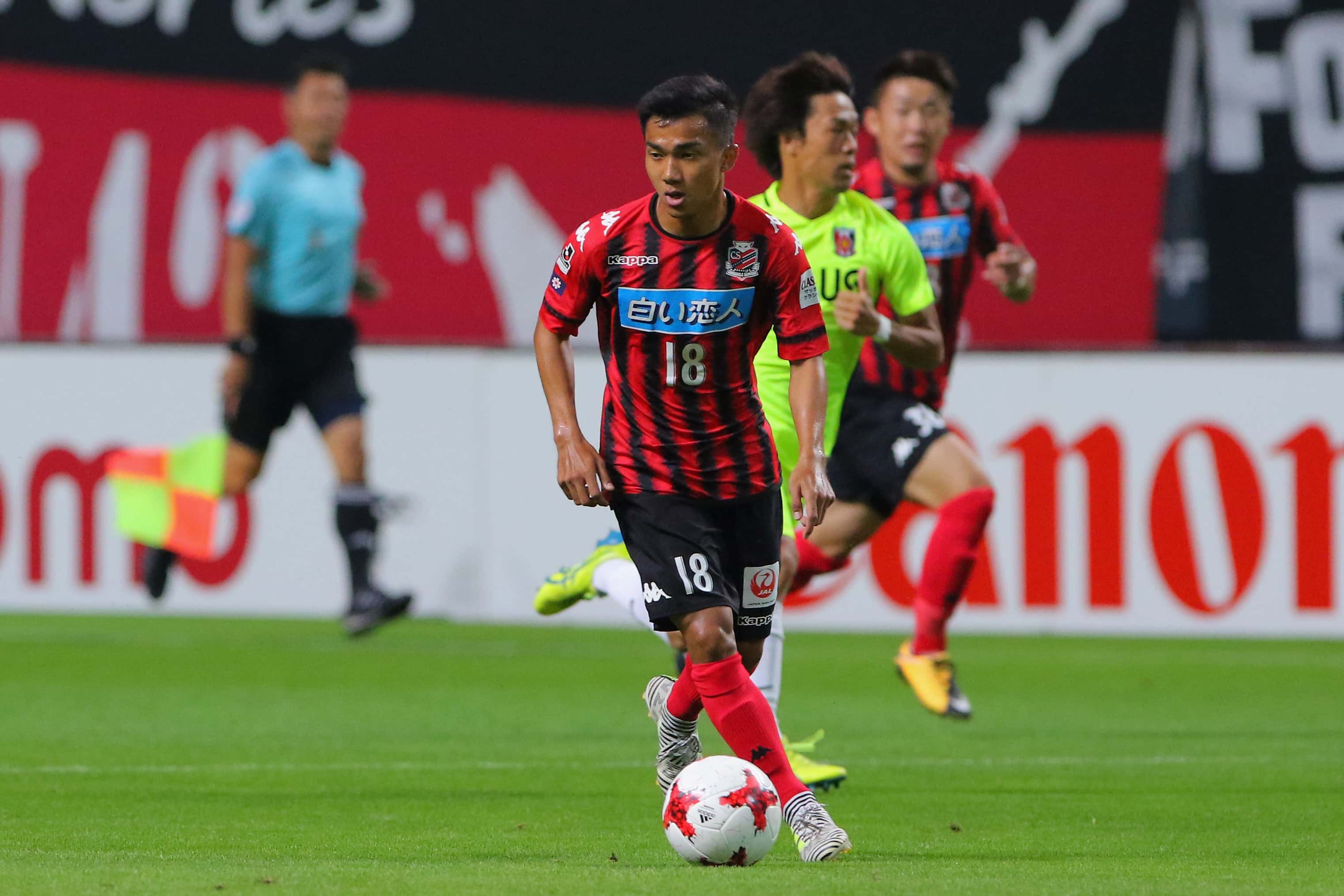 Consecutive losses in AFF Cup 2018, Asian Cup 2019, or recently a 0-4 thrashing of U23 Thailand against U23 Vietnam, which touched their pride of the number one team in ASEAN, hence, Thailand desires to win King's Cup to gain their face.
FAT confirmed 4 big stars will play in King's Cup 2019: Chanathip Songkrasin (Sapporo), Theerathorn Buntham (Yokohama.M), Thitiphan Phokchan (Oita) and goalmouths Kawin Thamsatchanan (Oud-Heverlee Leuven). Thailand will have a super strong squad to conquer this tournament.
FAT president said, "We will summon all players playing oversea to join the tournament. For others, I just ask coaching team to pick the best players, and play regularly in Thailand. I believe all of us want to keep the cup in Thailand since it is a sacred title for Thailand Football."
King's Cup 2019 is the 47th tournament held in Chang Arena- Buririam's home field, where Xuan Truong (Vietnam) is playing in.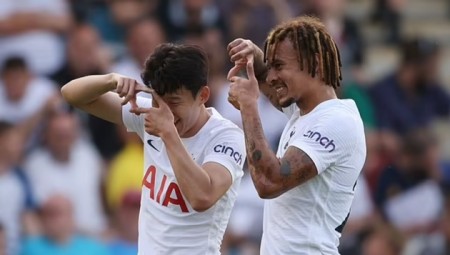 VIDEO: Không cần Harry Kane, Son Heung Min tỏa sáng giúp Tottenham đại thắng
Tottenham có trận giao hữu với Colchester. Dù không có sự xuất hiện của trụ cột Harry Kane tuy nhiên ngôi sao Son Heung Min vẫn đủ khả năng lĩnh xướng hàng công Spurs với 1 bàn thắng và 1 kiến tạo.