VFF discloses the renegotiation on contract extention left open
Author: Amelia London
Date: 05/08/2019
The South Korean strategist is now free to negotiate with the third party despite the contract expiration on January.
Both VFF and Park stated not to rush in extending the contract: ""We will talk to coach Park Hang Seo to plan for the upcoming negotiation. Currently U22 Vietnam team is in the plan to concentrate on preparing for the 30th SEA Games so Mr. Park Hang's work is also very busy".
With a very intensive schedule of the national team and U22 Vietnam in August and early September, it is certain that the extension of the contract will be left after the 2022 WC Qualifier closes. The two parties will have to negotiate in November 2019 (3 ​​months before the contract expires).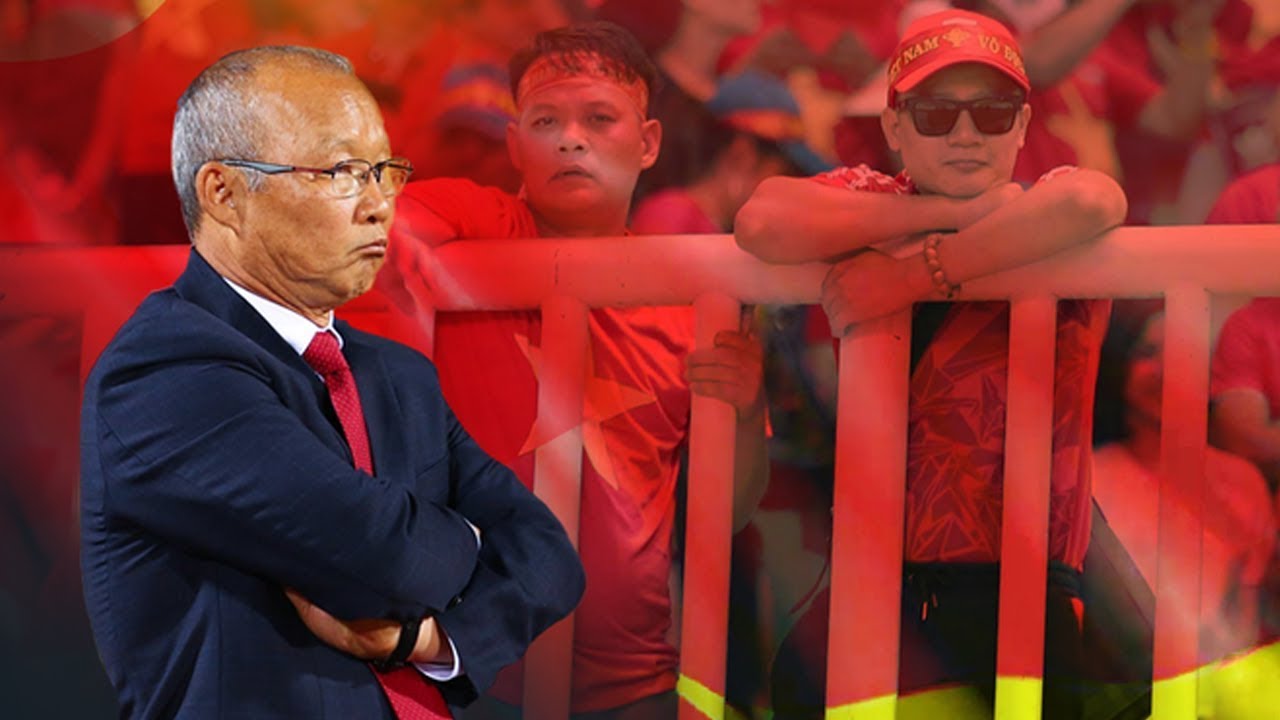 Previously, Coach Park Hang Seo rejected the successful extention news. The South Korean strategist affirmed that he did not bother about the contract and put all his strength together with the Vietnamese team to prepare for the 2022 World Cup Qualifier.
It is known that VFF will increase salary for Coach Park in the new contract. Accordingly, the 60-year-old strategist must also receive some specific targets such as defending the AFF Cup championship, winning the 31st SEA Games gold medal and having a ticket for the 2023 Asian Cup final.
Currently, Coach Park is scouting some players in V.League 2019 and AFC Cup matches to keep track of the players' performances, as well as finding new factors for the match.